Today we went to Bushkill Falls. It's woods with a bunch of hiking trails and bridges overlooking some gorgeous waterfalls. We did the red trail which was supposed to be over 2 1/2 hours long, but I think we did it in under two hours. It was a beautiful hike, but the stairs we had to walk up were incredibly long and steep. We stopped and rested a couple times, but it really was a great hike.
Here are some pictures of the Falls: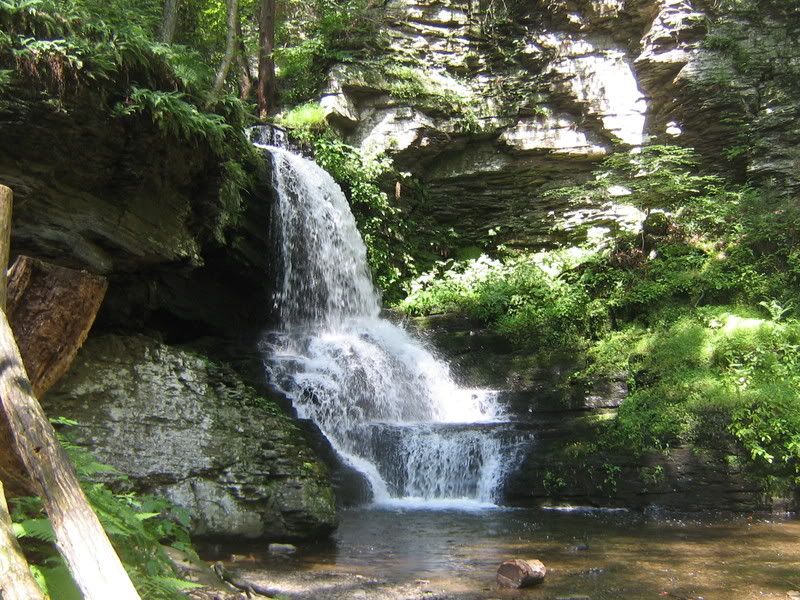 One of the Bridal Veil Falls.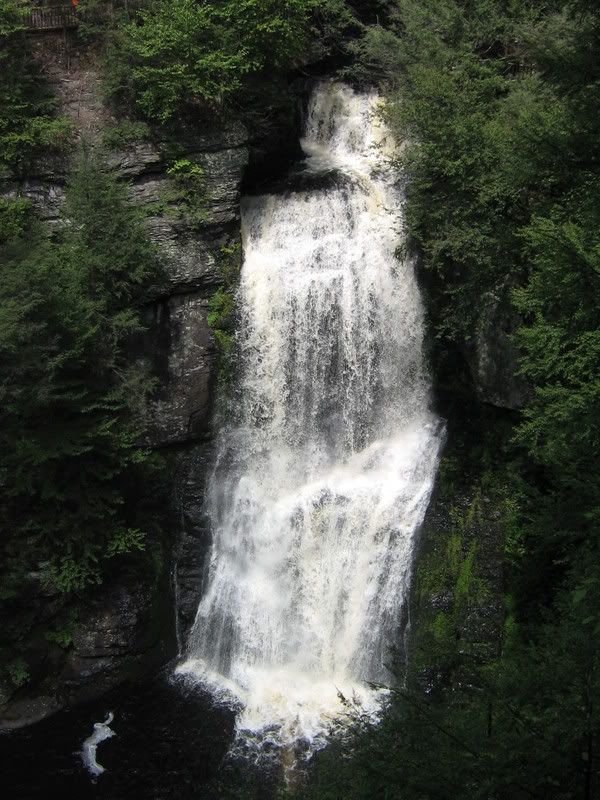 This was at the lookout of the Main Falls.
I took sooo many more pictures of the falls, but I like these the best.
Mods, sooo sorry they are so huge. I resized them in photobucket and for some reason they aren't showing up here. If you could please resize them so they aren't so big, that'd be great. Thanks