I found this picture on my camera this morning and thought it was great! I don't really even remember taking it, but I must have since I am the only one to use my camera!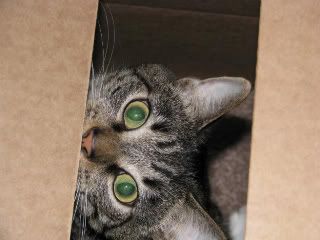 Snuggling with his cow. We don't do anything without his cow!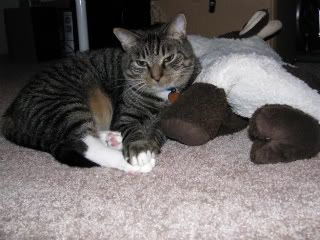 I was looking at TCS this morning and I had help....