More Scratch and Squee
offline
2,903 Posts. Joined 6/2006
Extreme closeups!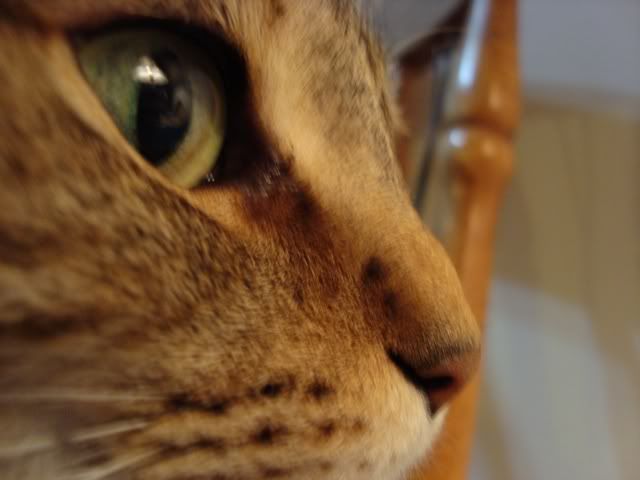 This is what Scratch usually does when I try and take pictures of her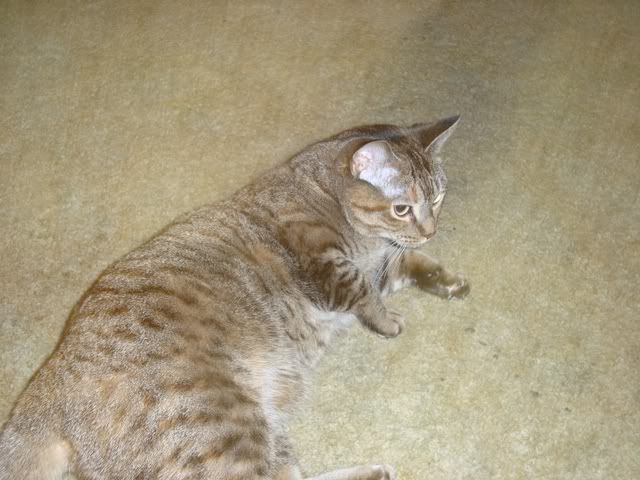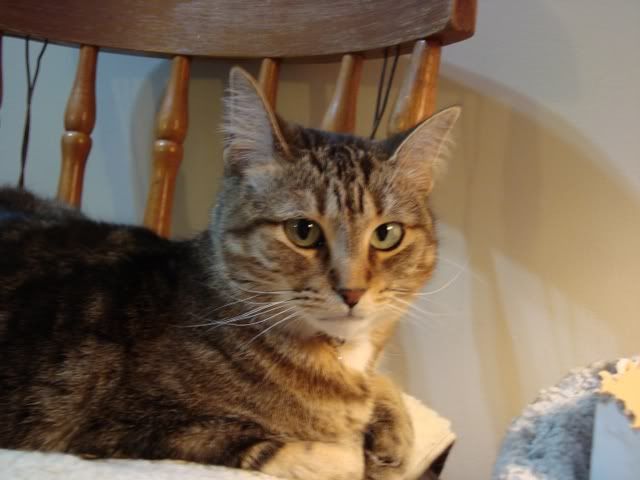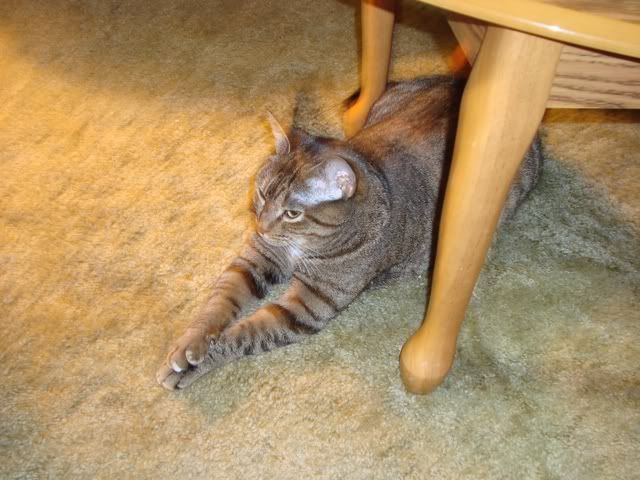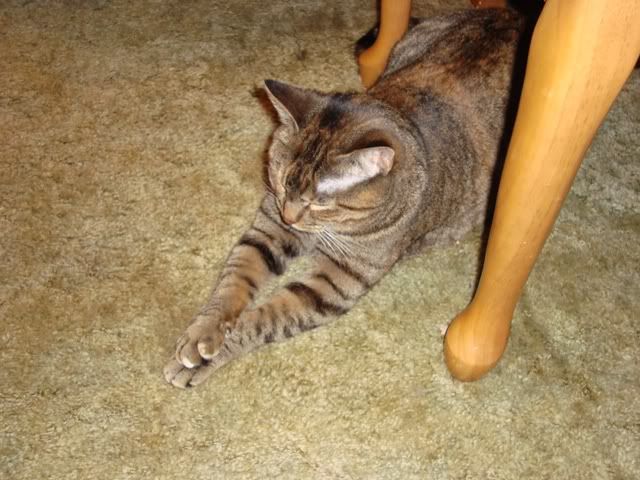 offline
3,045 Posts. Joined 11/2006
Nice pictures, and very cute kitties! I especially love the falling asleep sequence
Getting Bitten 24/7!

offline
2,503 Posts. Joined 5/2006
Location: West Midlands UK
Cute cute cute cute CUTE!!
forever in my heart

offline
11,802 Posts. Joined 12/2006
Location: hiding in the bathtub
Foster Meowmy Extrodinare

offline
22,224 Posts. Joined 4/2005
Location: USA
Awww i love the pictures with the crossed paws