Finally had time and went to the cottage this weekend. We had to do some repairs to the roof, but took a bit of time to try out the lens. I still have a lot of practice to do, though. This lens is much heavier and picks up hand shake like crazy! Next time I'm definately taking my tripod with me!

Here are my first practice pics in the field.....

Love this bumblebee. It reminds me of a little elephant.


It then flew off, probably scared to death that I (or the camera) would eat it! Love its dangling legs!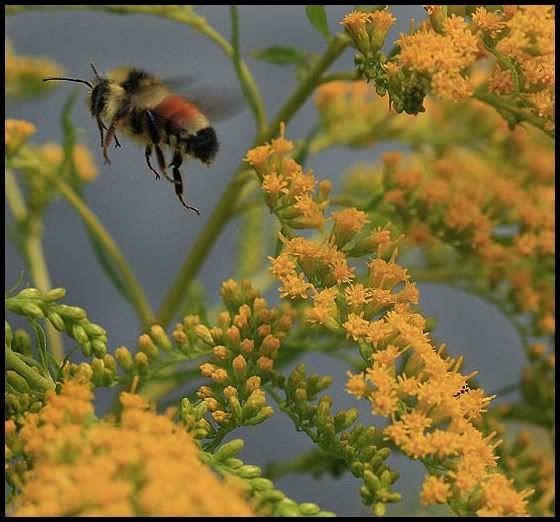 It was so hard to get the focus right on this pic. Each time I focussed it would fly away.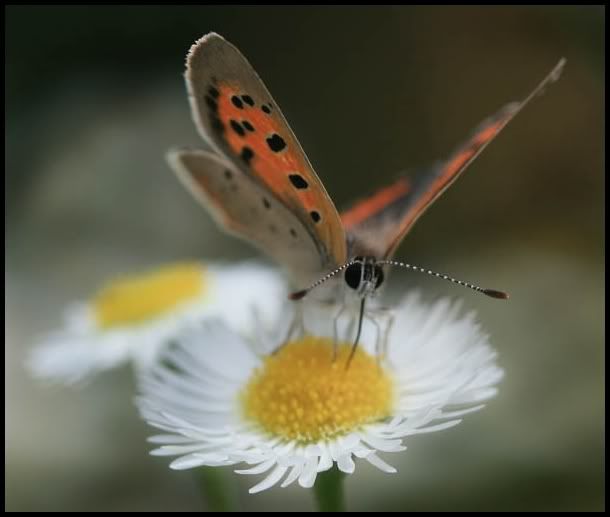 This one is slightly better, but then the pic was overexposed. Like I said, I still need practice!


And, I can't place a photo thread on TCS without including a feline pic! Here's a close up of Gigi's whiskers....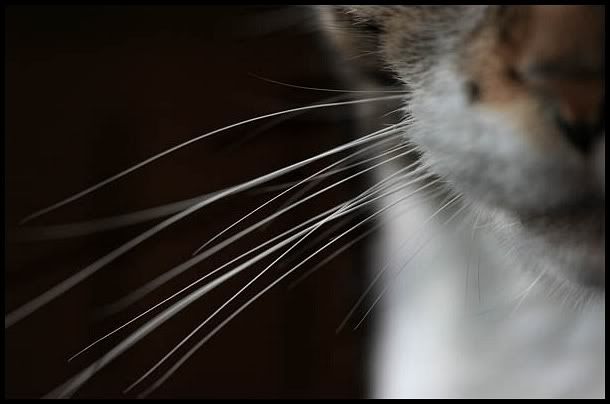 Thanks for taking a look!