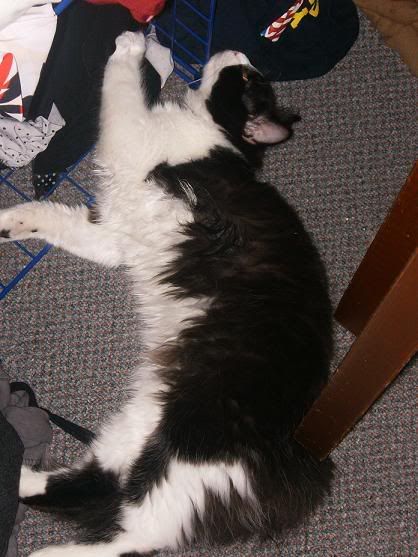 her fave place to lay down: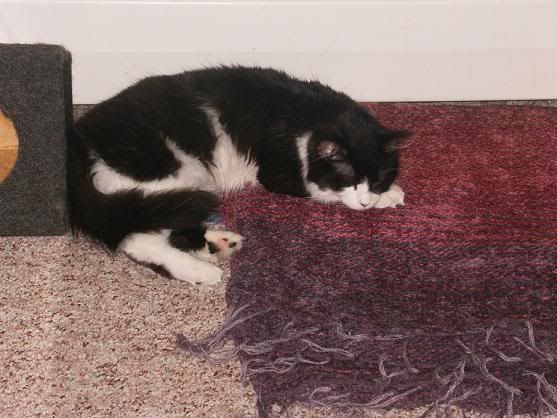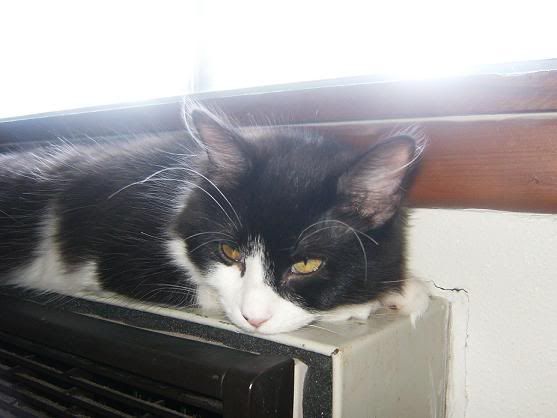 her MOST fave place in da entire house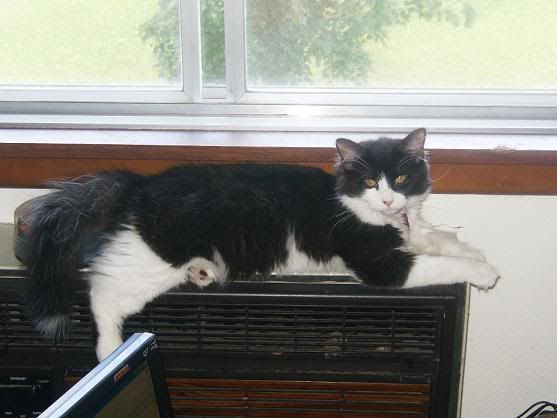 And some pix of them together
They were running around on the inside of my closet playing and fighting and made sucha huge mess & decided to take a break in it!: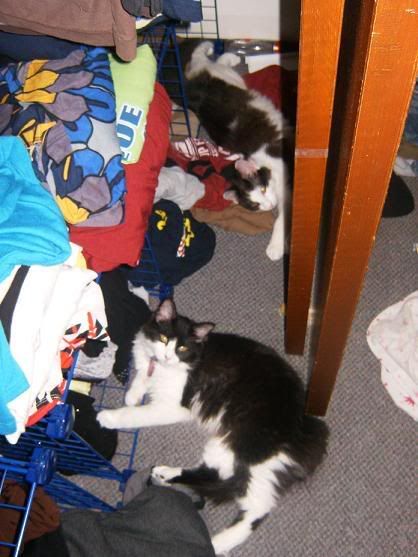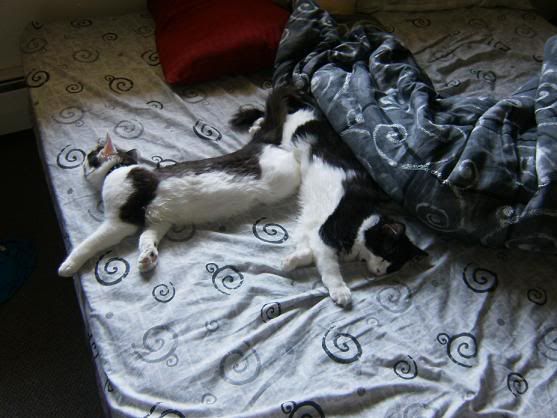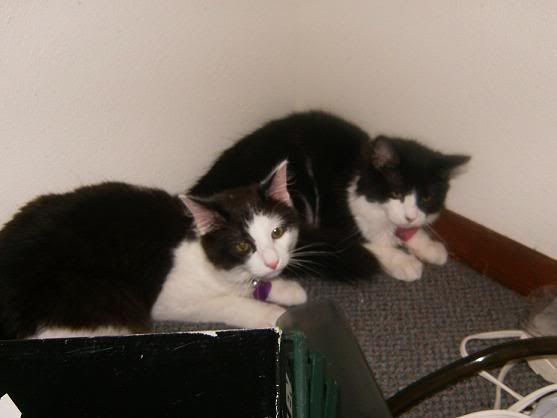 Of course as always, more pix of Jellow then Khi.
She's not very cooperative with cameara lol.
Well, I hope you all enjoy
I love sharing them with you!