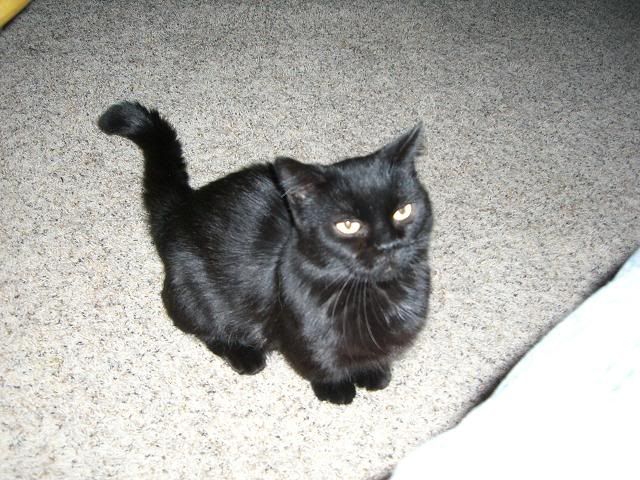 Her tiny legs are so cute!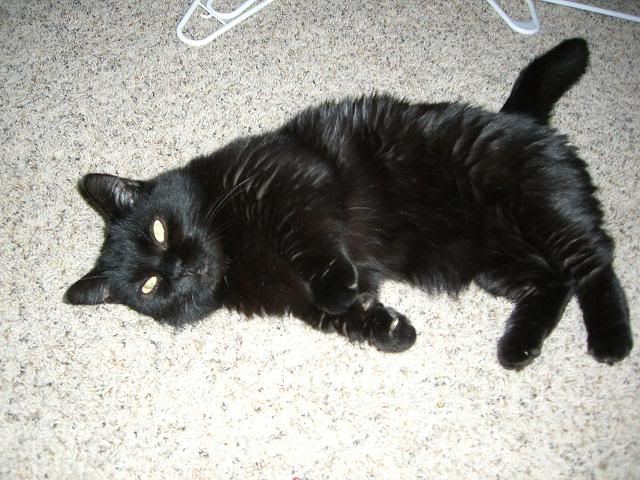 You can see her clear SoftPaws in this one. I really wanted colorful ones, but Petco didn't have them, and I couldn't wait on shipping.
The flash really washes her out, because her coat is SO shiny. Here are a couple with the flash off. This is what she actually looks like in person.