Hey, I'm Madz and live in south west england
I have tons of animals including 4 pampered cats!
Culley is a 5 year old persian x and is full sister from the same litter as my other cat Tia. They were the only two left when we went to see them and we later realised was from a breeder who did not breed responsibly as both kittens suffered bad doses of cat flu pretty much as soon as we bought them. Both we syringe fed and Culley almost didn't make it. Thank god she did but now both her and Tia are very very small. Unlike her sister Culley is highly nervous. She's very much my cat and I could go on about how terrific she is all day. I love her to bits basically!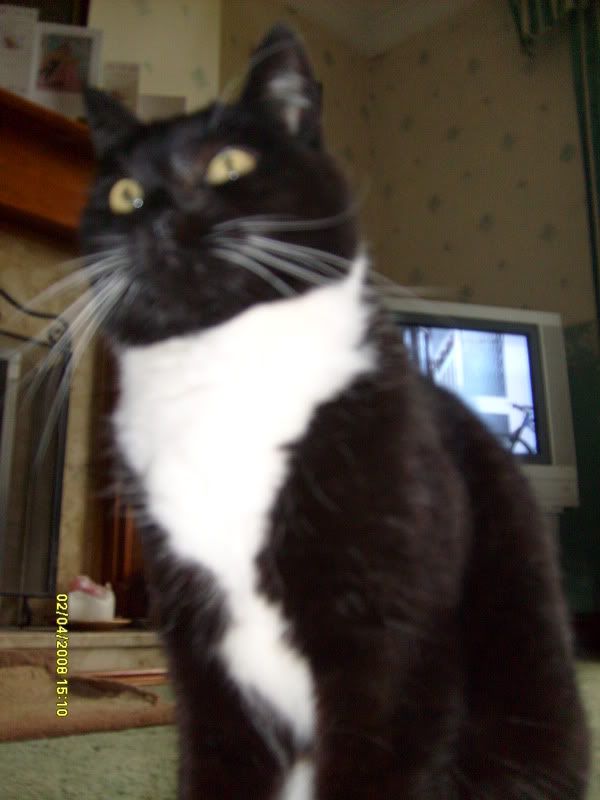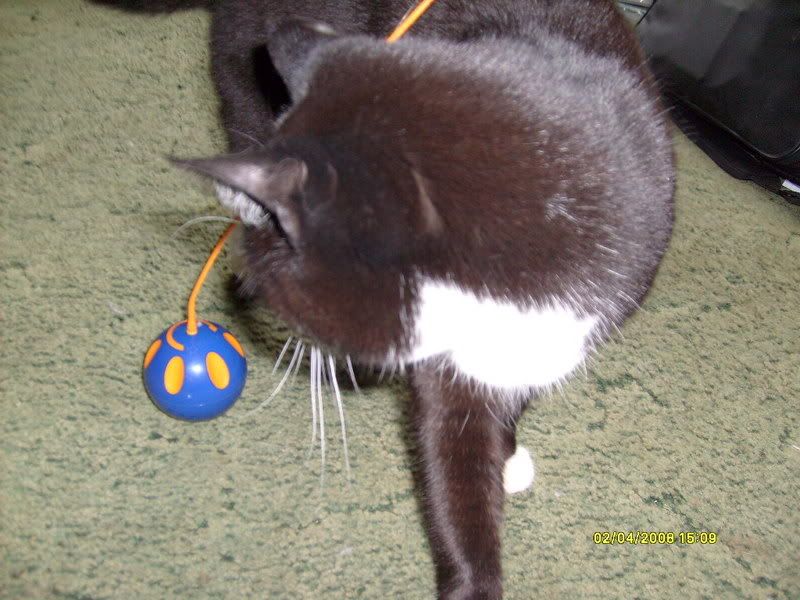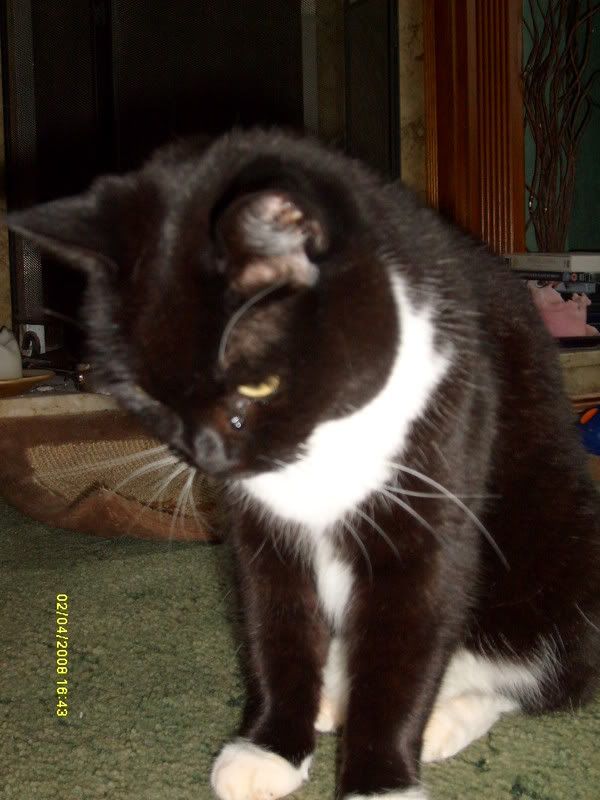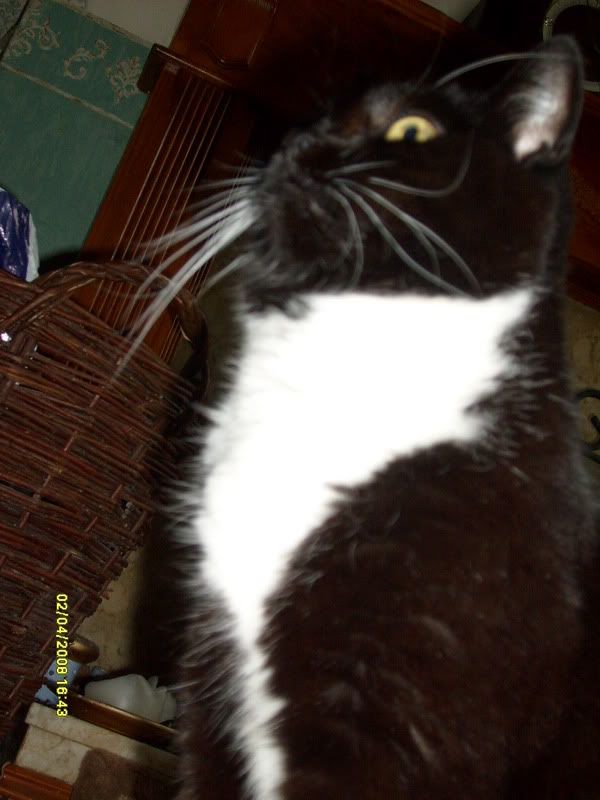 Tia is Culley's sister. She loves to climb onto your back and sit on your shoulder. She's so adorable and loves absolutely everyone.
Darcy is a persion x ragdoll. He's 10 years old and everyone thinks he's a girl xD He loves to groom himself and often meows with his mouth shut (he's done it since a kitten). He's also quite nervy.
Finally there's Frazer. He's now 15, but you sure wouldn't know it on his personality. He fell out a tree as a kitten and broke his left hip but he still runs fast and climbs along the bottom of the sofa at high speeds. He loves nothing more then climbing under the bed covers with you on a rainy morning and giving you his paw to hold. He's a little poppet.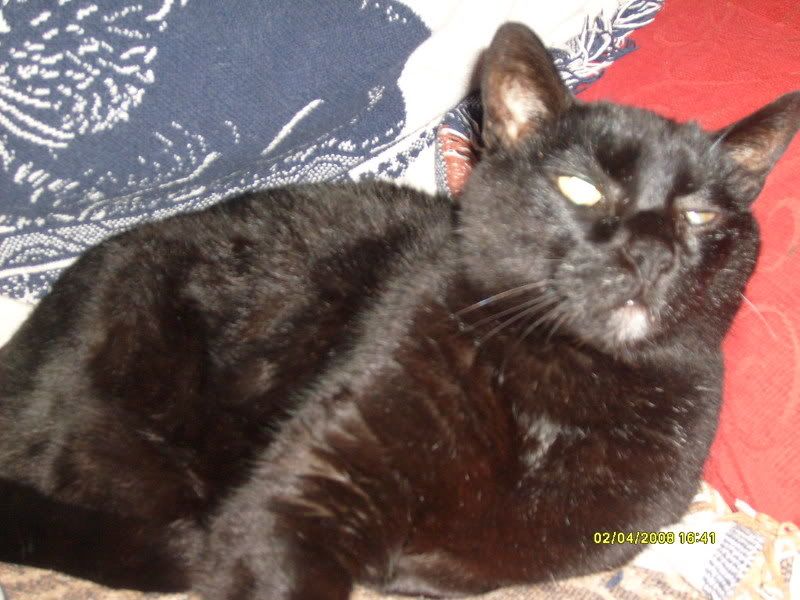 They're all indoor cats except for Frazer who's allowed a roam about. I do however take Culley and Tia out on a fab harness and long lunge lead which they love and Darcy isn't allowed as he beats up the village cats!
Sorry for the pic overload!
Madz