The kits will be 3 weeks old tomorrow! They are getting so big.
Suge is my lil go-getter', he will barely stand still!!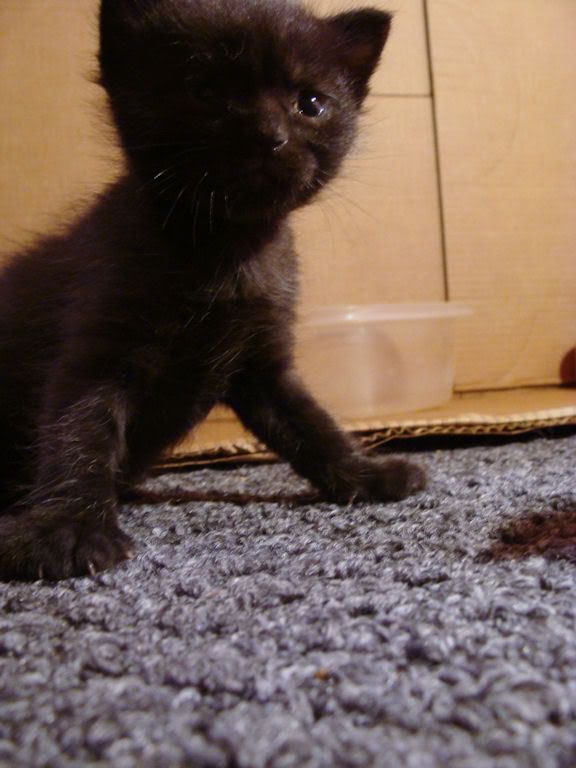 Cali girl was on the go too. All wobbly legged...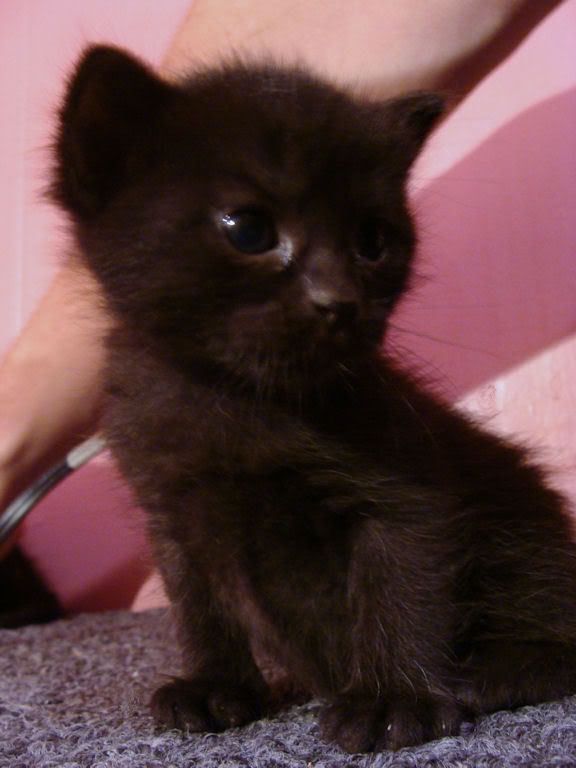 Grace likes to wander around, even trying to drink water outta Mama's water!! Then she stops to look adorable! <3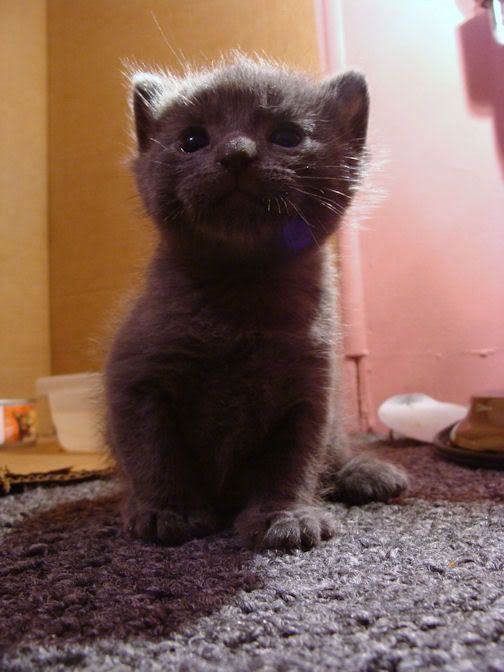 Tip.... she is such a sweetheart! She is alot like her mom, as they both love to pose for the camera! haha ... =o)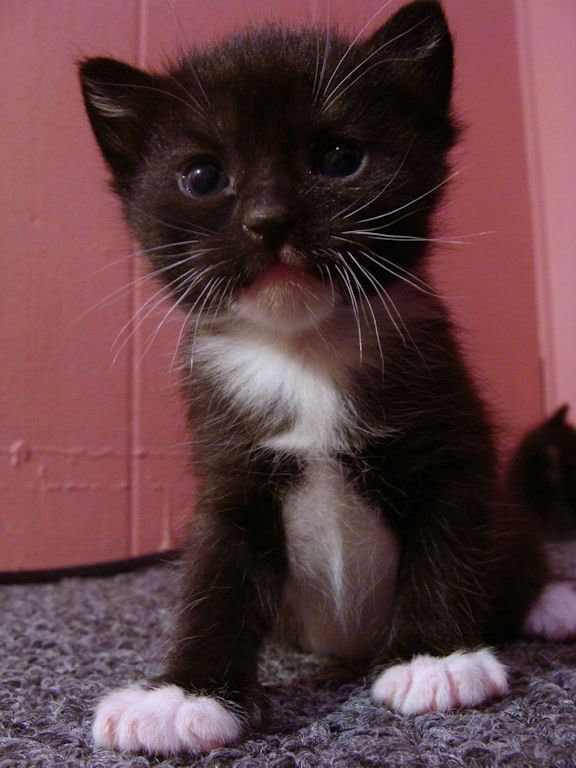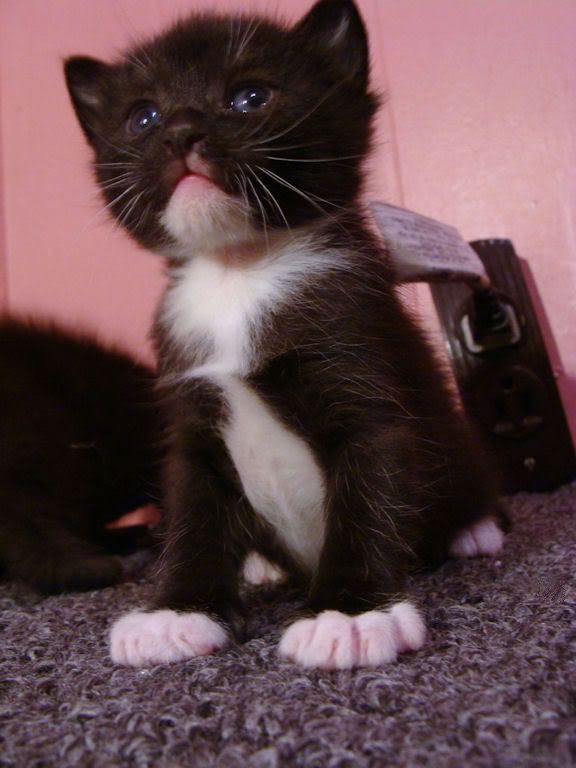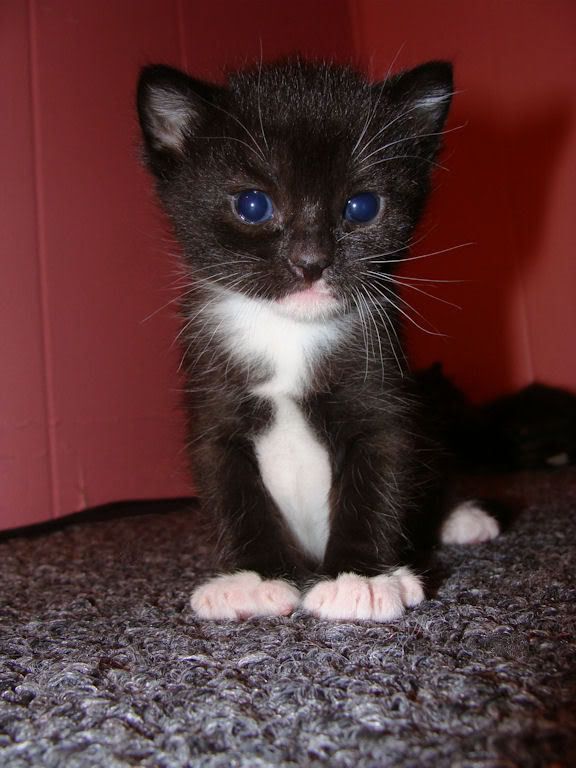 They love it now in Ema's room! Smaller, quieter and warmer.