I mentioned that I had photos taken of Niles and Minnosh a few weeks ago. I got my proofs in the mail today and here are my very favorites, hot off the press!
CH Minnosh of Mimesis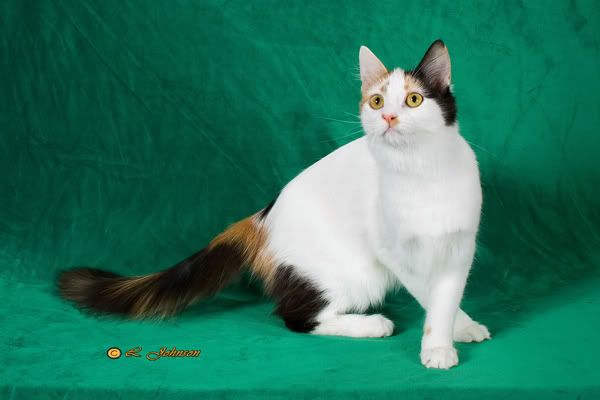 Minnosh wants the birdie
Look at my tail!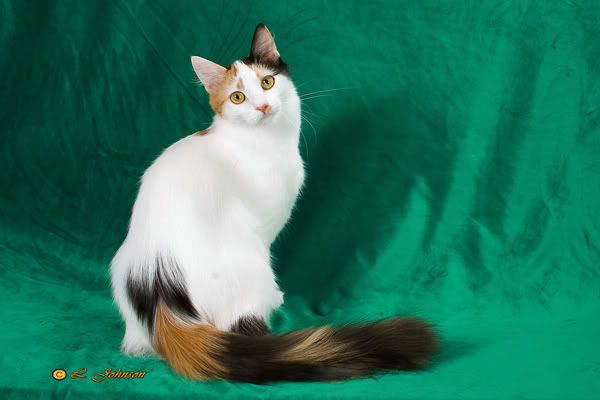 That tail again
GC Ajatarah Niles
Ready for take off!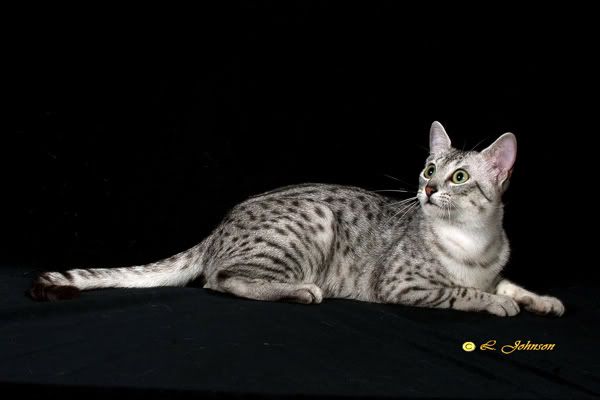 Niles spots something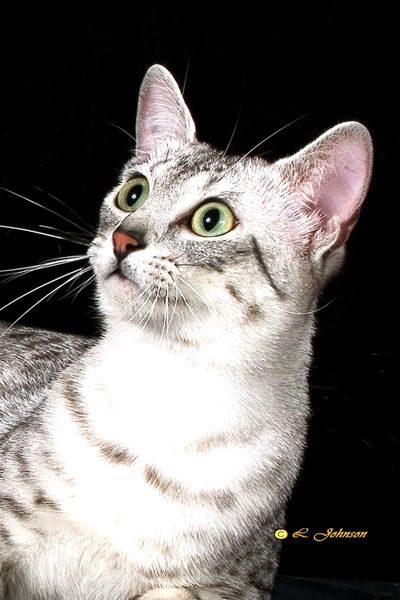 I'd be curious to hear which ones you guys prefer