Let's start with Bamf, since he was after Pixel last time!
This is my husband's favorite photo of Bamf. He says it is Bamf's "Sexy Time" picture, and Bamf is inviting the ladies to come check out his crib.
Mom, stop taking my picture. I'm so embarassed!
He is getting so big!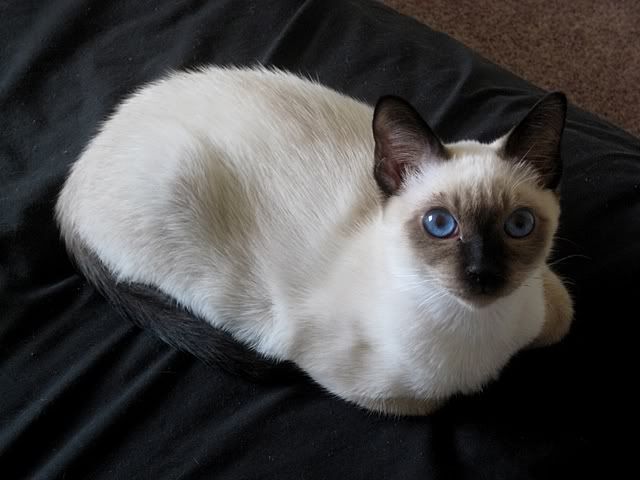 Another Bamf portrait shot.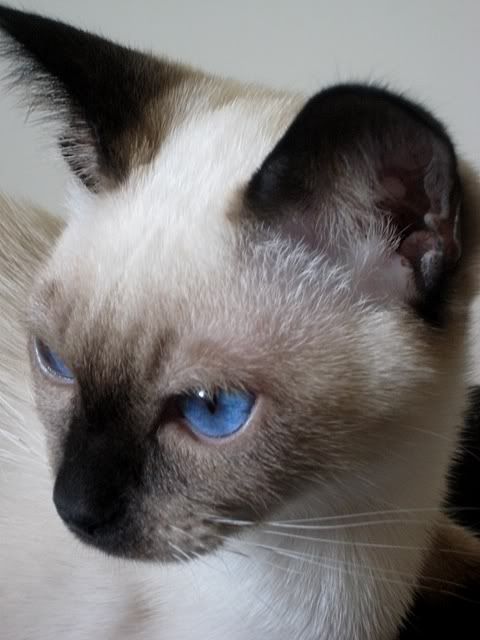 Uhm, hallo?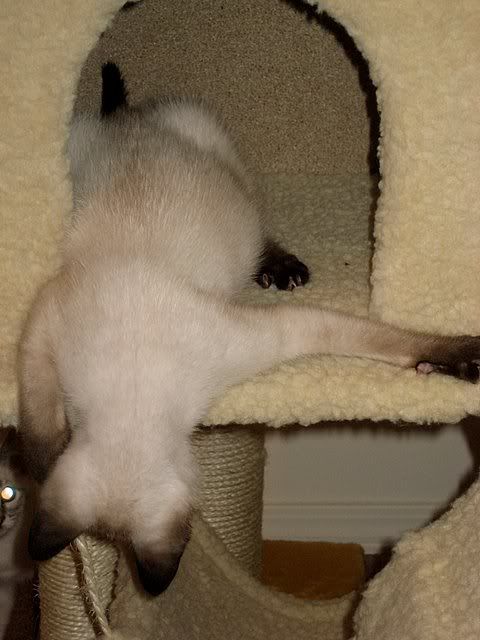 I dunno about this thing...
I got it!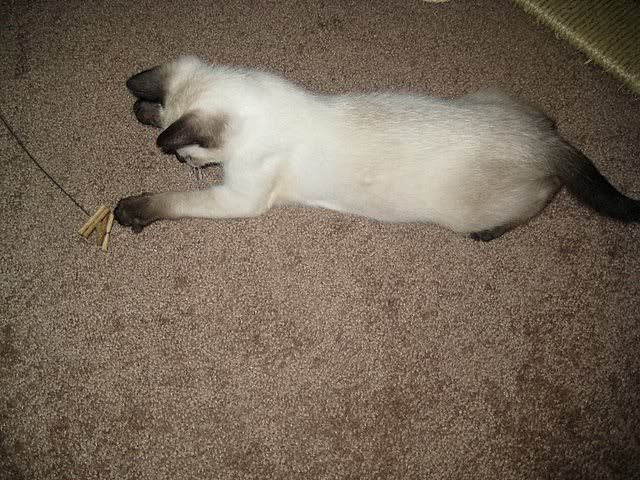 More coming soon!