Happy start of week to everyone friends!...
well our Cat Lounge always has the particulatiry of have post all relationated with cats and of course their owners, this is not the exception...
surfin on internet once I found this,...and I want it to share with all of you,...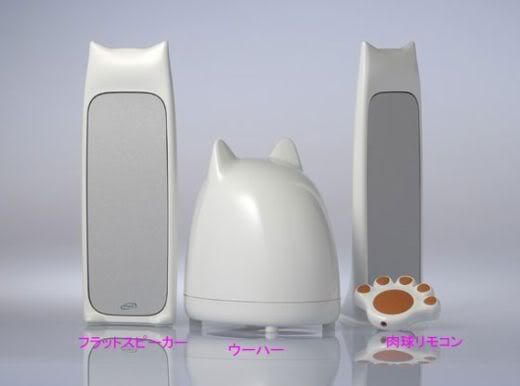 I want ONE for my I-phone!...
..
...
...