haha long story but I ended up riding in a traditional peruvian horse festival. The horses were just GORGEOUS so I thought I'd share a couple photos
This isn't me...... I wish, but an andalusian stallion, spanish demonstration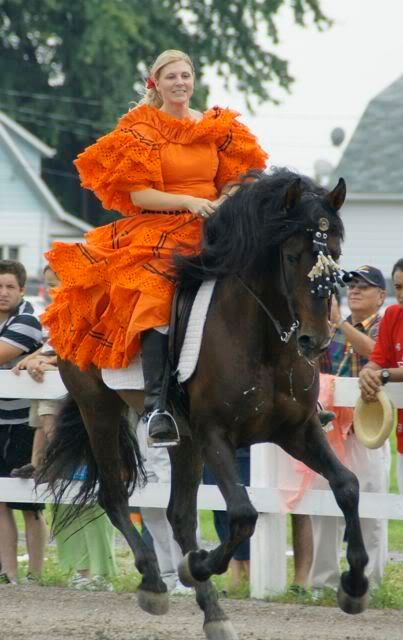 My riding coachs peruvian colt, she is going to keep him to breed, he has outstanding bloodlines and is the sweetest thing you could ever ask for!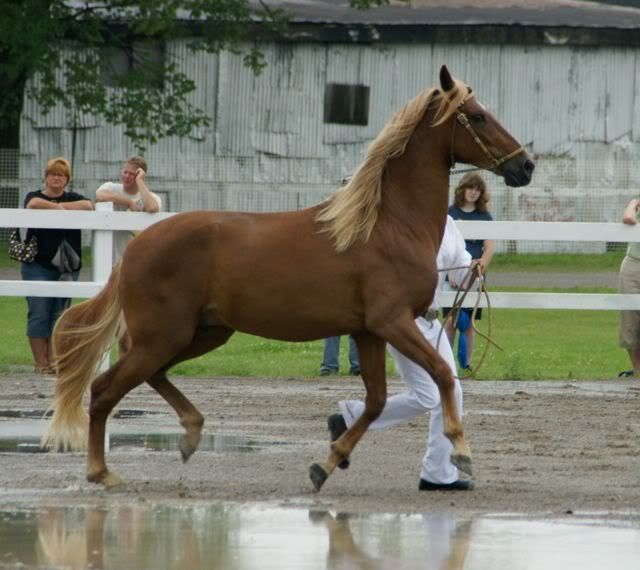 This is me on a peruvian gelding - valador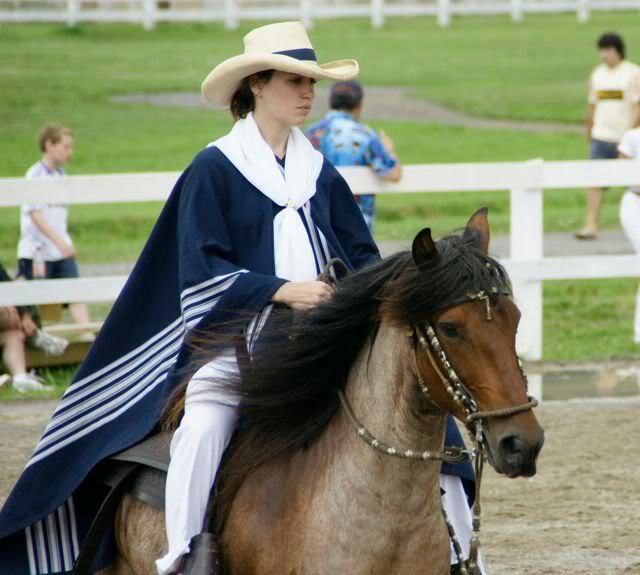 Me and my coach - Valador and Milagro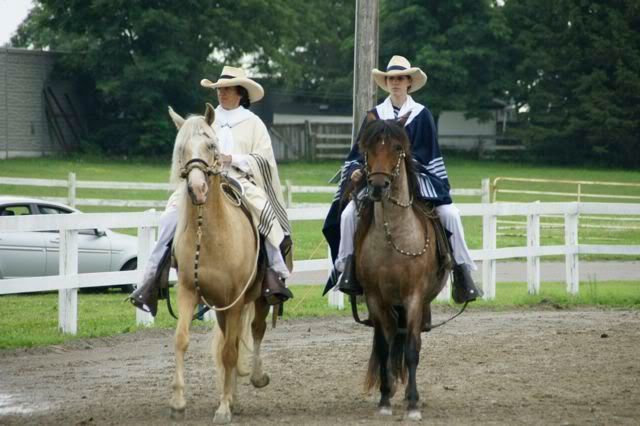 Other then a bit of rain it was a great day! Hope you liked the photos!