We are 80% sure of the sex of them... one boy.. and 3 girls...
I couldn't get a picture of "Squirt" as she was sleeping and hiding her face, I'll up some of her when shes up and around. Tip and Squirt don't have eyes open yet, but Shug and Grace do!
Grace lovin up her mommy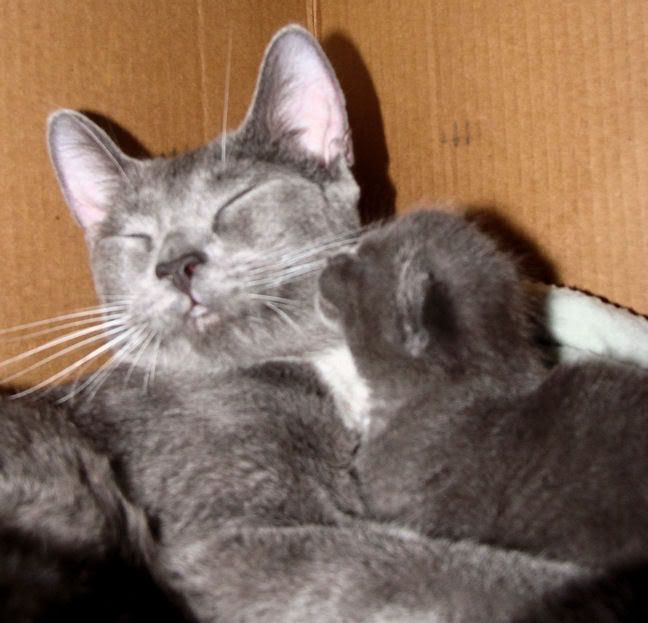 Murphy and her little Grace
They even lay the same way!!!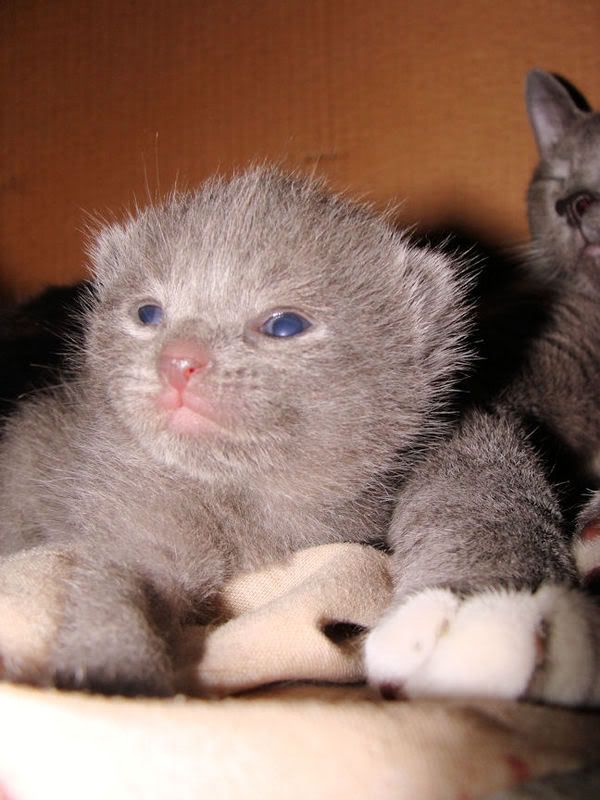 Tipper girl
Shug boy
Grace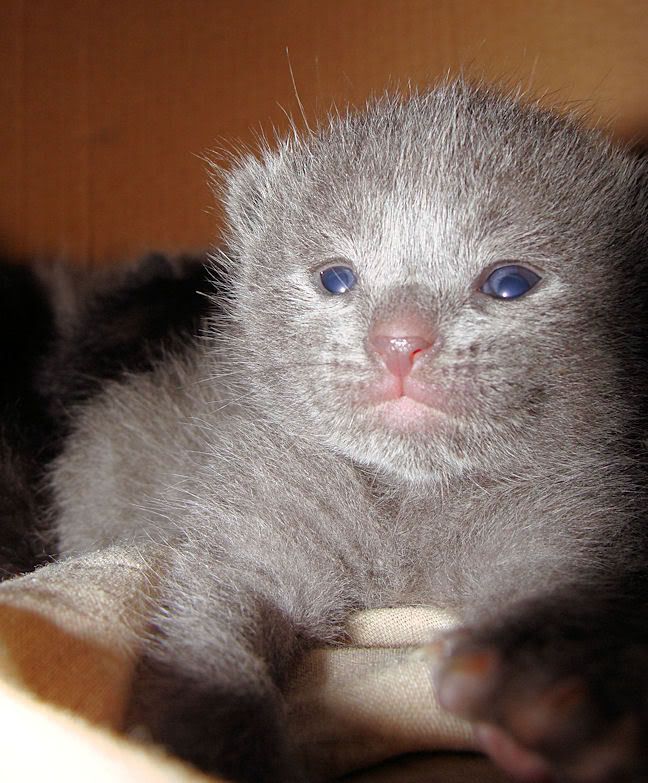 Sleepy Grace