I know that I told myself I would wait since Oscar just passed, but when my sister sent me a link saying these little guys were intended for snake food...there was no way. I spent friday (my only day off) driving over an hour just to pick them up.
I don't think they were handled much because they kinda freak out. I got the brown one to eat from my hand already though. I just talk to them let them sniff me.
They are very cute and I don't have my own pictures yet. I do have the pictures the guy sent me though.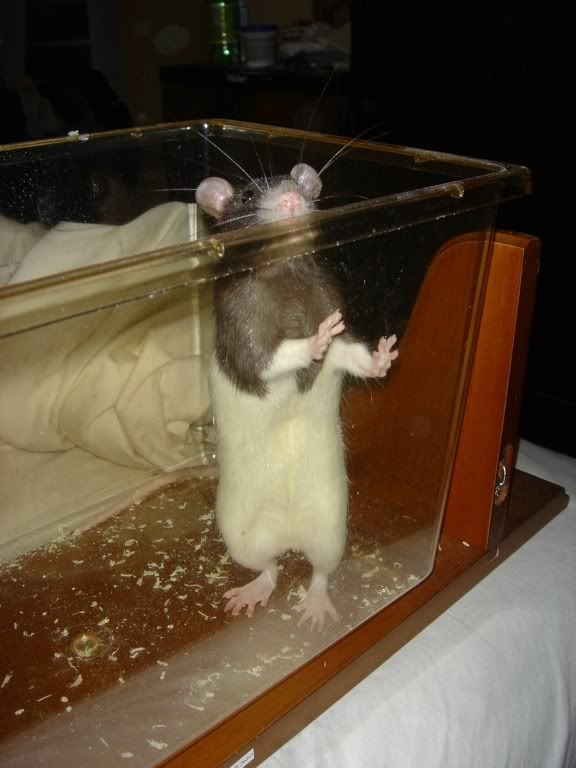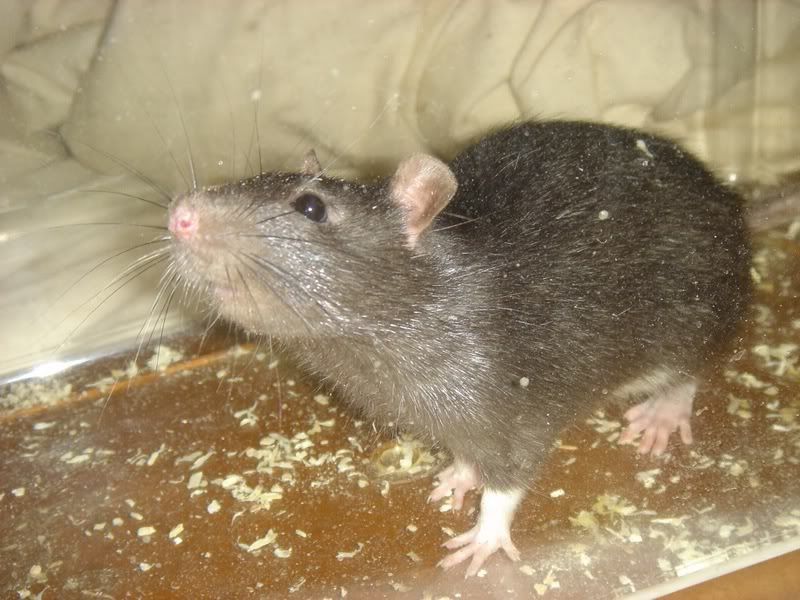 I will take my own pictures soon. Now I gotta think of names.