This is how my moving to the new apartment went....
Maxx.... you want something to eat before we help Grammy pack?
But Grammy.... I have to read Maxx a story first!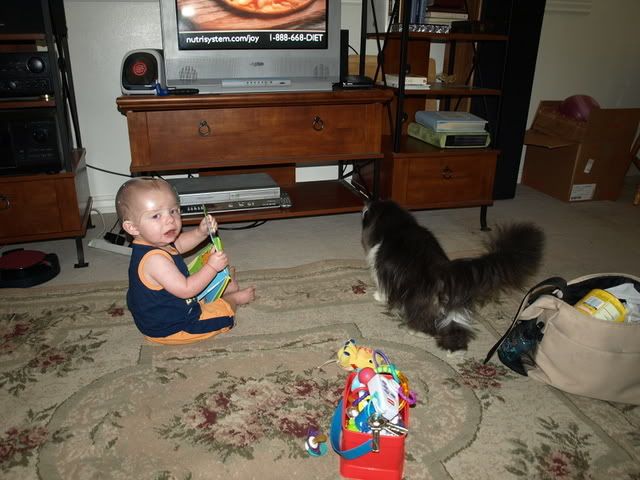 Let's see what will fit in this box...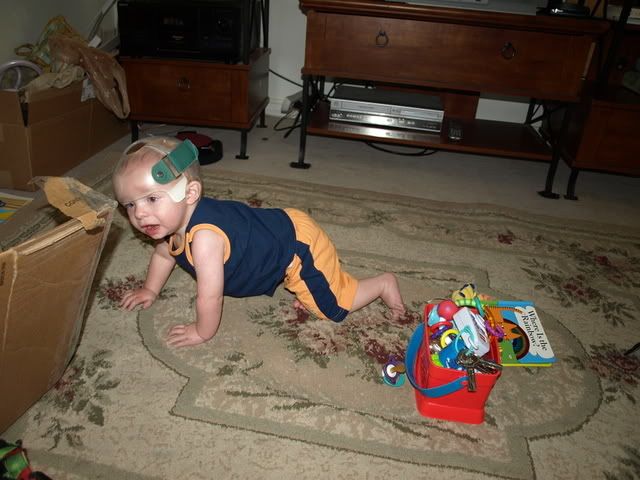 hmmm I don't want Grammy to forget me when she moves. I think I'll fit nicely in this box!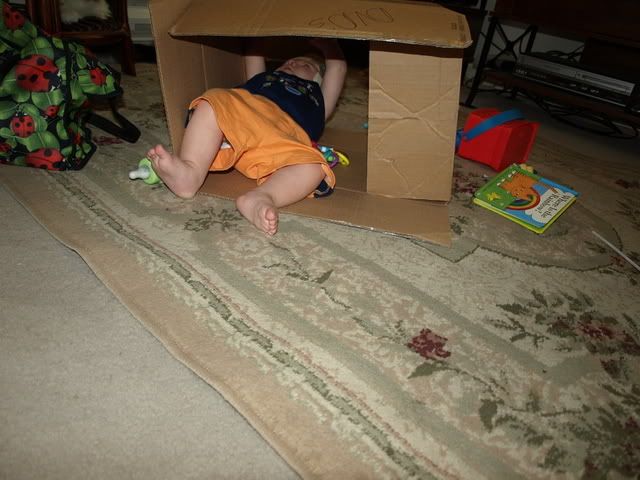 Umm, Grammy? Could you tape the bottom of this box for me so I don't fall out?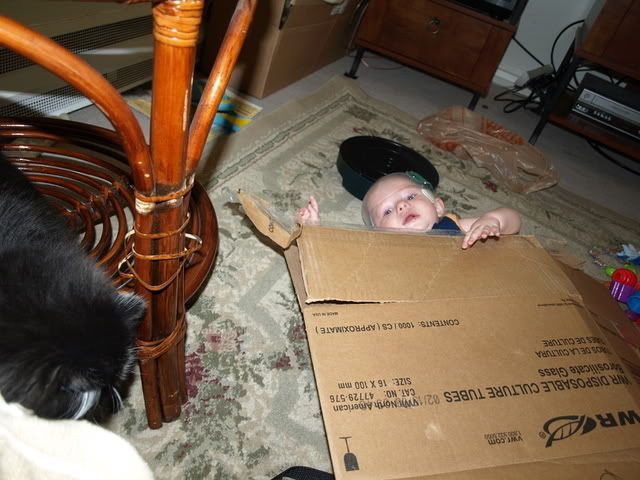 Ok Mason.... I'm ready to move!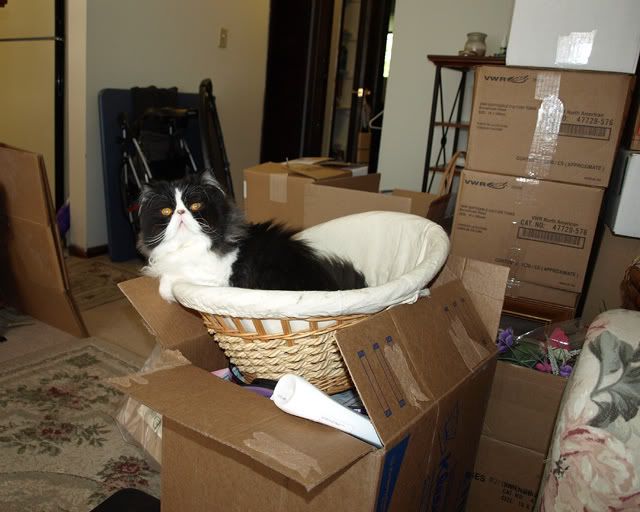 Get my good side. Will ya mom?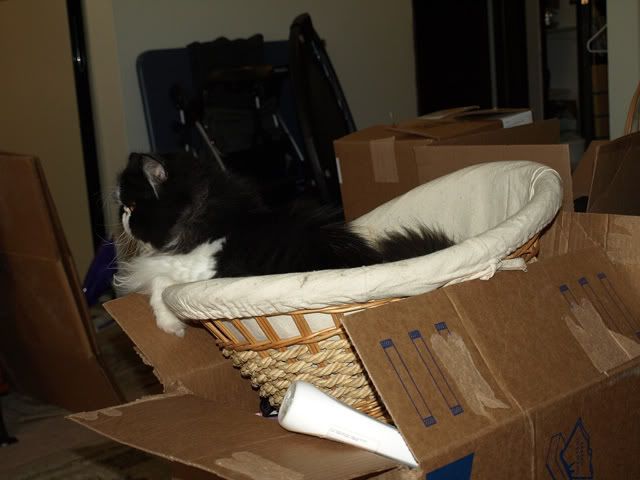 What are you looking at? I said I was ready!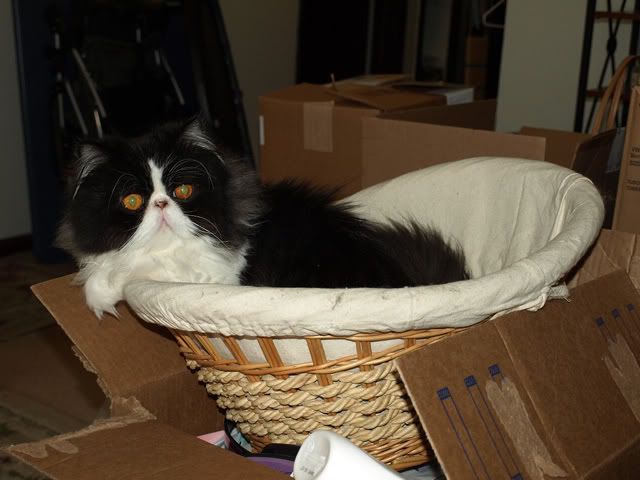 But I'm not leaving without THIS!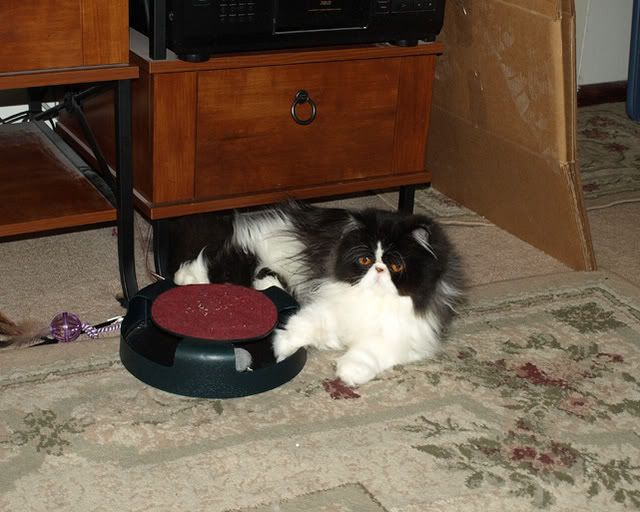 And that's how it all went....... Believe it, OR NOT!