I haven't posted any of my angels lately......here are some I took today.
My sweet Trixie waiting on the kitty perch for her treats!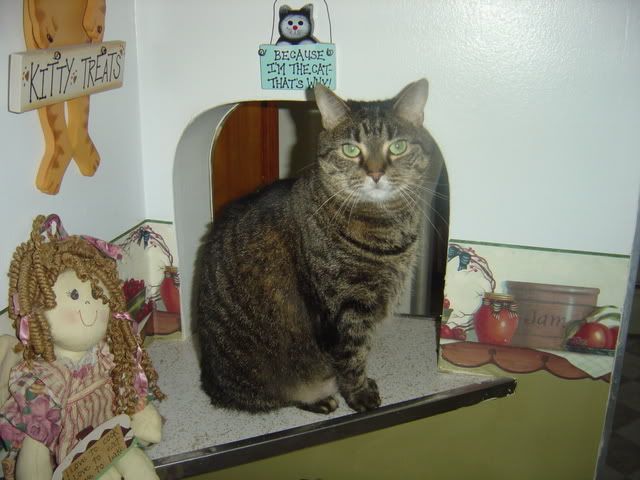 My sweetheart Petals always flops over on her back when she's on the bed and I walk up to her!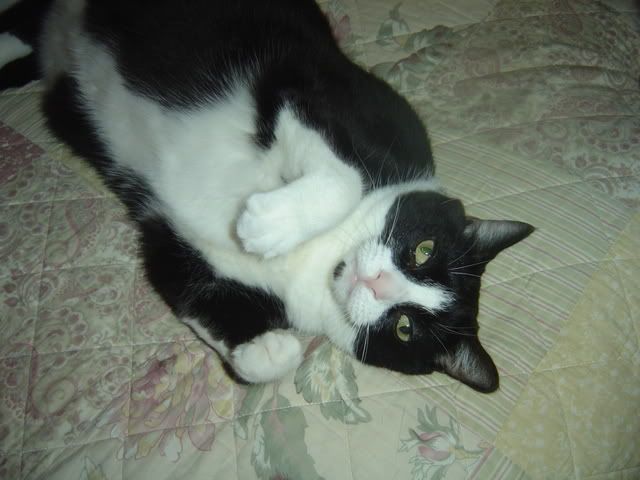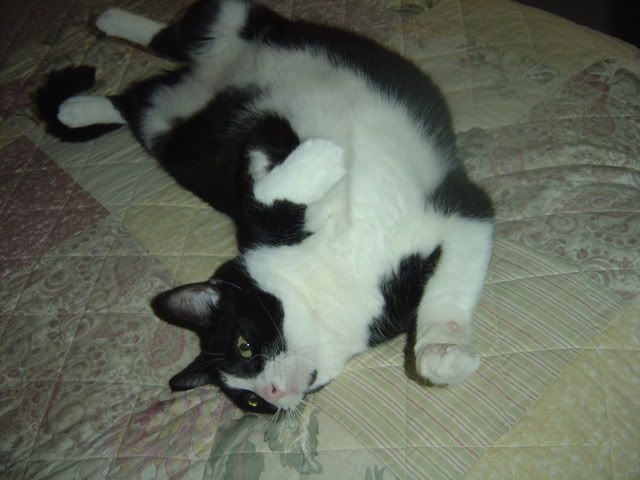 Then there's my baby Bailey.......he is just the sweetest little guy....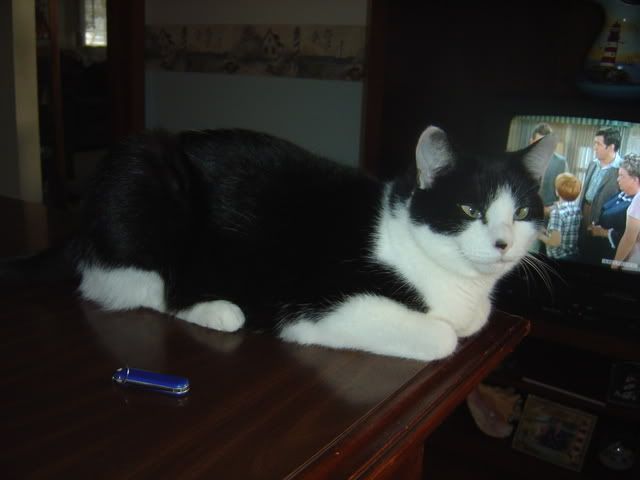 Last but certainly not least is Tiggy....he always uses my purse as a pillow!