I have more than this, but I do not want to overload you. I will post more in a few days. For now, here are these:
Pixel, giving me her pretty thoughtful face.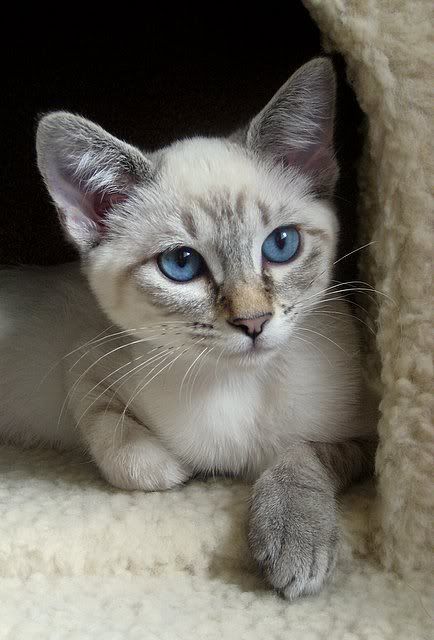 Wut? Why you wake me up mom?
Your nose looks tasty, I must admit...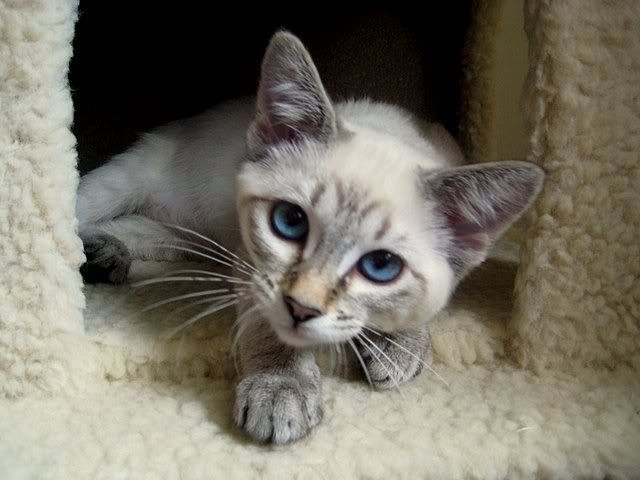 Mommy's Princess.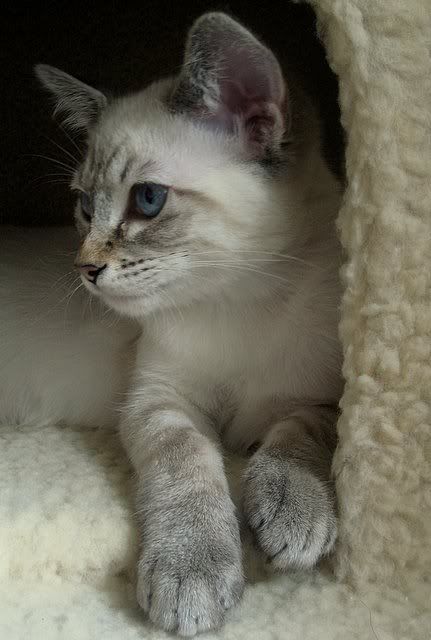 Pixel has a snuggle.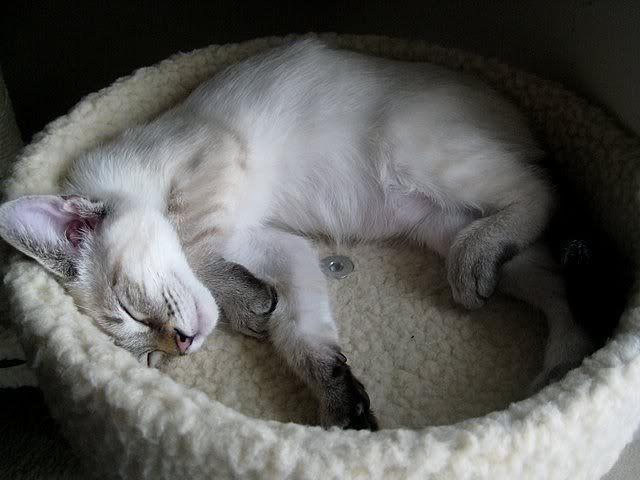 More in next post!