I love it when my kitties look like they are smiling in there dreams. So I thought I would share my kitties happy dream pictures, and I would love to see yours!! So if you have some happy dream pictures please post them! (Cuteness warning!)
Tubee: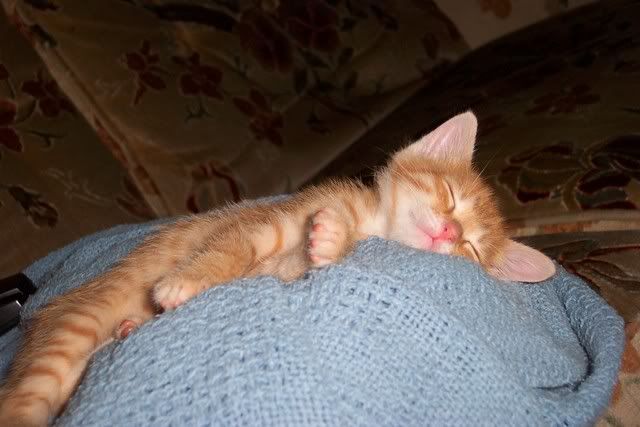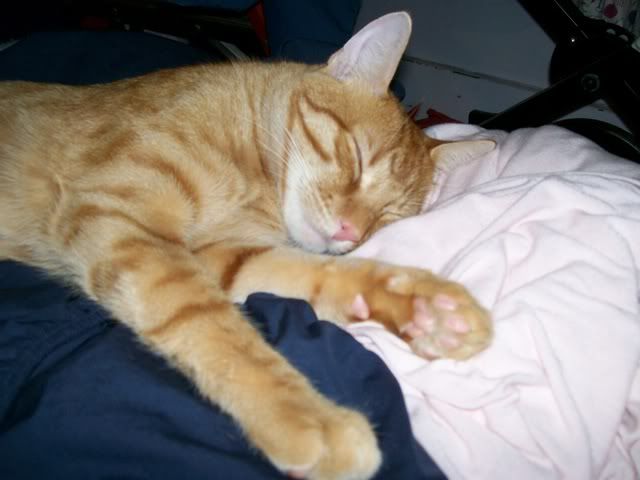 Samba:
And Root: (I only have one because he always wakes up right away.)
I hope to see some other happy kitties!!
Manda