So Cello has LOVED going for walks since I got him, he has never had qualms about the harness and will sit at the door pawing the deadbolt until I take him out. Only thing is he can't go far because he is slow and kind of lazy....... since he is SO relaxed and brave I thought I would try taking him for a bikeride and it's turned into a big hit! I only take him around blocks in the subdivision where there isn't a lot of traffic because he isn't a fan of cars, but he really seems to love it. He is tied though incase he ever tries to jump, which he doesn't until we are home and parked!
Anyways enjoy......
Face to the wind!!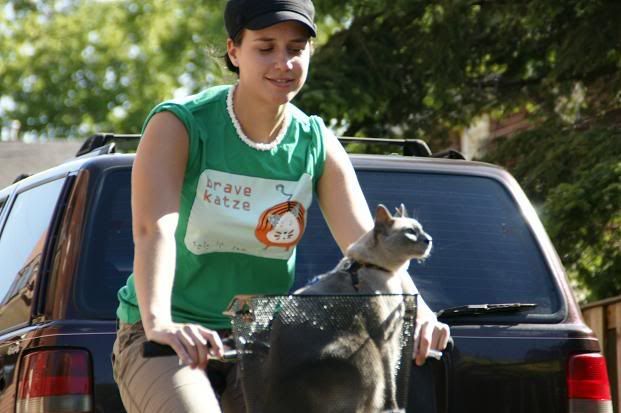 Seems to be enjoying it!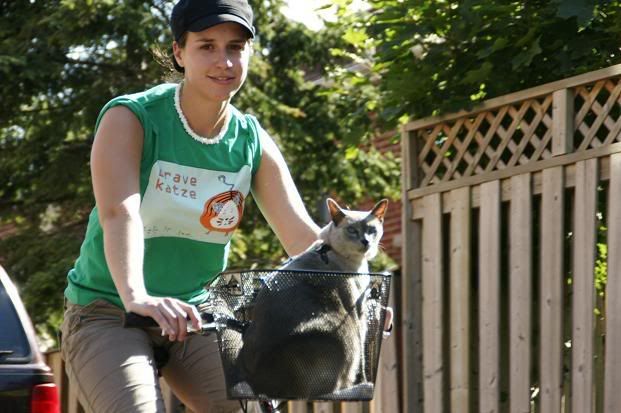 out and about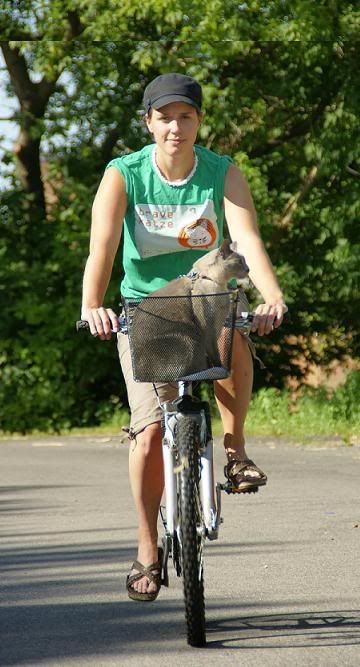 wide angle cello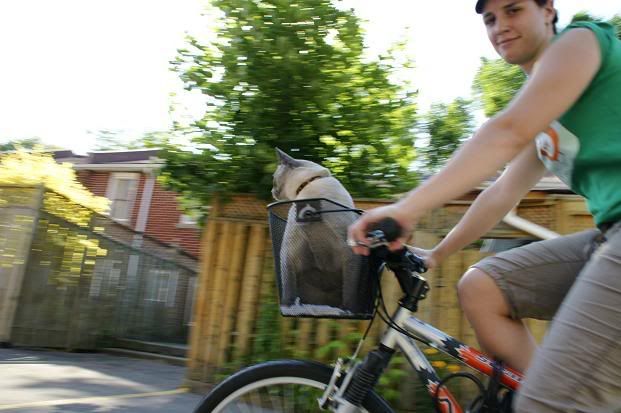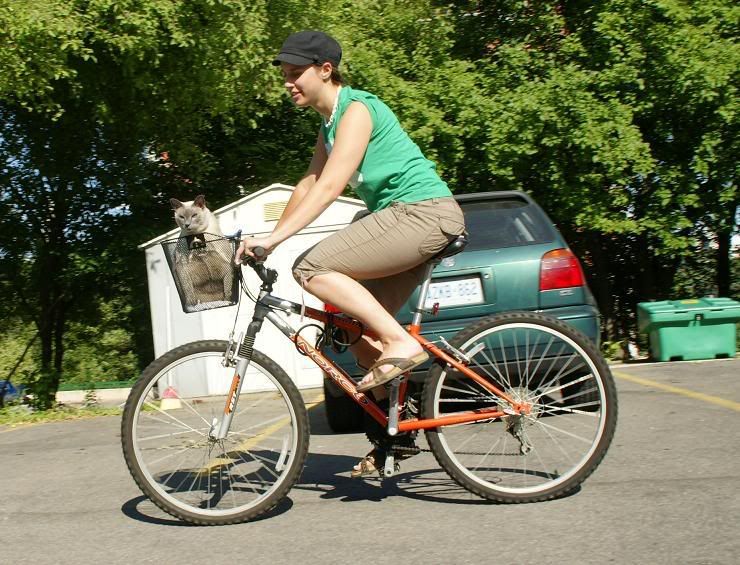 And for anyone harness training don't despair!! Kismet took forever to get used to the harness but SUCCESS!! (although she is skittish, I will never take her on the bike)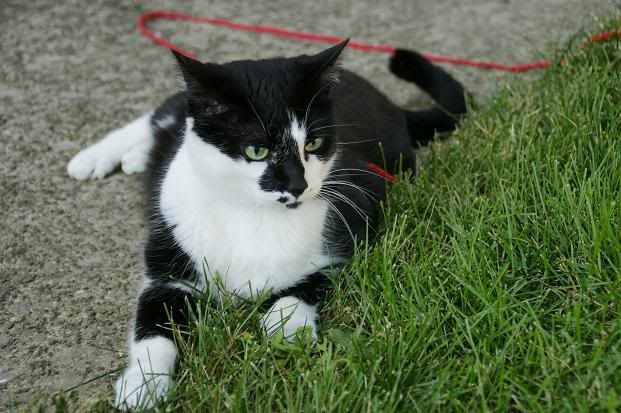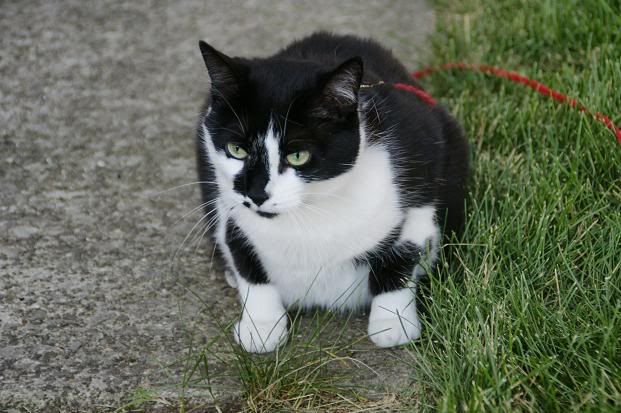 It was about 5 times outside before she would actually walk, but now she is very brave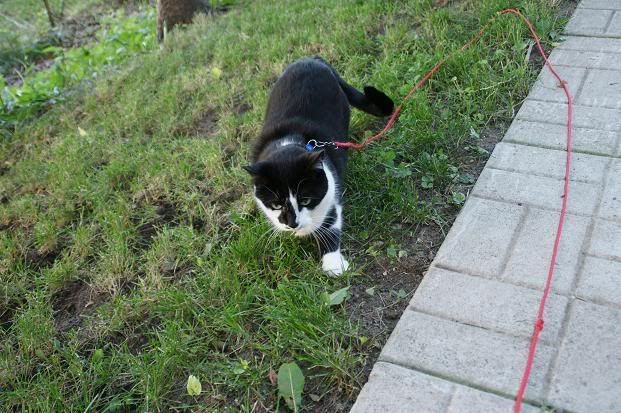 Didn't take her long to find the catnip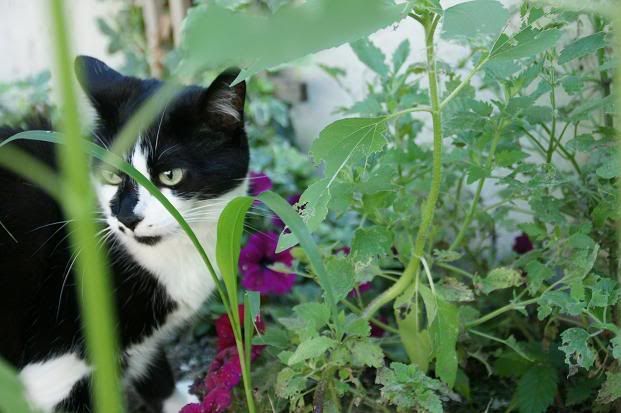 Sharkmouth!