My cat is due anytime, but im nervous about the size of her belly.
Its not as big as what I think it should be to house kittens. Im nervous she is going to have stillborns or something.
Picture of my pregnant cat.. Winnie..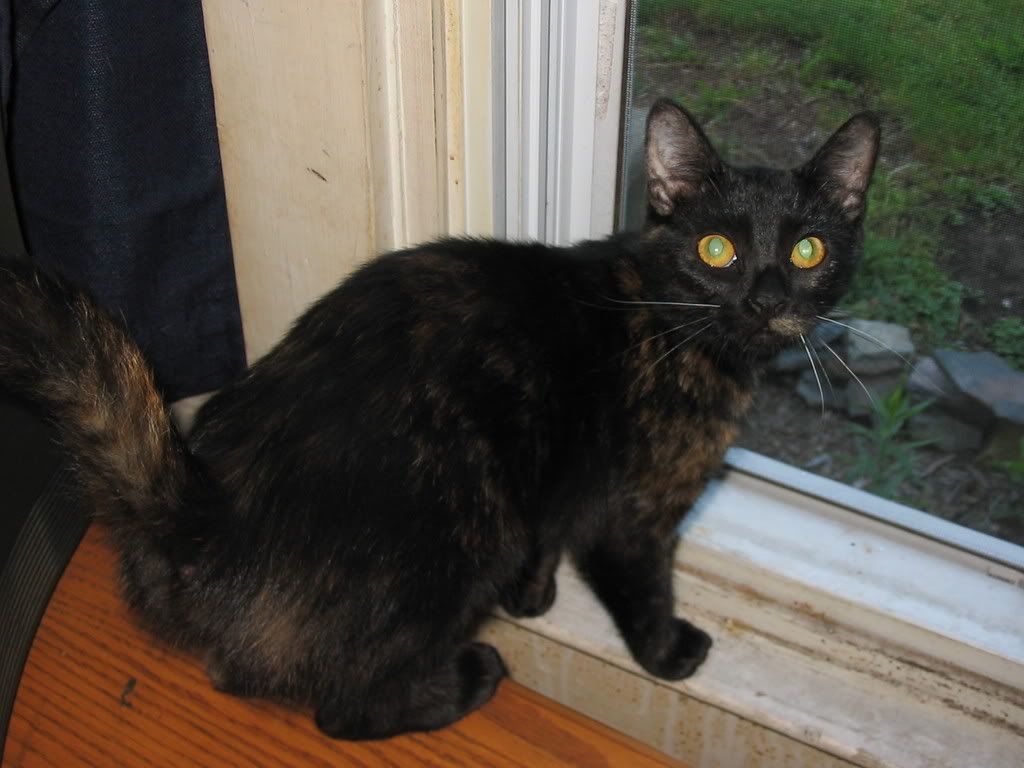 Pic of her belly..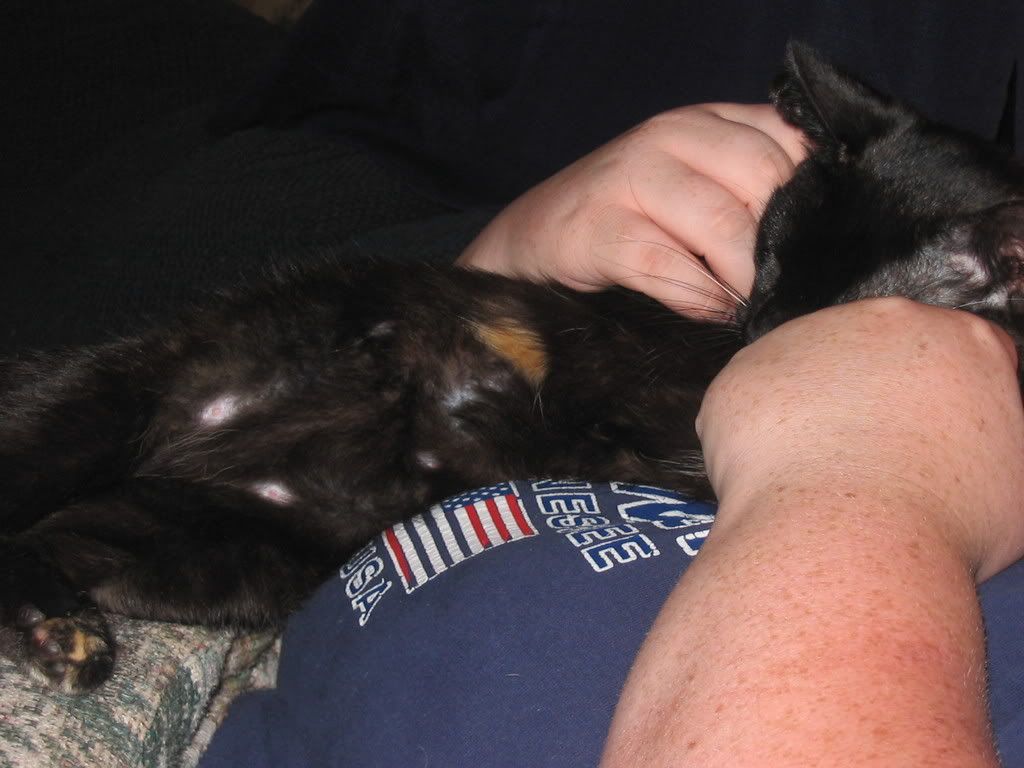 If anyone can help please I would appriciate it!
ALSO a top view of how wide she is when walking... **she also waddles its sooo cute**