Sorry I haven't been around lately. I have been busy helping to fix up our house. I hope all of you had a great 4th. We went to my grandparents house. Here are a few pictures of the kids.
My cousin.. Nathan.. he is doing well right now.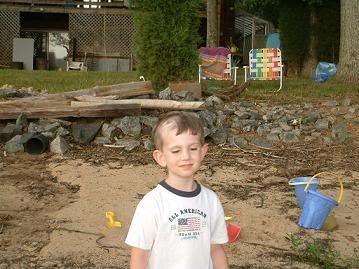 Nathan's little sister, Emily.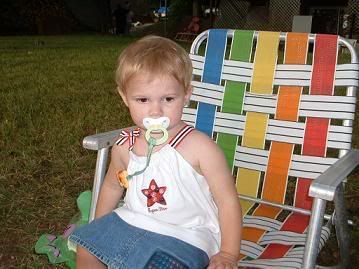 And my nephew, Alejandro.