So some of you know I went to my Aunts house for a couple days and it was fun (except for the part when the mice died and my Cousin went into the Hospital)... I originally went cuz my Aunt needed help finishing the Fence to the Horse Pasture... and we did that, then my Cousin got sick and had to go into the Hospital so I ended up being the person who was at the house when the Horse arrived. Then I just sat at the house till my mom came to pick me up (my Aunt lives and Hr and a half away from us).
Well I wanted to share some pics of my Aunts pets....

First Sasha, shes an AKC (was going to be Show Dog) Registered Sable and White Smooth Collie: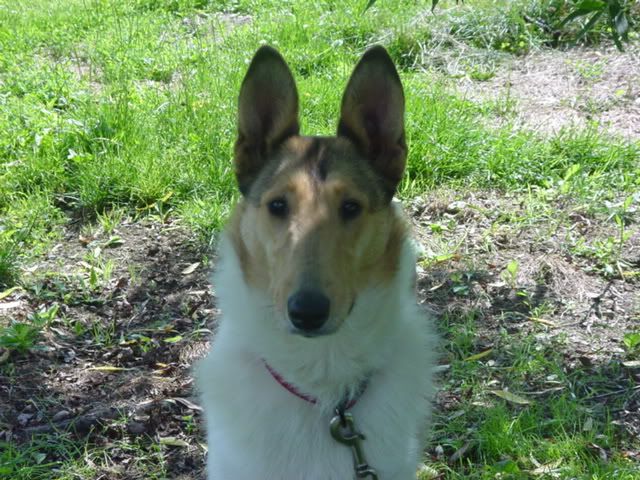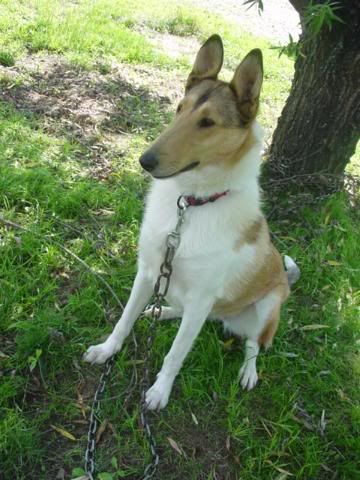 Then Princess and her 4 kids (unnamed oops litter):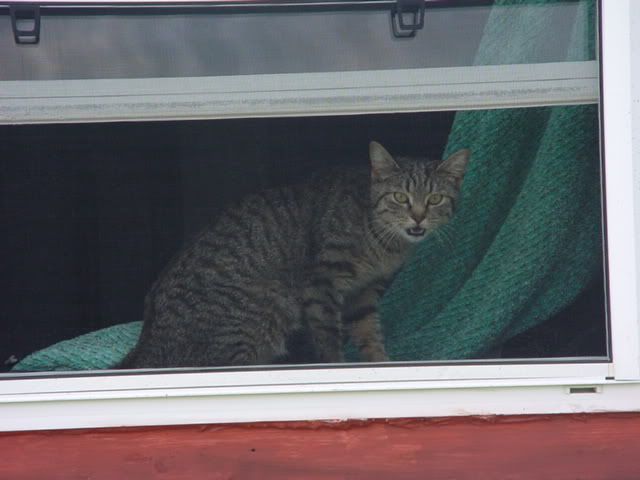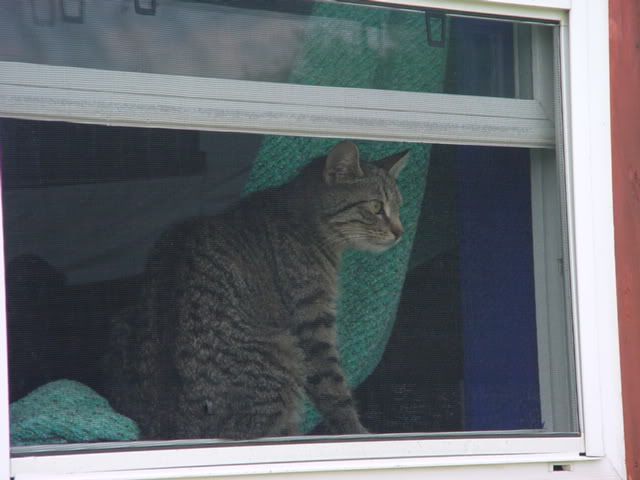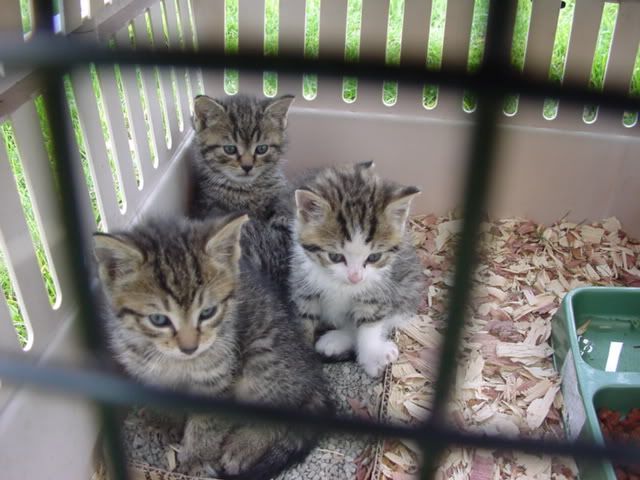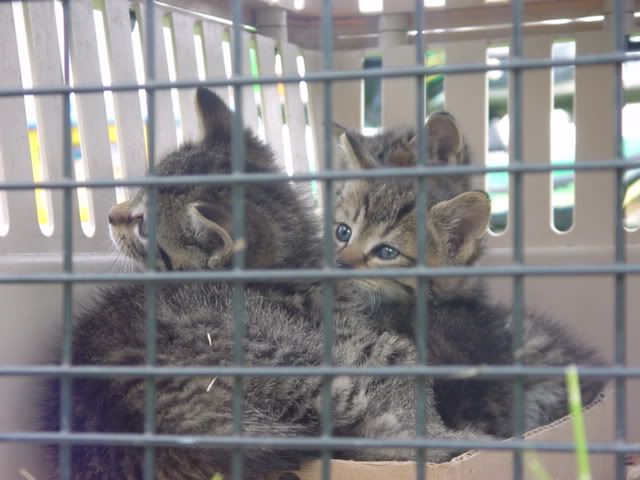 *Reminder- Princess is Jacks sister

More....