So I just got back from the pool, and haven't changed. Jellow however, seems to LOVE the smell because he won't get off of me and he keeps climbing on the keyboard. That, and he is sniffing me way too much
.
I just thought I'd share my cute story of the day
Here are some pictures of Jellow & Khi
*all these are jellow*: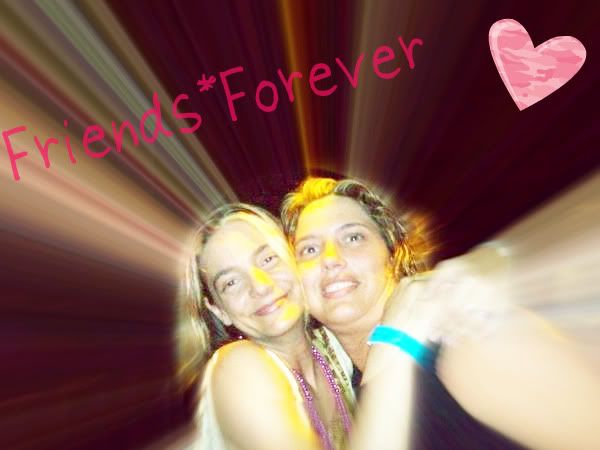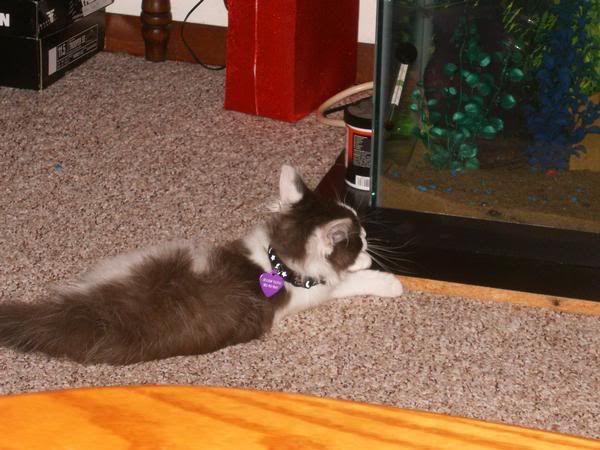 *all these are khi*:
*them two together*:
The reason there's so much of Jellow, is because he is the first kitten we had
, but they are from the same mother, we waited about 3 weeks and went back for Khi. She always looks so evil, like in the last picture hehe, I love them!
Let me know what you think!
*More pix to come!*