DH decided that his way to help the economy was to buy a new camera. Now he's much better with it, but I was home with the cats and decided to give it a try. This one's a real SLR so maybe (if I can remember beginning photo from 10 years ago) we'll have some nice kitty
in the works soon!
It was a little dark when I first played with it...
Bella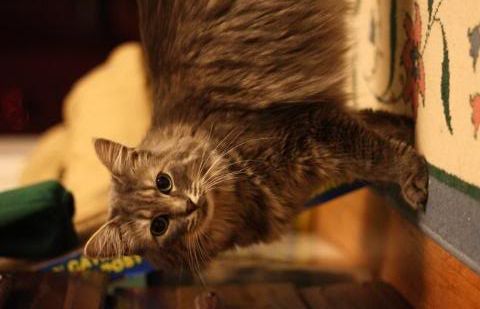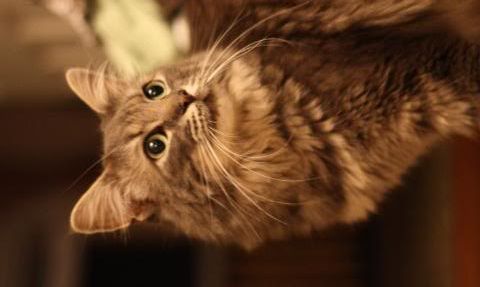 Stanley
The next day...
Finally Bella said no more...