Here they are:
Corny, the baby black corn snake: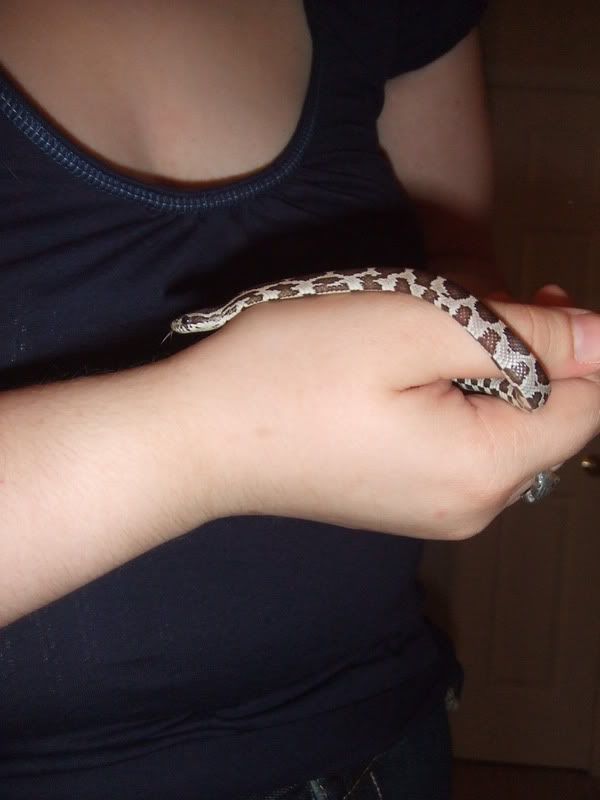 And the five frogs:
My favorite, the firebellied toad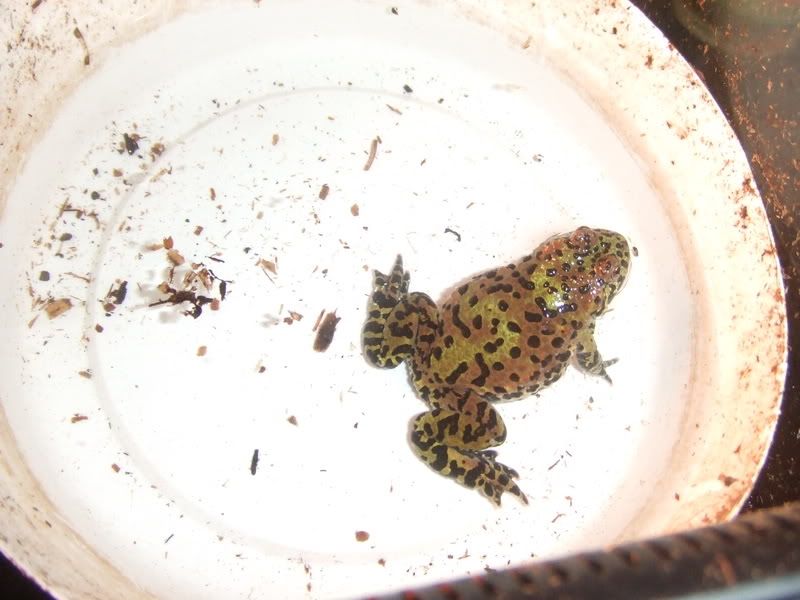 From top left is the whites tree frog, below him is the peacock tree frog, and to the right is the red-eye
Peacock and firebellied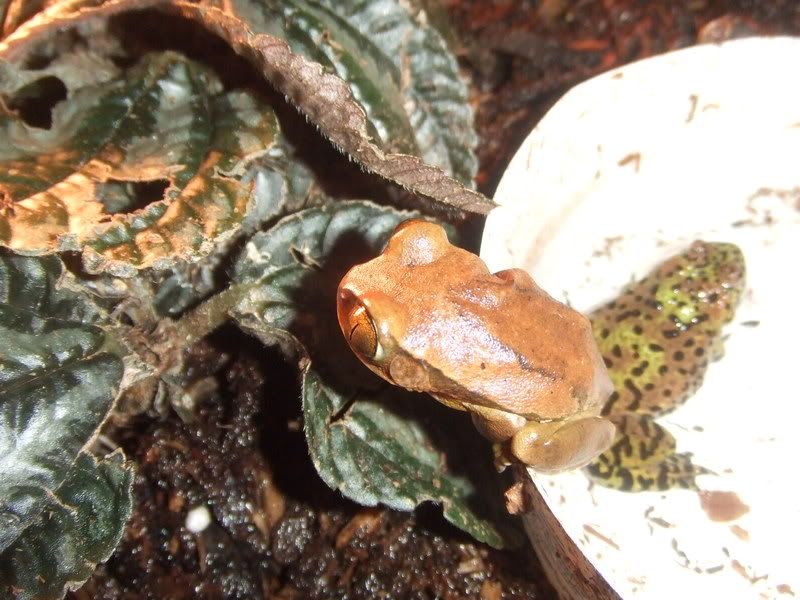 Red Eye
Golden Tree Frog:
And THIS is Bella's face when she looks at her new siblings: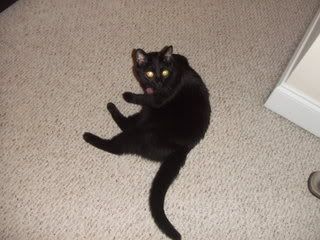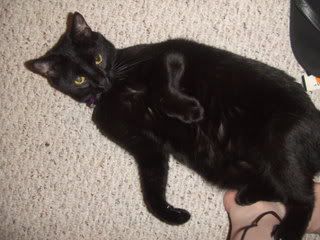 She's thinking, "What ARE they, and can I eat them?"
I think I've posted pics of Daisy before, but these were so good: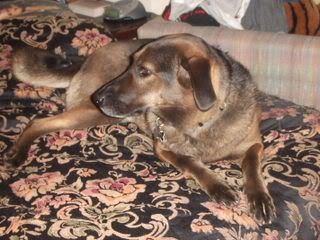 She's finally getting to the point where she will take pictures a little better, with more of her face. I think she was moved around so much as a puppy and they always took pics to find her a new home, and she's such a smart dog. But yeah, that's Daisy, me and my sister's half-Lab, half-German Shepherd. She loves Bella, but Bella is too much of a spoiled girl to let any other pet be around for that long.