I don't think I have posted any photos of my cat Samantha in a very long time so I thought I would post a few photos of her today since it's her 20th Birthday!
I have had her since she was a kitten and I am so happy that I have been able to enjoy so many years with her.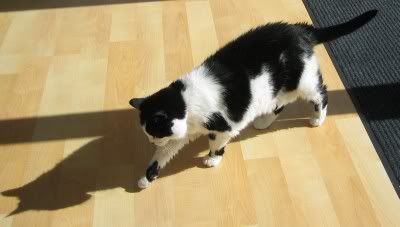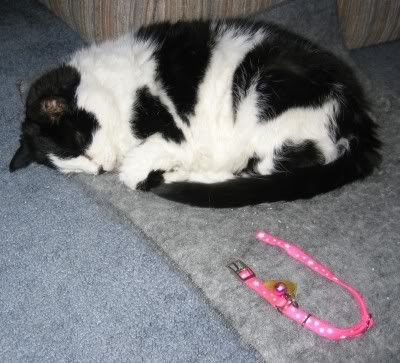 Is there anyone else here with a cat that is 20 years old or older?
I would love to hear about them and see some photos too.