I am fiddling with my (relatively) new camera, trying to learn the various settings etc.
I bought some peonies at the farmer's market and decided they were a good subject for the macro setting. Some of the essentially unretouched results.
This is a Panasonic Lumix TZ3 with a 10x zoom and Leica optics. I am liking this camera a lot so far.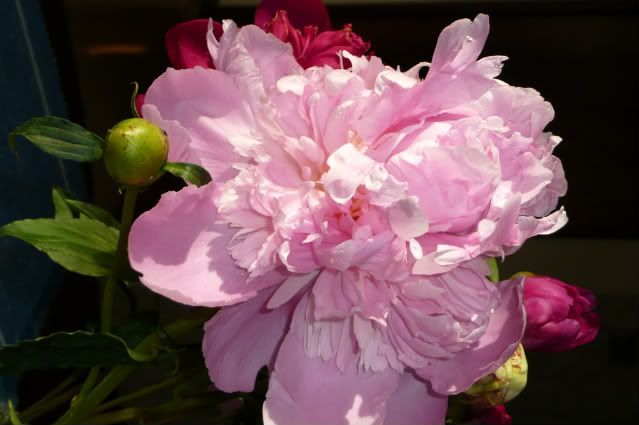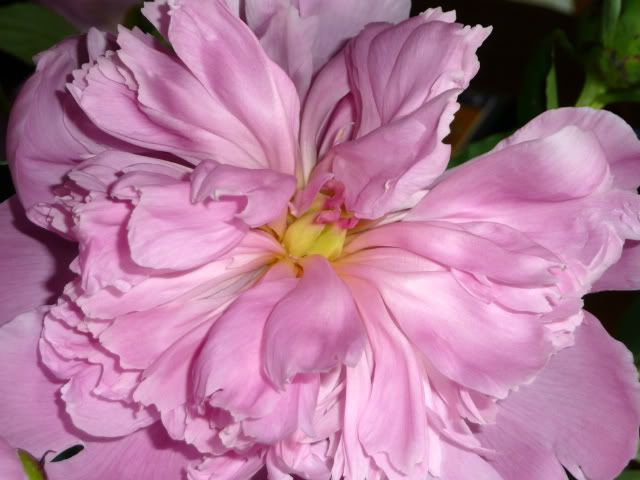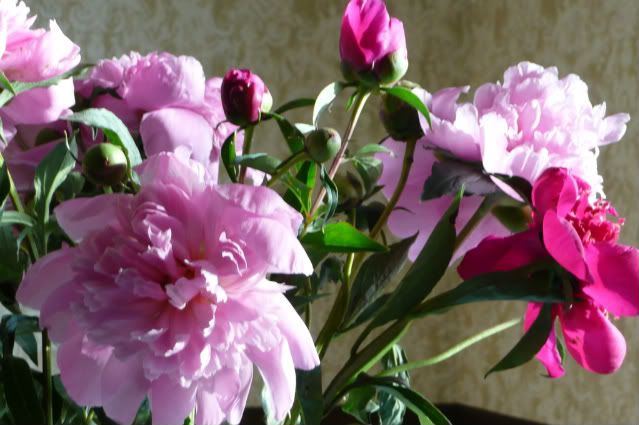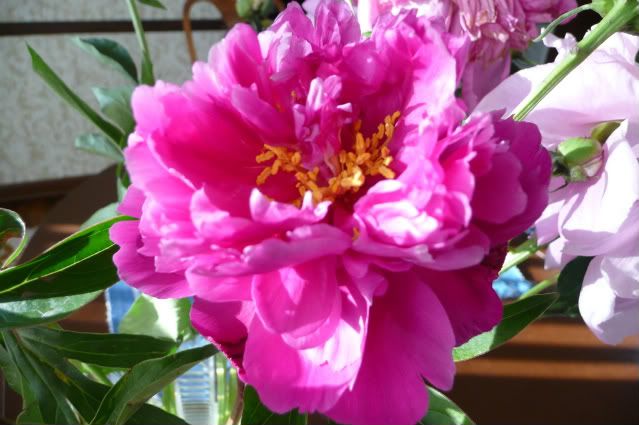 These were shot in the dining room at my mom's house... with a little western exposure (light) coming in from the window. I think one of them was done with a flash (big pale pink blossom).