This thread has Stormy in it but its mostly about the Puppies....
I want to note: Stormy LOVES the Puppies and insist on being with them when there inside!

The puppies managed to trash the Kitchen the other night!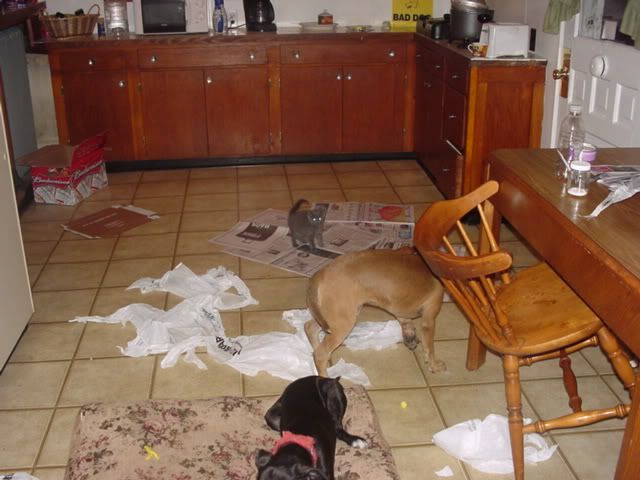 Lunging Kitten!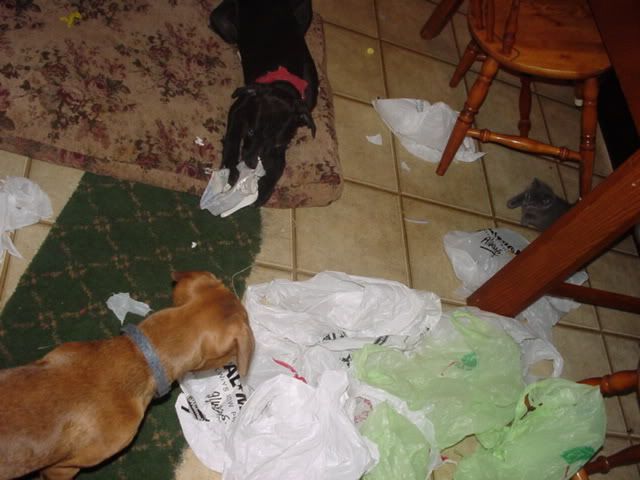 Buddy...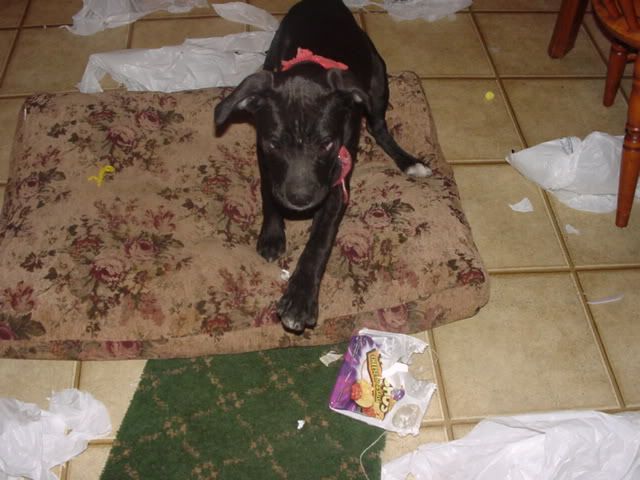 Buddy really likes stormy!


Buddy tearing something up...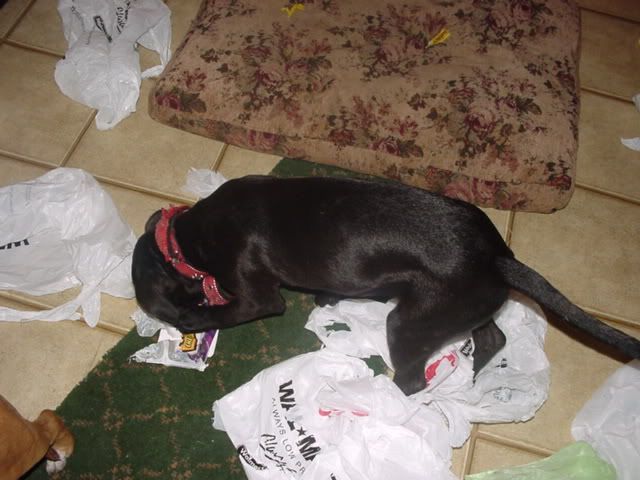 Stormy...


I removed Stormy from the kitchen...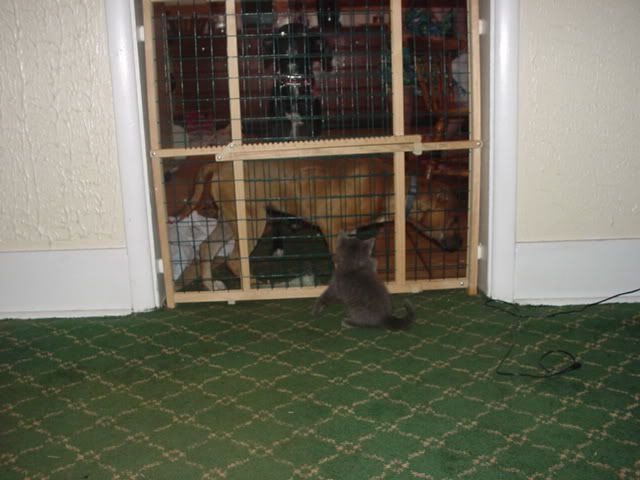 Stormy got bored and walked away...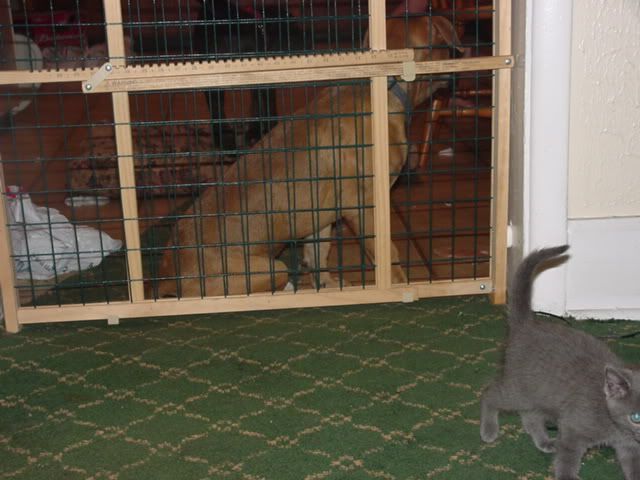 "Come Back!"


Stormy visiting Bonnie...


"WRARRRRR!!!!!"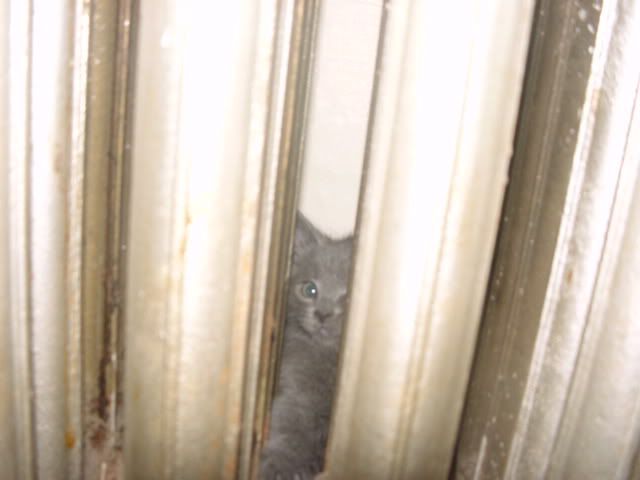 Play time again!...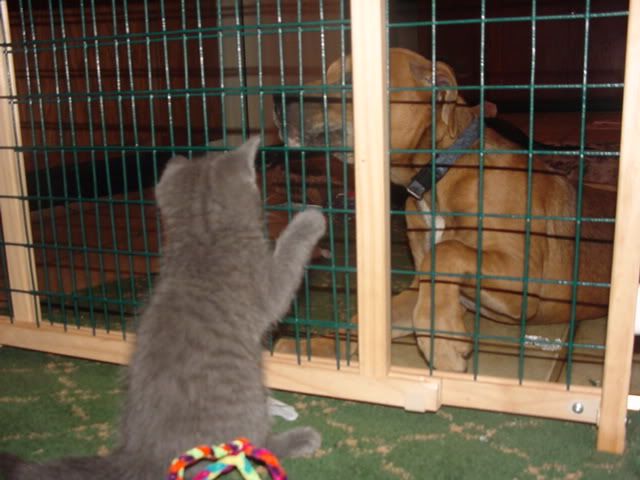 *More