You can see my first thread here ---> Woohoo! New Lens, New Pics!

Here's my second try today, using the new lens. A couple of funny pics to share. Not perfect, by any means, but I'll get there with practice (and have to get the tripod out).


Gigi Sleeping -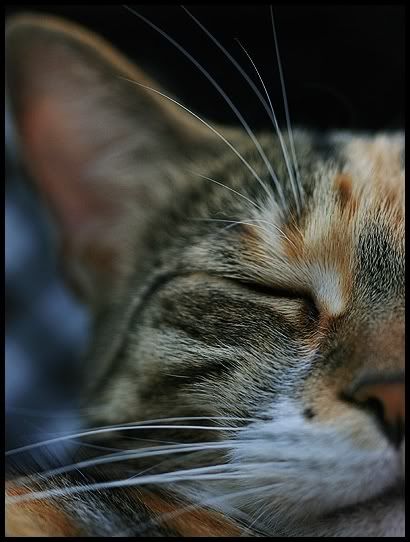 Gigi was giving Steve a grooming session when a bird flew over the sunroom. Funny face!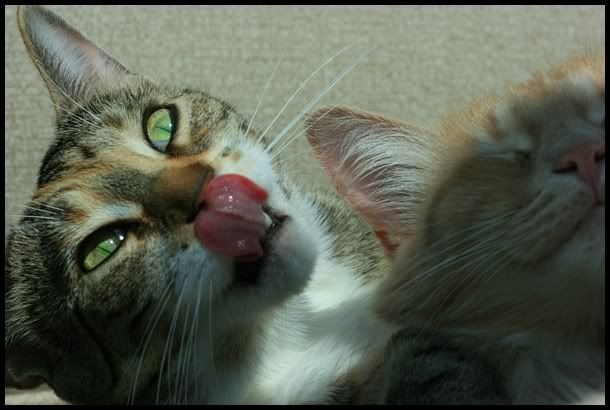 She looks like she just killed Steve and is about to eat him! No worries, no cats were hurt.....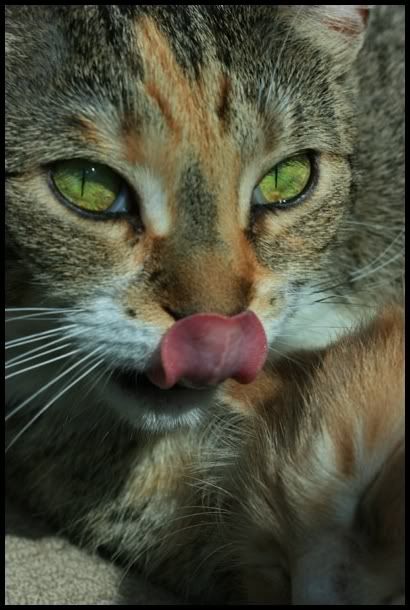 A yawn caught midway through - can you curl your tongue like this???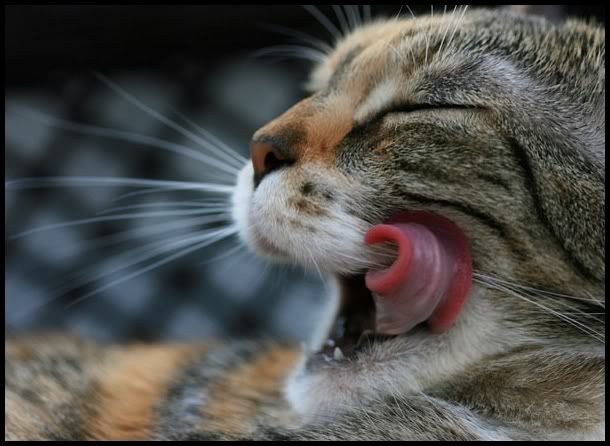 Steve and his reflection