Is it normal for cats to lay on their backs in weird positions? Monster has always done it, and lately, Mittens has been doing it. everyone that lives here says that they have never saw a cat lay the way that they do. im sure they are not the only ones right?
here are a couple pics..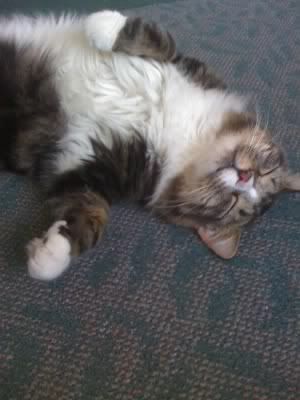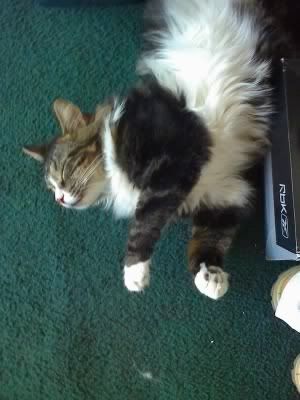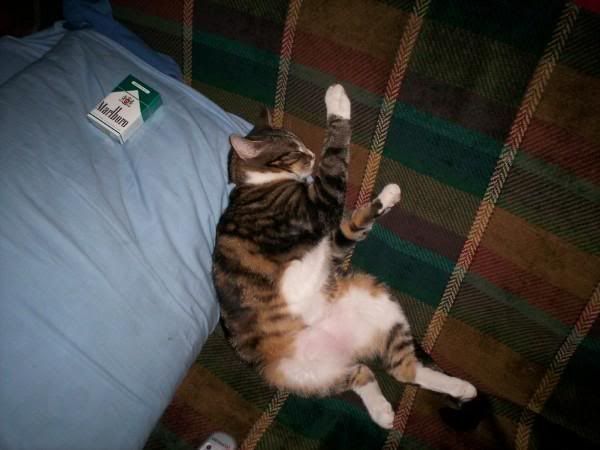 do any of your cats lay like this? post some pics, so i can show them and prove that my cats arent the only ones. lol.