Hi all, besides my four beloved cats I also keep and breed tropical fish. I have many tanks but my main display tank is a 300 gallon 8'L x 30"W x 24"H. I originally set it up as a South American high tech planted tank, I recently changed it over to an African Cichlid tank from Lake Tanganyika. Here are a couple pics, hope you enjoy.
These pics are as a South American set-up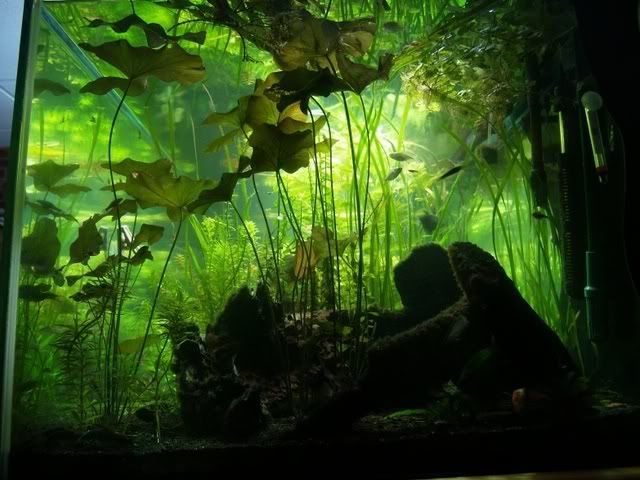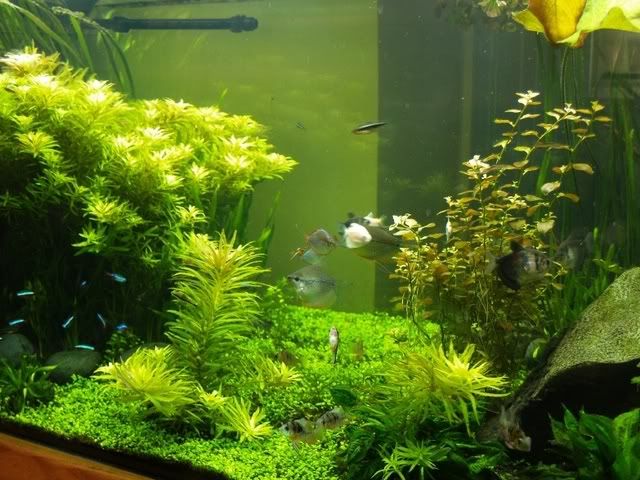 And some pics now, as an African tank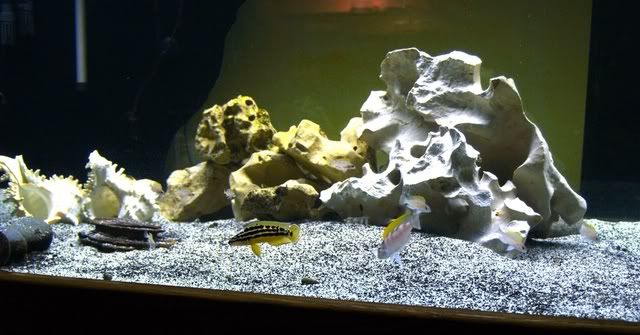 Anyone else with pics of their tanks?
Thanks for looking, Michael