Here are some cute pics of my foster boy, Jimmy. He is the sweetest boy with no attitude and just wants to be loved on. He's been with me now for 2 months with only a few inquiries. It's probably because he would do best as an only pet and no kids. Also, he is OBSESSED with eating plastic so his new home will have to be super vigilant about keeping all plastic behind locked doors.
Ok, on to the pics...
He's a great poser...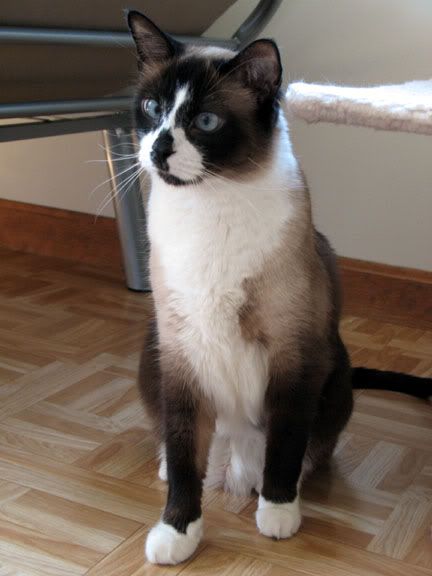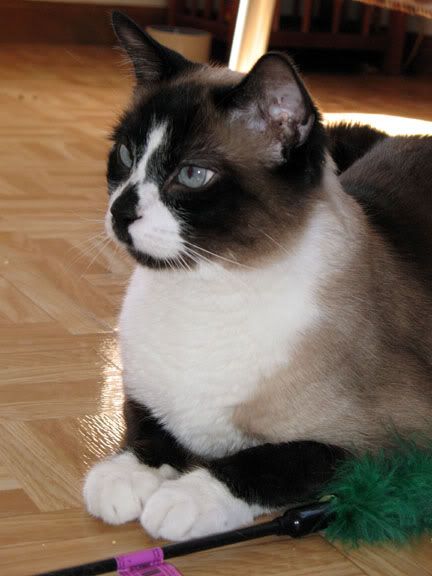 His silly side...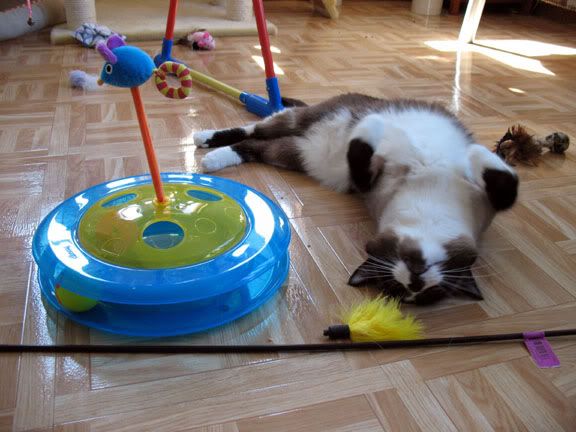 I think I'm boring him...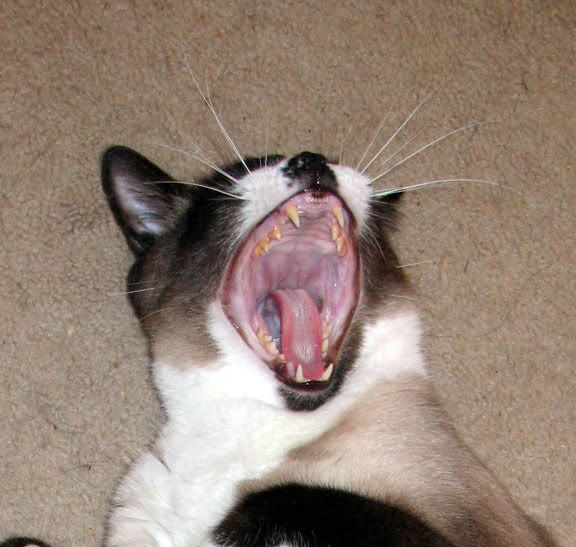 Exercising is hard work...time for a catnap...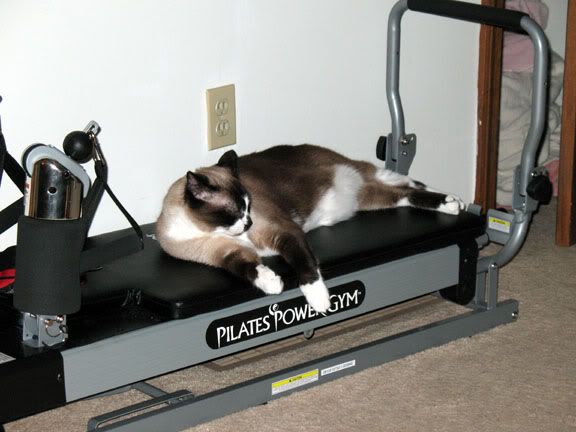 Jimmy loves putting his toys in the water...caught in the act...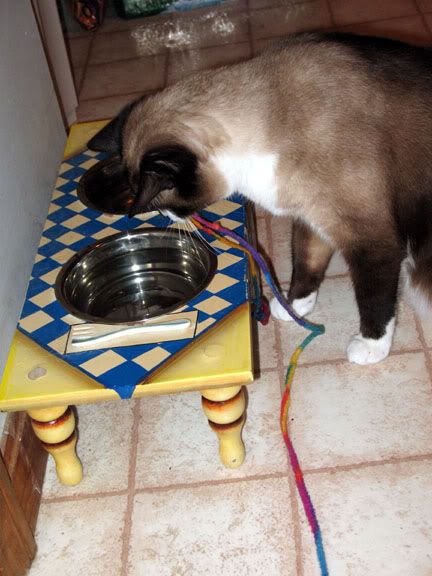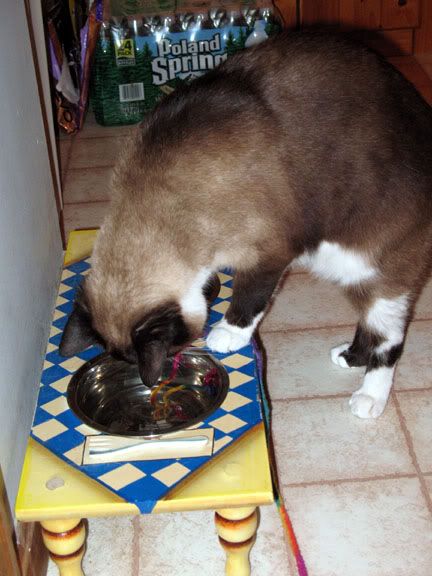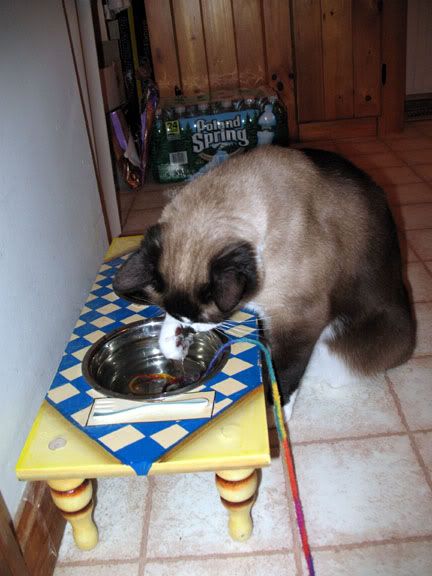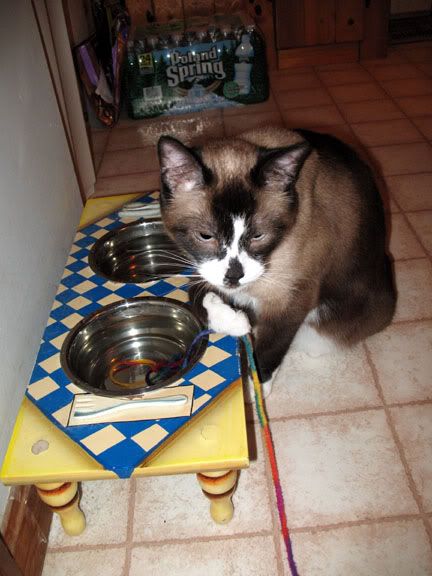 Elevator butt!!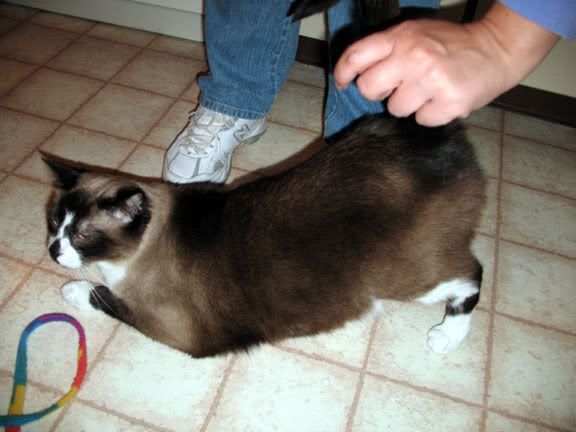 Gimme 5!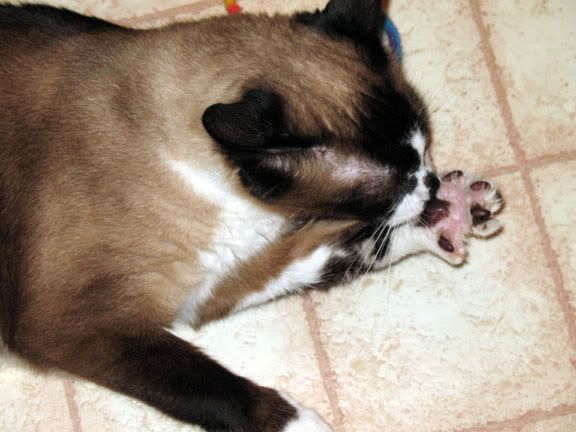 He loves playing in water...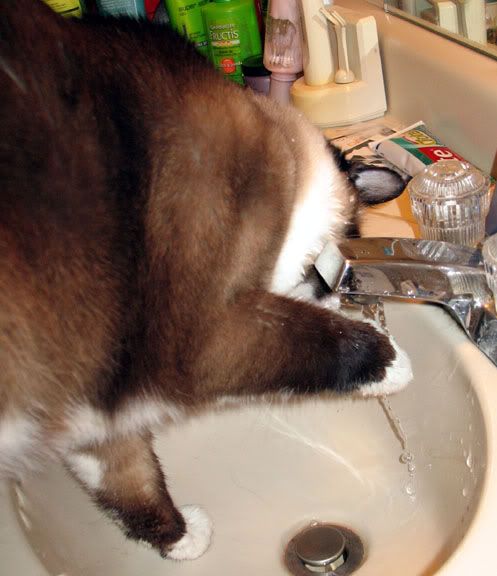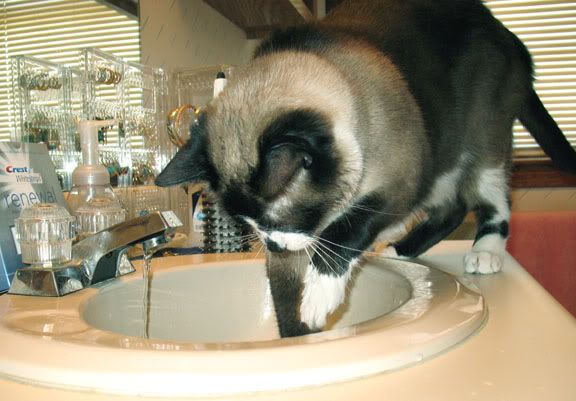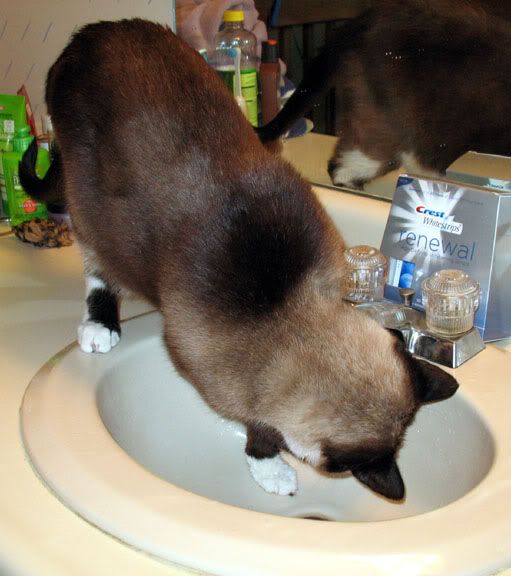 Are you staring at my butt?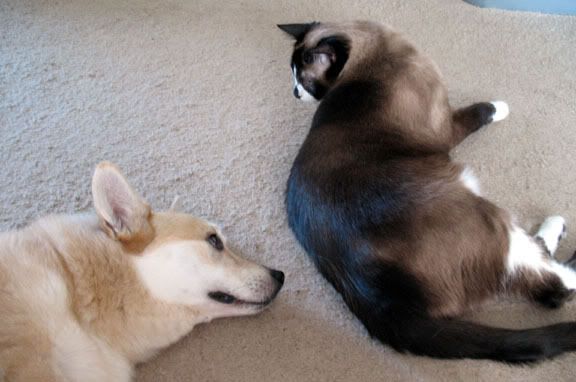 Just relaxing...