I haven't put pics up for a while so thought I would put a couple up.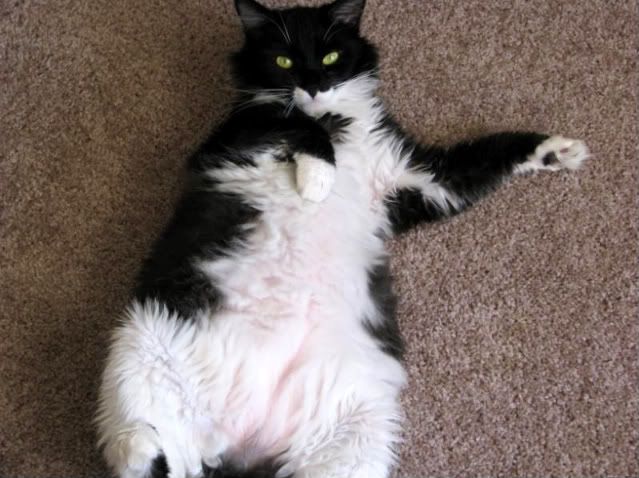 What? I am very sleepy.....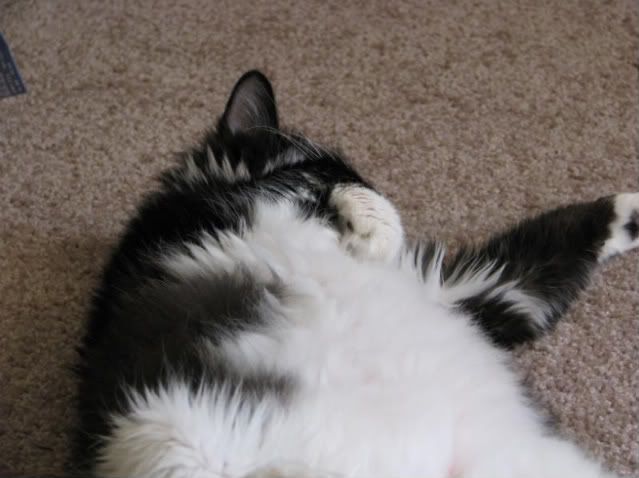 Still sleepy.....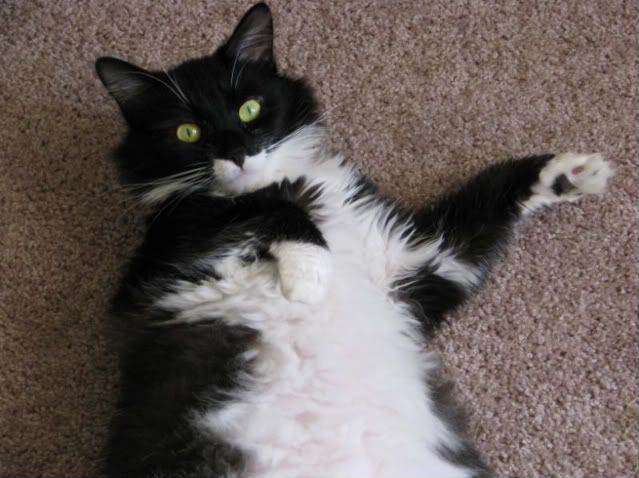 I *WAS* trying to sleep here!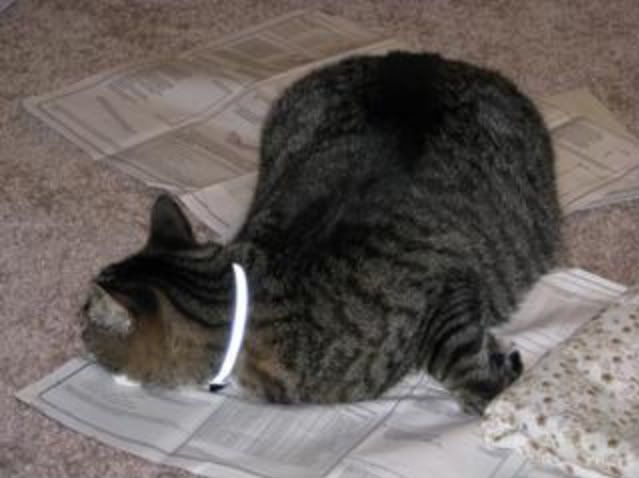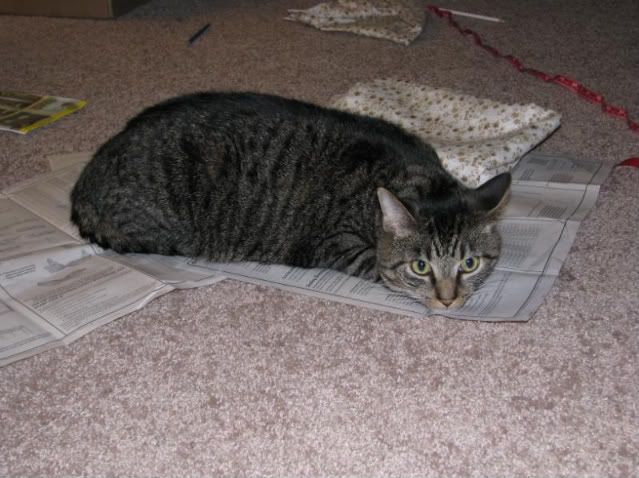 I'm helping!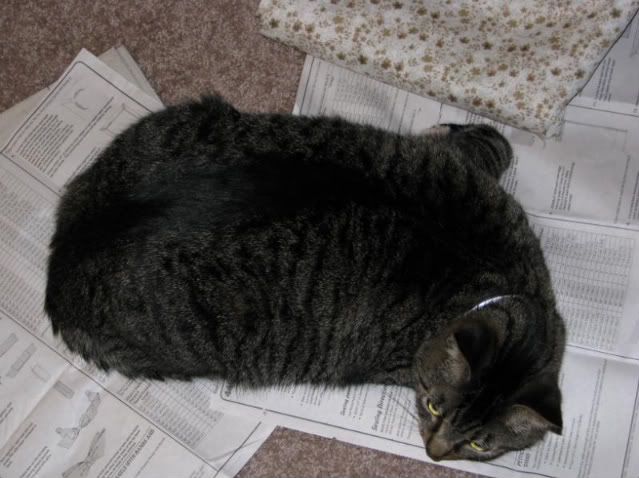 Yeah, I'm comfy.
I love this new camera! A couple of these are a little blurry but I am still learning.