Good Morning my friends...
What a race from yesterday sunday afternoon!...
it has a taste of a great event for many reasons...Let see,...
A year ago, the world saw a horrifying event on the same circuit, Robert Kubica BMW pilot crash their bolid to 280 km ...
by mechanical failures and lost control of his car... here´s the video...
just give replay on the buttom up)
http://video.yahoo.com/watch/642438
and here´s the note about some fact interesting...
http://eux.tv/article.aspx?articleId=10640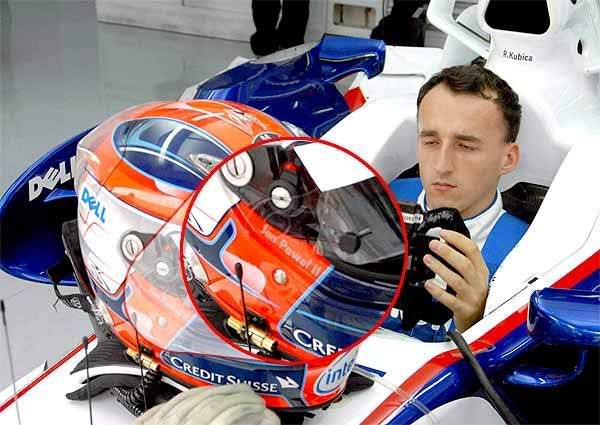 This year made modifications at the track for safe....
http://www.autosport.com/news/report.php/id/67966
Well, this year he put all of him, and after some inconvenients he came and WON in the same place of where he crashed,!....there is the complete notes...
http://sports.myway.com/news/06092008/v0361.html
http://www.formula1.com/news/headlines/2008/6/7900.html
what a corageous of him!
... Congratulations Robert!