Not as good as the Planetary Duo (Suria and Bulan) and I'm thinking she wont grand as easily as the others. These are of course taken by a professional feline photographer!
Masmera Wajah Kathe (Baby Ja):
Showing 'tude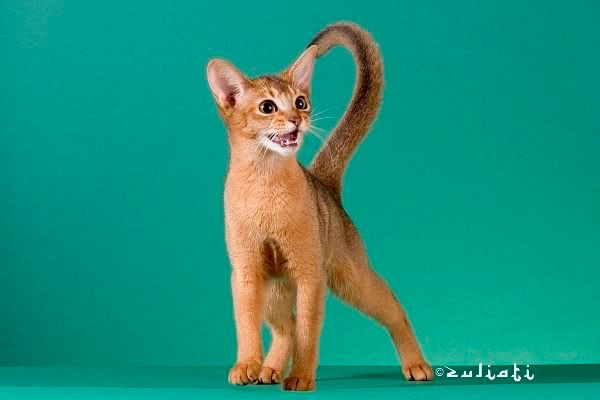 Yes, I'm quite pretty thanks!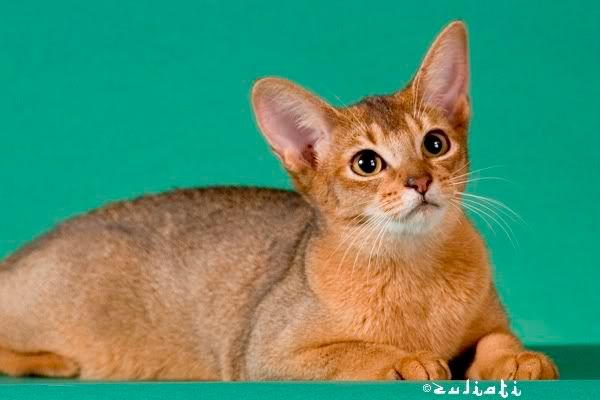 I'm intelligent too!
Remember the three kittens out of Bulan??? Well, they will all be show cats as well...will post pics of them as soon as I can figure out the new camera!