Hi all, my name is Michael. My wife and I have four beautiful Kitties. Our oldest is Rudy, he is a red Abyssinian that is 13 years old. Then we have Confetti, an 11 year old Calico. Then we have two young ones, Buster who is a 10 month old Bengal and Samson who is a 7 month old F3 Savannah.
Buster and Samson came to us because we recently lost our two seniors, a 16 year old Himalayan named Pudgie and a 14 year old F3 Bengal named Sparkles.
Unfortunately Samson, our very expensive Savannah was just positively diagnosed with the dry form of F.I.P. and because of this our other cats have tested positive for coronavirus. Not good.
Here are a few pics of my beautiful children, hope you enjoy.
Thanks for looking, Michael
This is Samson at 5 months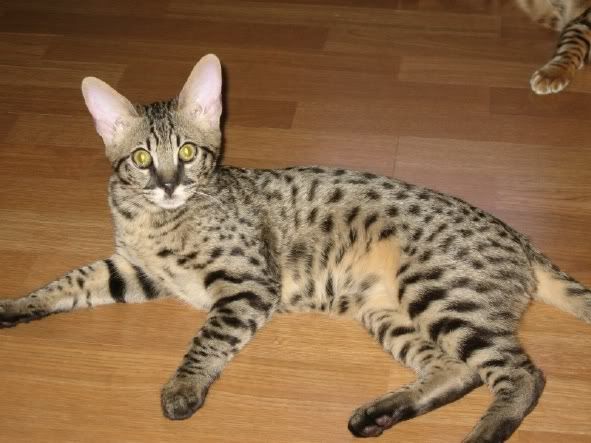 Buster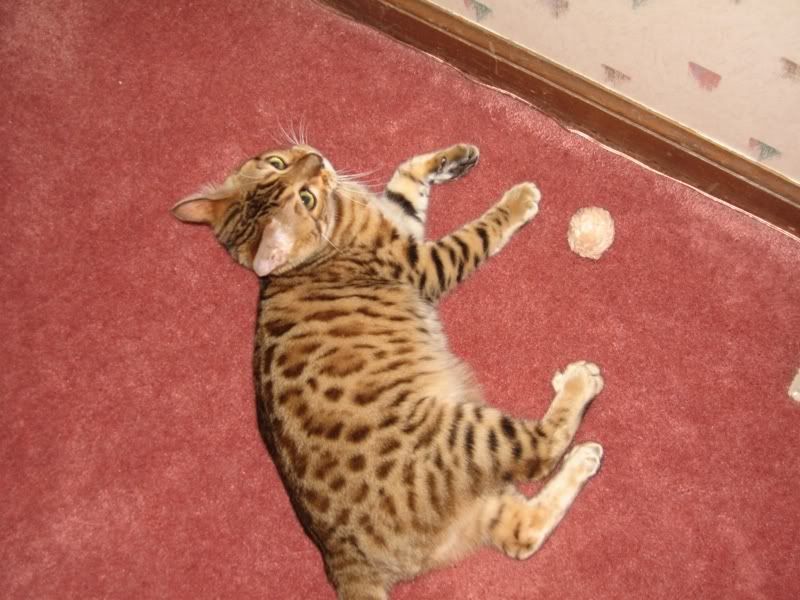 Rudy, our oldtimer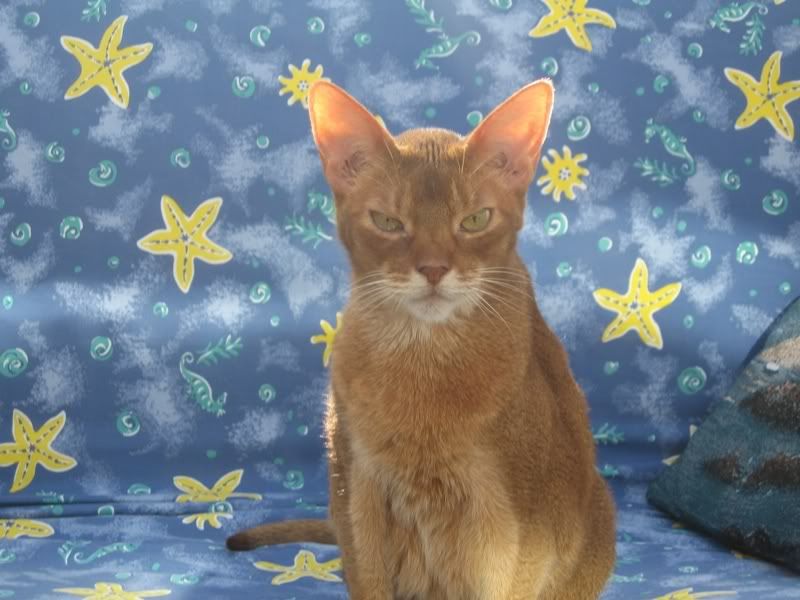 Rudy at his best, enjoying our sunroom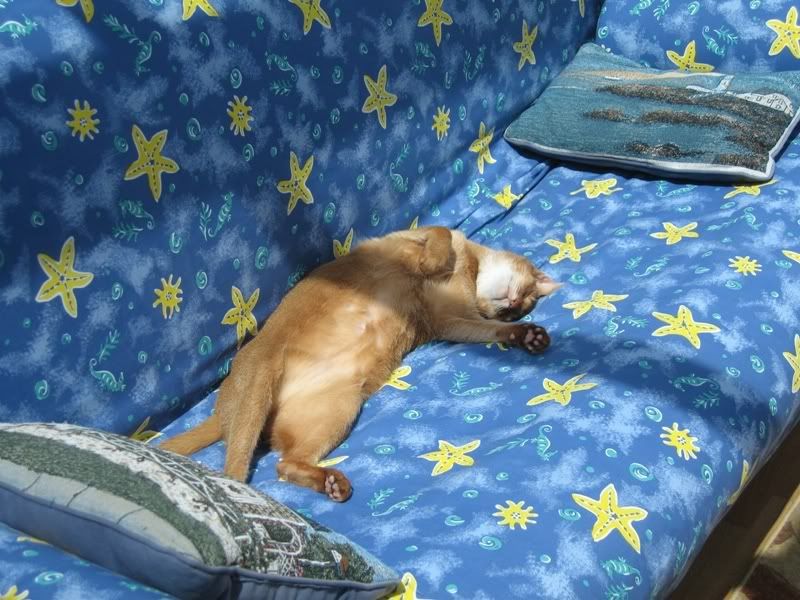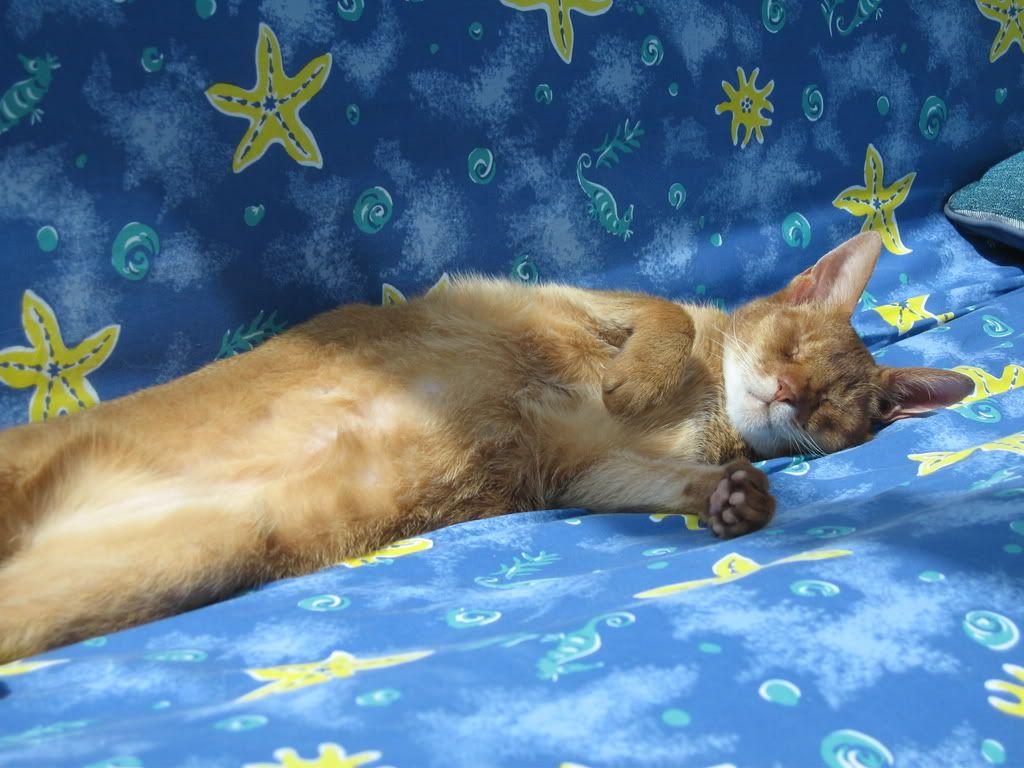 Confetti is presently battling lymphoma and beating it
The two kids