I just wanted t give a lil update on my Kitties
This is my lil Kittie MOCHA i found her 5 weeks ago on the side of the road!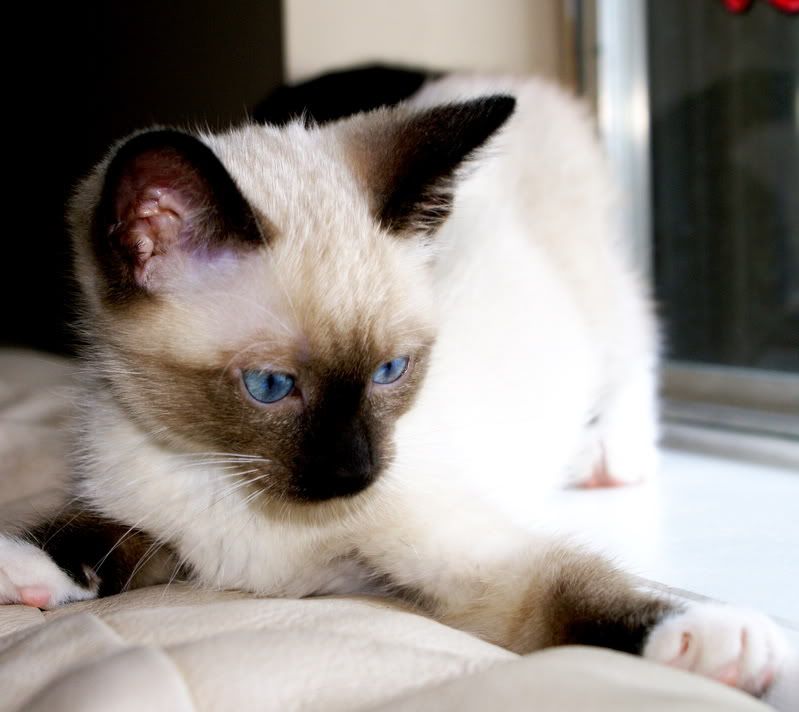 And this is Miss Maple she is one of my many fosters lol i wonna say she is about 15 weeks old!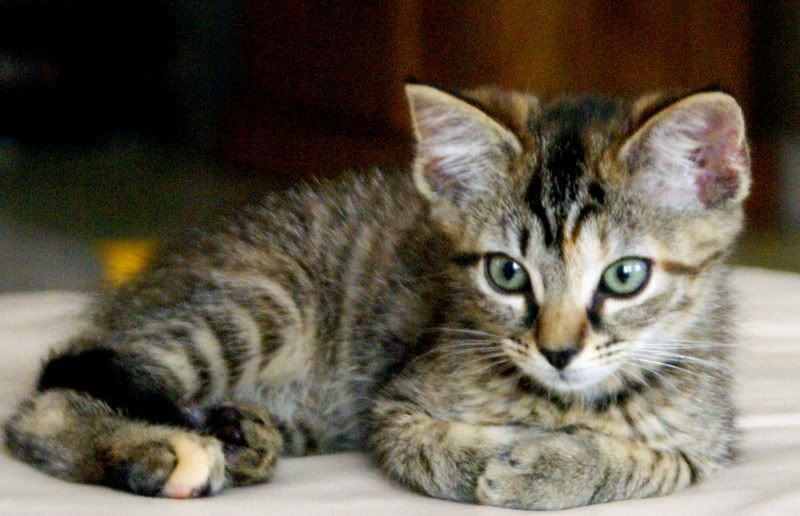 She has a really wierd shaped head and her ear are really really high not like the kittens im used to see maybe yall can help what kinda mix she is!
Thank you
Heidi