Hi there..
Mollys kittens are three weeks old today so here are some updated pictures.. I've had to keep a hold of them while taking pics as these little ones move too quick for me to keep up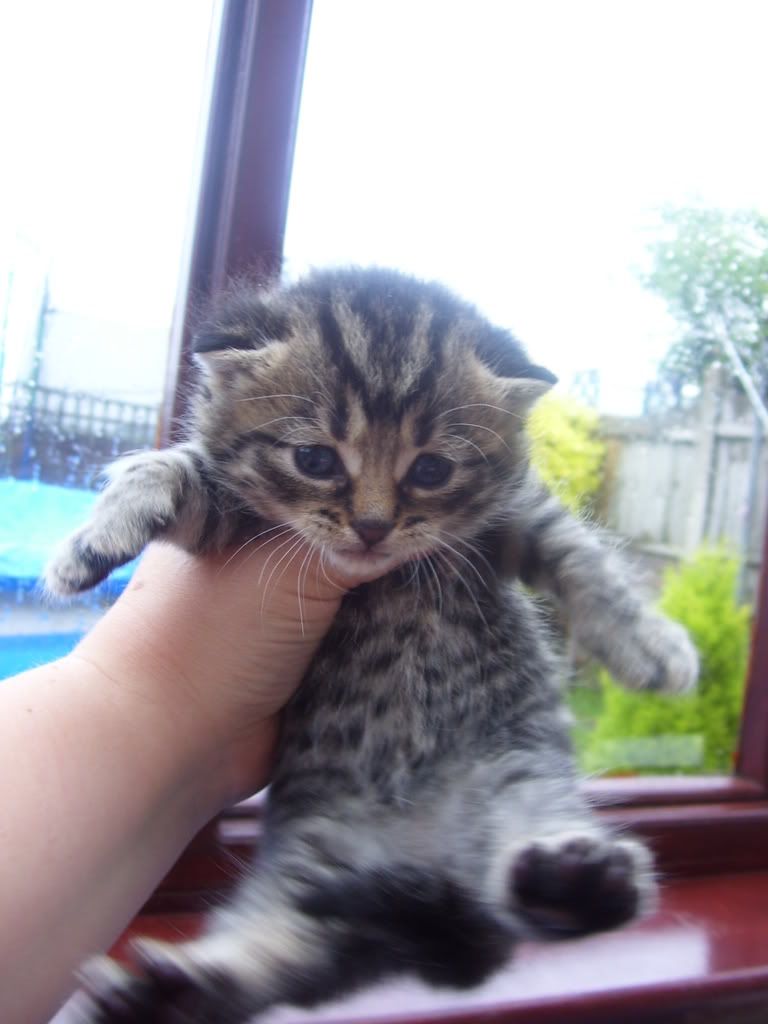 This little girl we are keeping. Im still throwing about a few names.. Any suggestions?
This little lady is very sociable and sits for ages looking up at us when we talk to her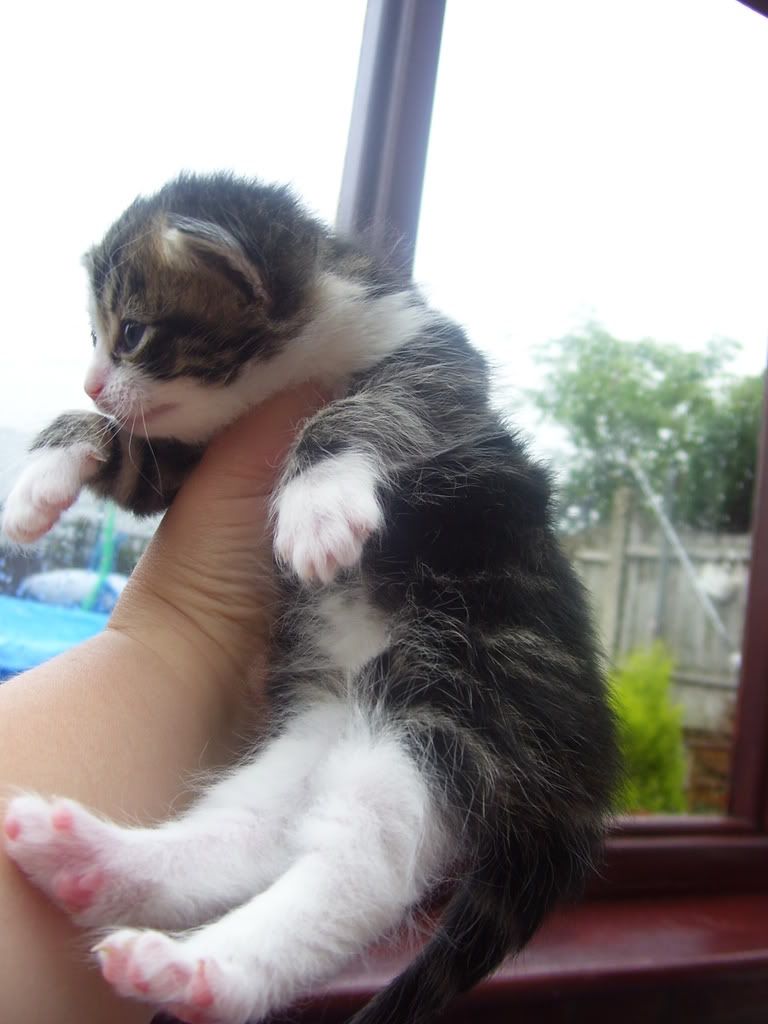 This little girl follows mum where ever she goes... VERY cute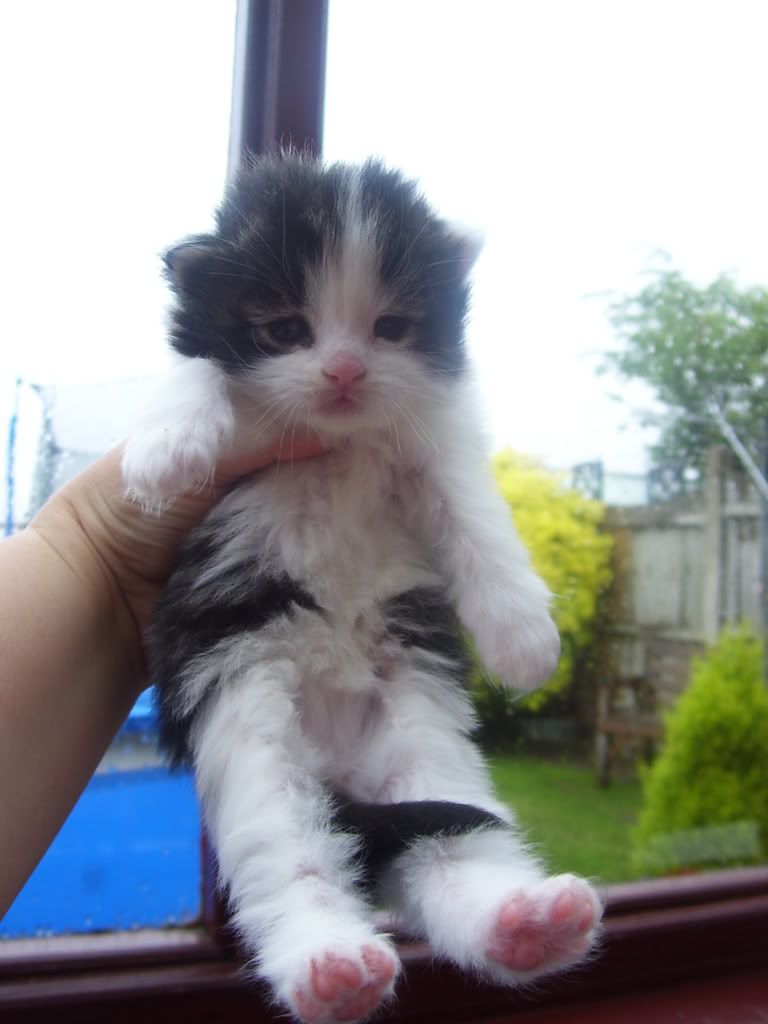 This is the smallest girl of all but looks the biggest because shes sooooo fluffy
*sighs* three weeks have gone by so quick..