I found an editor online that I used to fix some problems that I was having with my pics of the girls. I fixed 2 of the ones of Dusty tonight and I am very satisfied.
Dusty was laying flat on her back on the carpet and I got this close-up. The editor took the "red eye" problem out and made the picture more crisp and true to her coloring.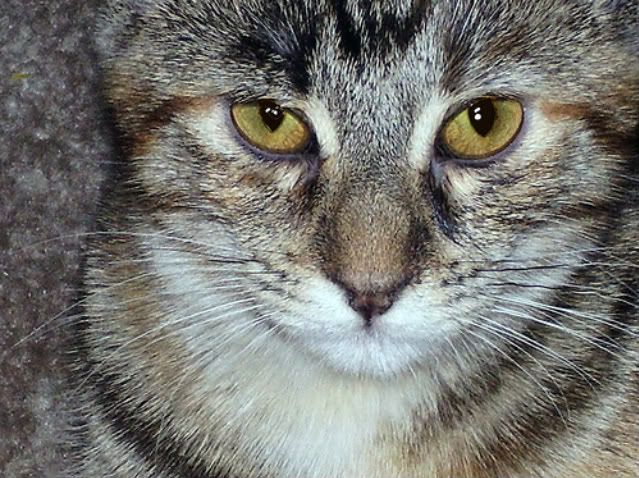 Don't you just want to bury your face in that cute furry tummy!