Our good friends went to Hilton Head for a week and we got the pleasure of dog sitting at our home Molly! She is such a doll and TTP&B just got along with her so well!! I dropped her off today and felt like someone took a peice of my heart.........here are a few pics!!
Jerry, Molly and me!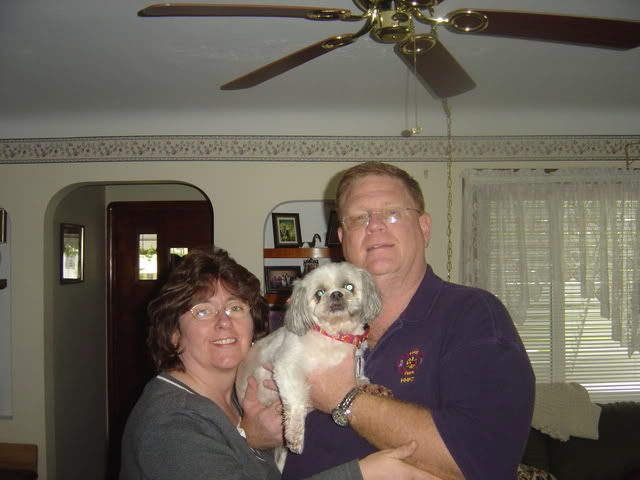 Myself with Molly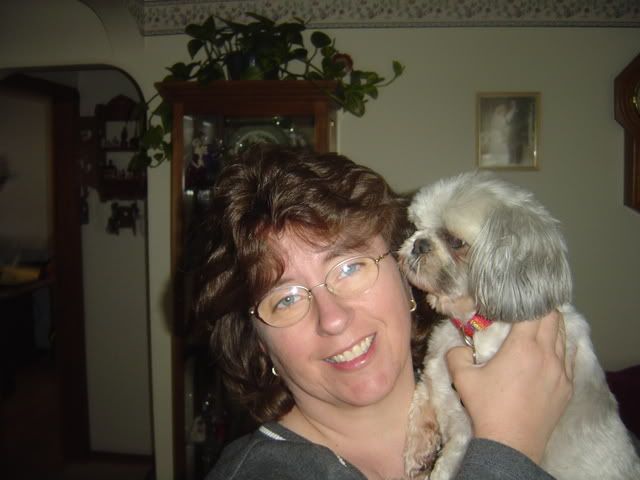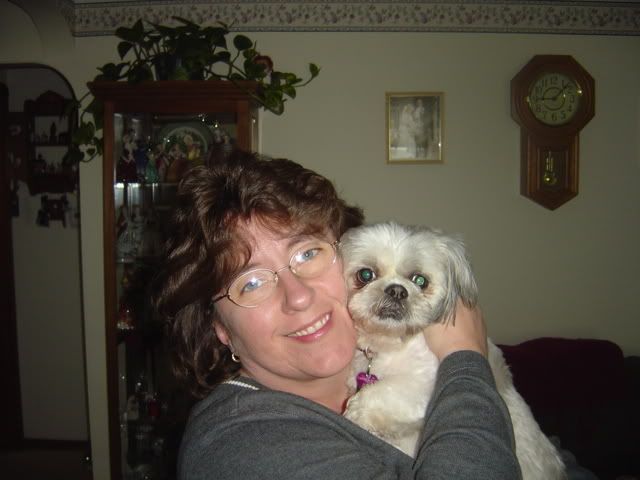 Jerry & Molly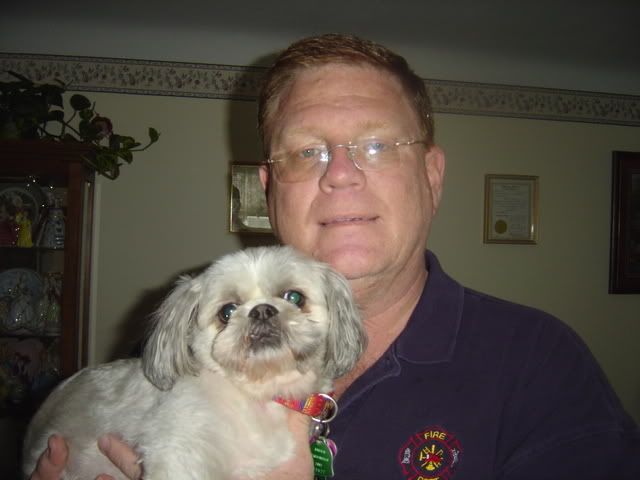 Molly and Bailey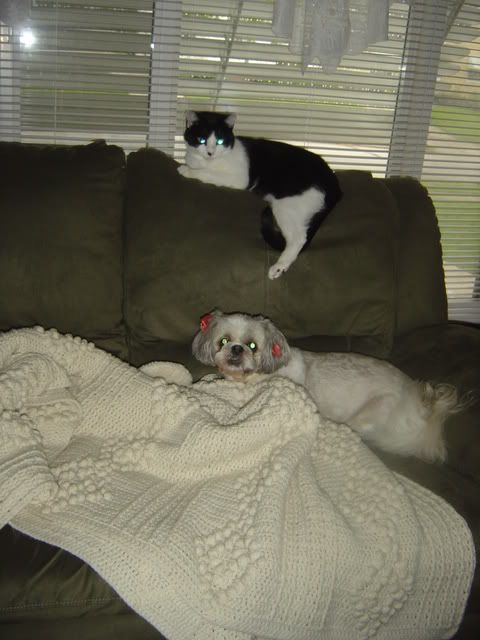 Molly and her toy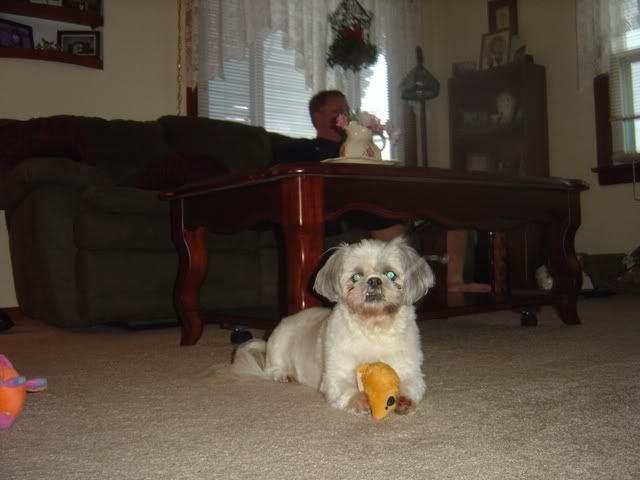 Bye Molly! Come back and play anytime!!