I hardly ever post pics of my babies and get a lot of flack for it
so I uploaded a bunch of pics tonight and resized them and all that good stuff
pardon the dirty carpet, I hadn't vacummed in a few days
Antigone: do you think she's comfy??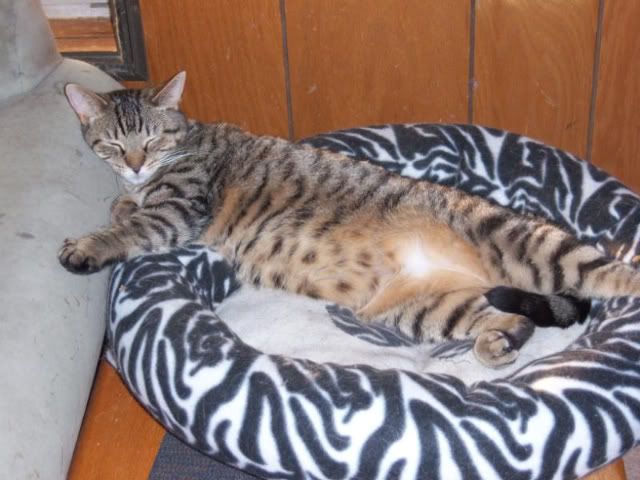 Dionysius, better known as Deedle-bug, on my comforter, isn't it a great contrast??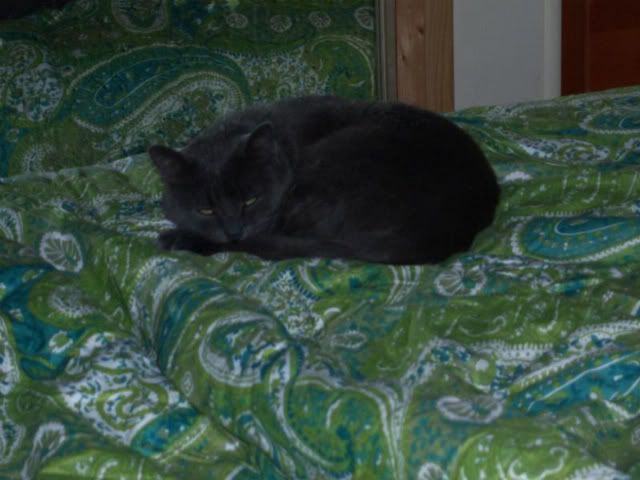 My little Electra, called Fat Ellie for the most part
she looks like a bowling ball with legs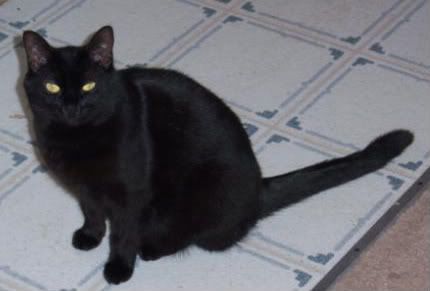 my gorgeous boyfriend Hades, look at those bedroom eyes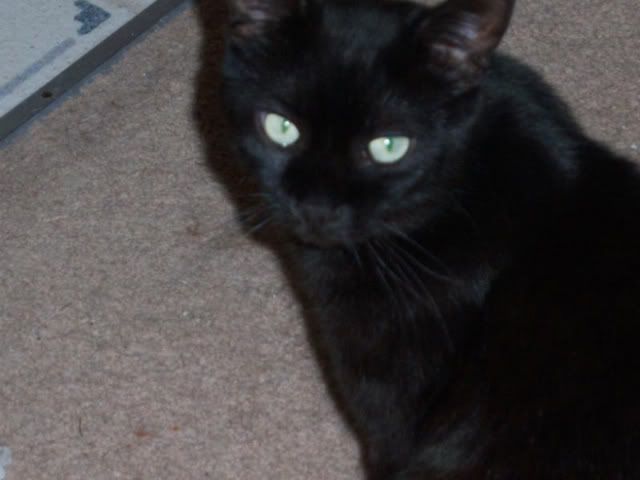 my pretty Pandora, giving me the evil eye
baby boy Perseus, aren't his eyes the most amazing color??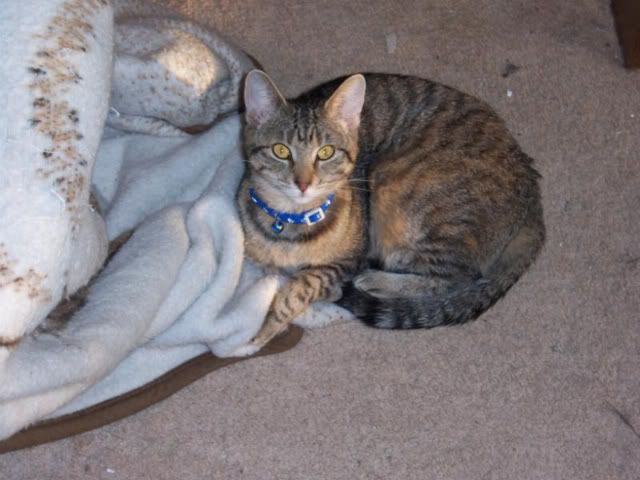 the beautiful Aphrodite, who is very sick right now
this pic was taken before she fell ill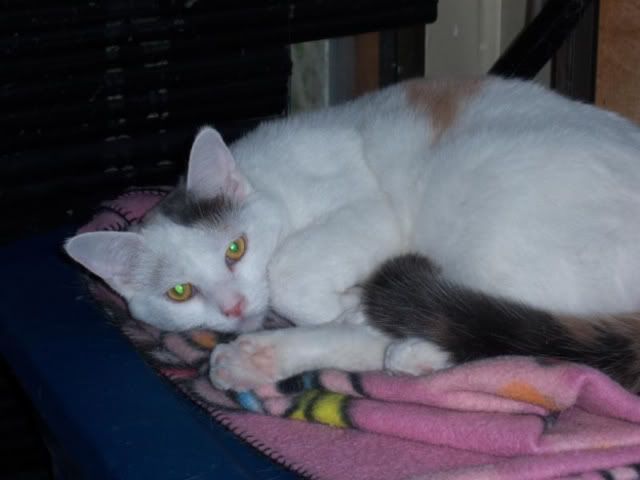 more to come!!