I can't help myself. She's just too darn cute!!
Oh no, mom! Not the camera again.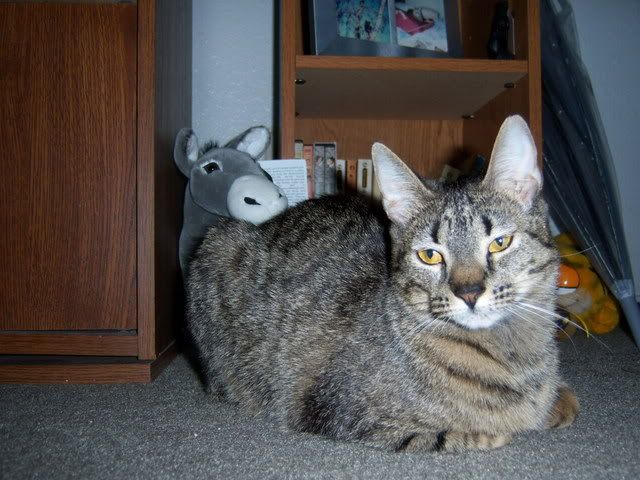 I am not amused.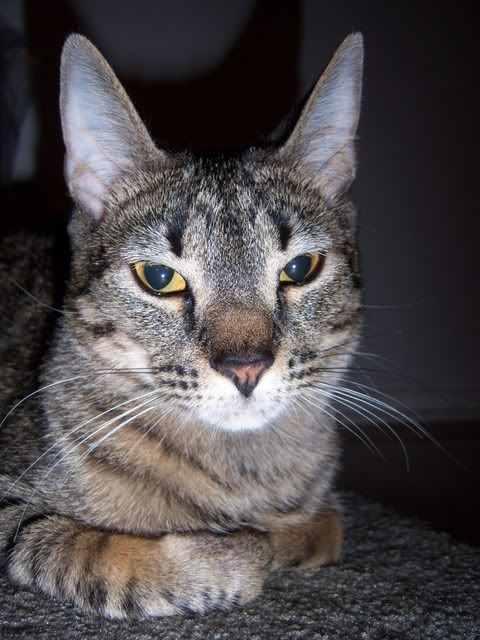 This is what I truly think about all of this.
Okay...I guess I'll play along.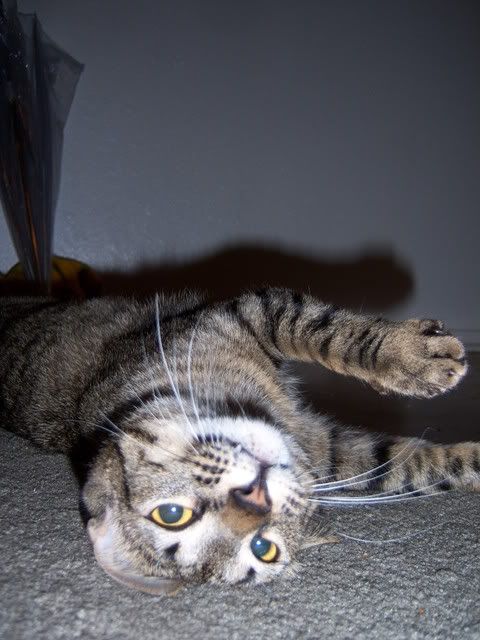 Wait, I think I've spotted a cricket!
My husband took this one with his camera phone...she gets so serious when she is bird watching.