Well, the weather has been fab for the past week so Maisie has been having her window wide open all day so she can go out in her courtyard when she wants.
She quite likes to just go out and sit on the chair and sometimes sprawl out in the sun so today I thought I`d join her.
Hmm, shall I or shan`t I?
Ok, here I come!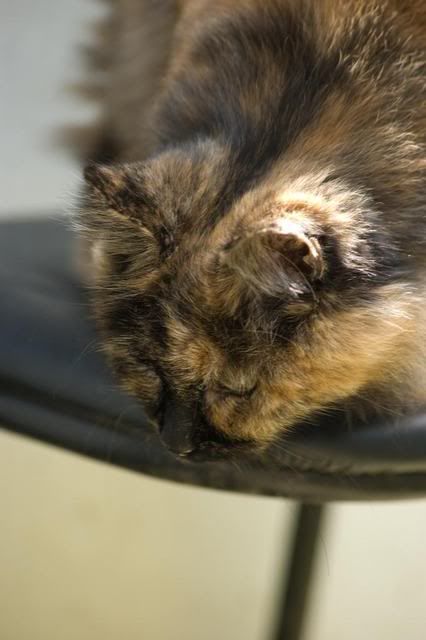 Glorious!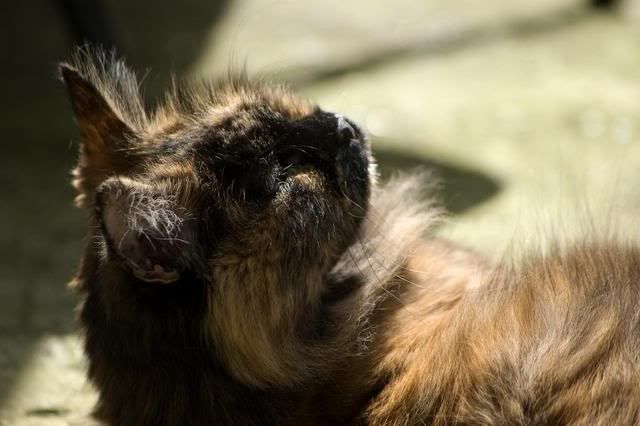 Mummy, did you wash these? ( Scuse my milk bottles
)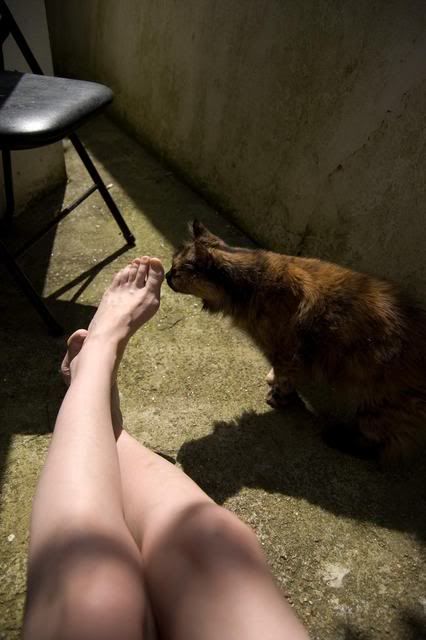 I love her ginger paw!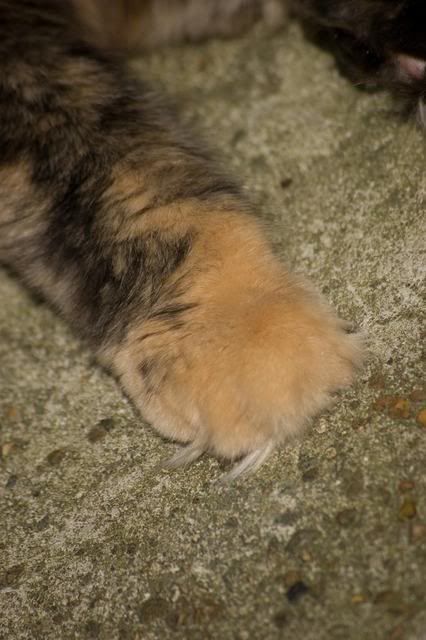 Time to go in now.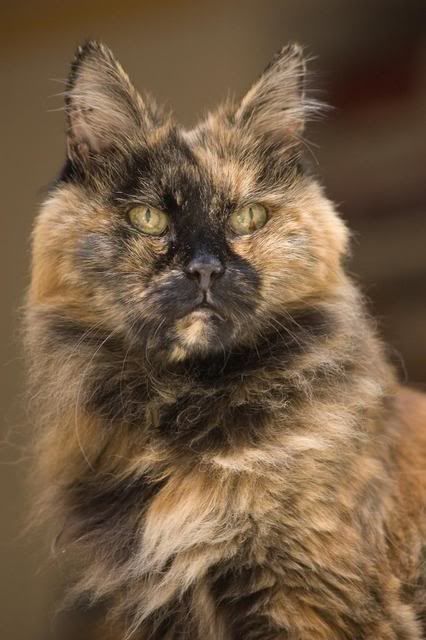 Hope you like!