Hi everyone


I want to share a few pics of my beautiful babies. All of them were rescued from the streets. I'm such a lucky Mom, they are all so great and so sweet. They are all spayed/neutered, only baby SofÃ:censor:a is not spayed yet, but she is still a baby, I will have her spayed later on.

Here is my Lucas, he is a year old, he is the most active and playful of the four.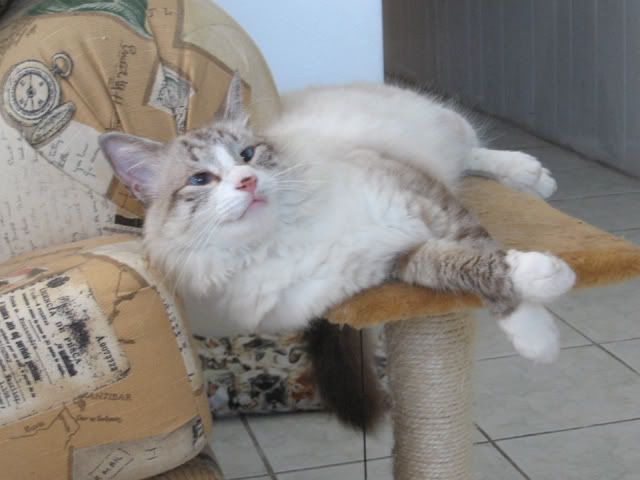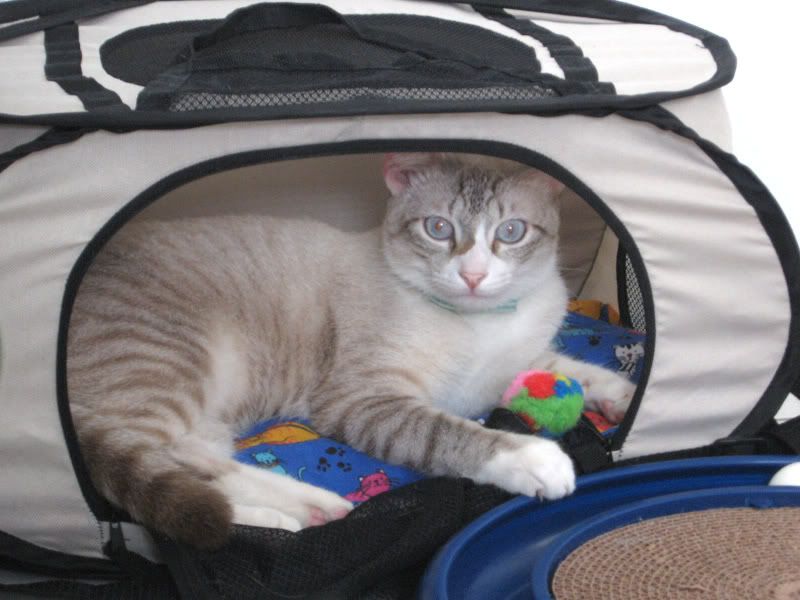 Fuzzy. He is cross-eyed, but still sooo cute and so sweet, I just adore him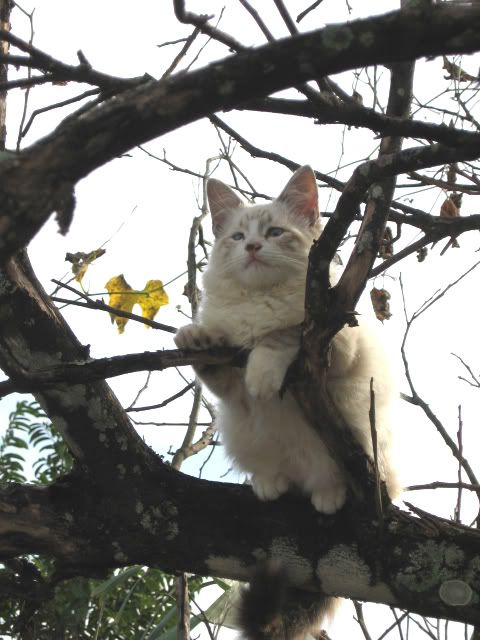 Princess, she and Fuzzy are siblings from the same litter, she is a handful, hehe



SofÃ:censor:a - my little baby, she is 3 months old.




I hope you all enjoyed my babies