Haven't been on here for a while, but took some pics of my babies yesterday and thought I'd share a few with you.
Our sweet Tiggy.....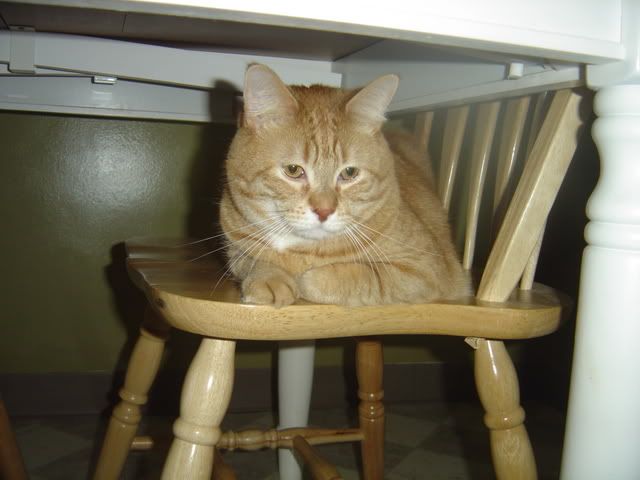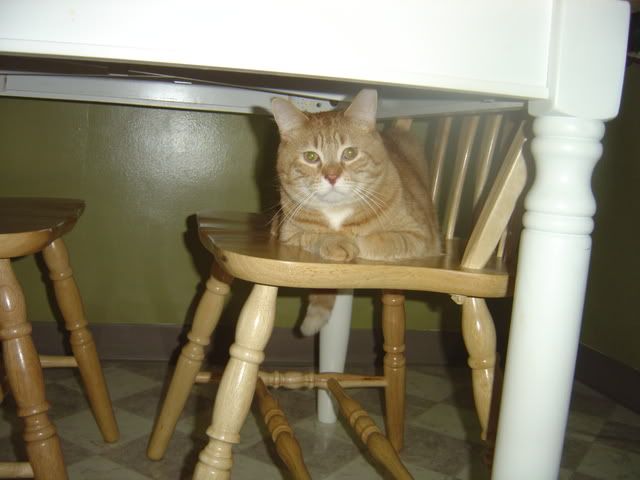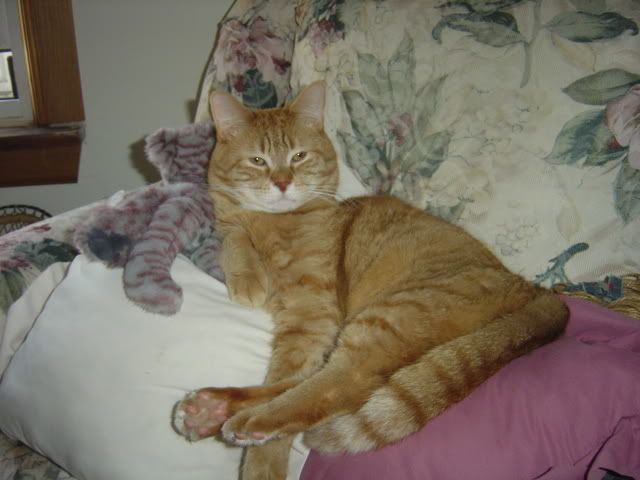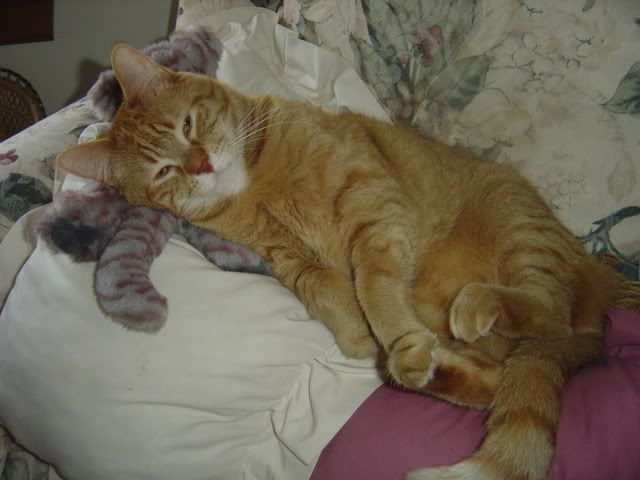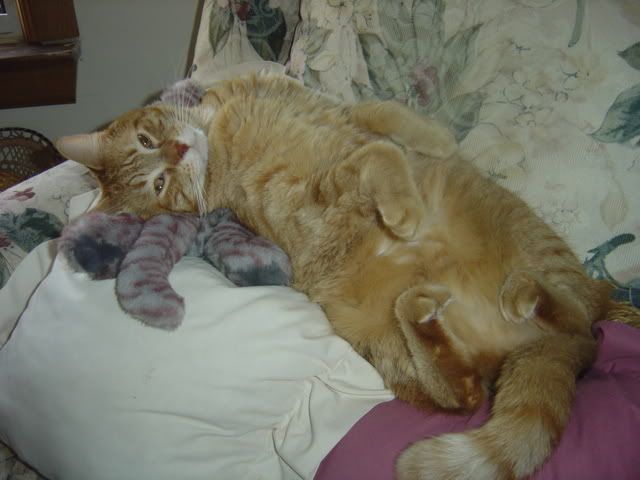 He was the most cooperative.....here are a few of the rest of my sweetiepies!
Trixie!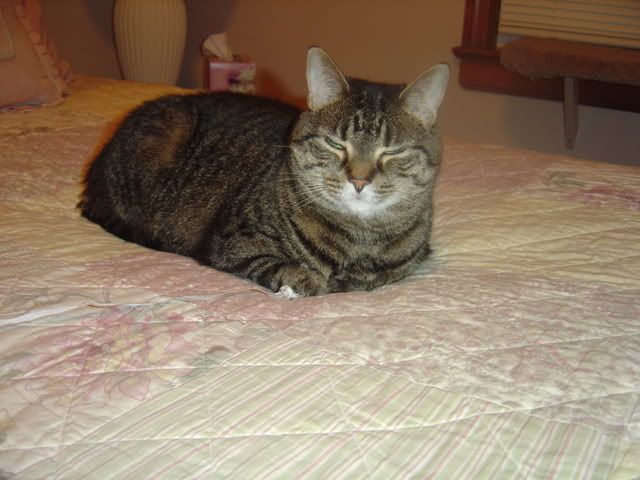 Bailey!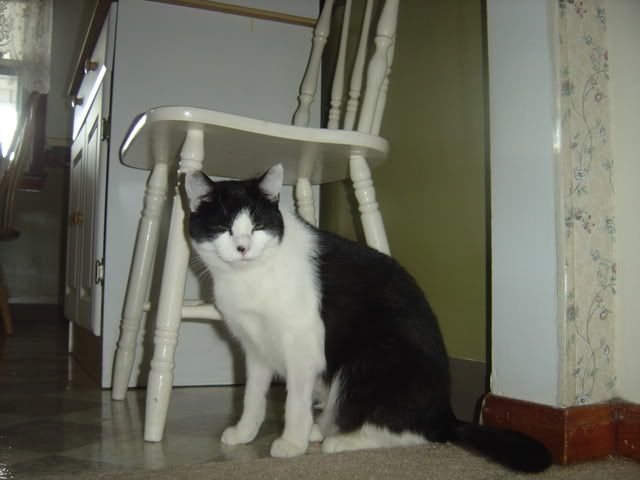 Petals and Bailey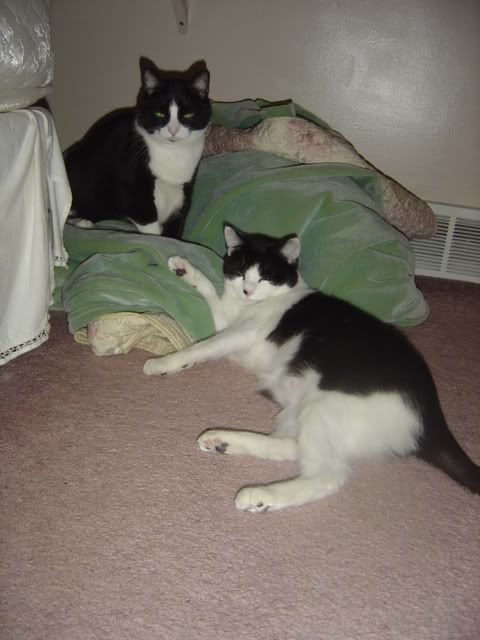 Bailey!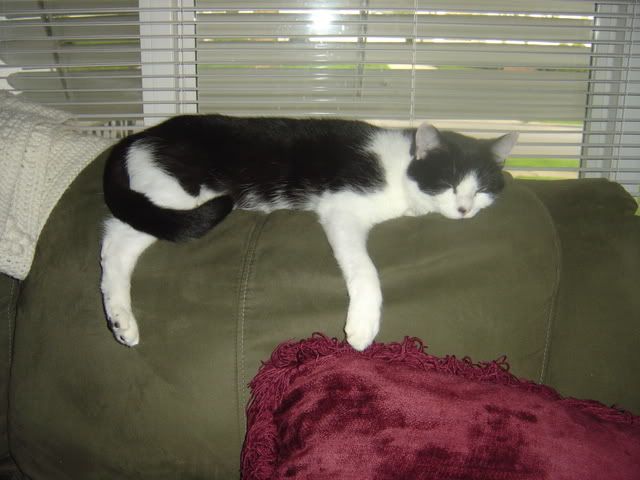 Petals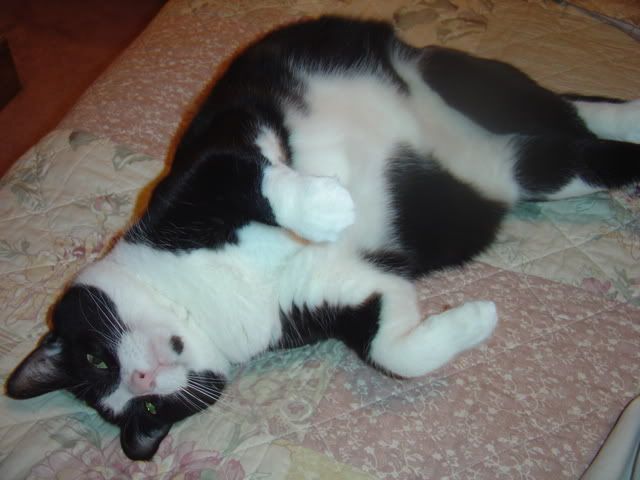 Bailey in mid leap! Tiggy was beginning to say, Hey, watch where your going!