I had a friend from San Diego visit me this past weekend and he brought his Nikon digital SLR and shot some pics for me to share with you guys.
All are clickable thumbnails to preserve image quality.
A surprise shot of me, I had no idea he was taking my pic (and me without my face on!)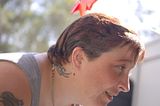 A mallard drake on the river (I love this shot)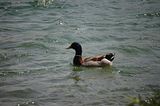 Two high speed boats in a fast pass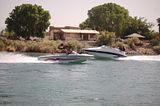 My home
My trailer is parked a ways down on the right, if you look closely, you can see the front of my black pickup parked next to my trailer.
And some various landscape shots taken from the car of the desert and mountains.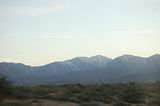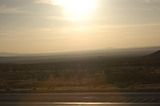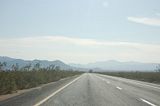 He also took a few pics of my fur and feather babies, so they will be posted in the appropriate forums.