You two beautiful boys, I treasure every moment with you. I love you so very much, and even though it seems like sometimes you'd rather be away from me (hey, those claws are sharp!) it only makes me love both of you even more. You're both so striking and have such defined personalities. Just having you near me each day makes me feel like the luckies person on earth.
Happy first birthday, my two fluffy furkids!
Peeperling
Tuckerling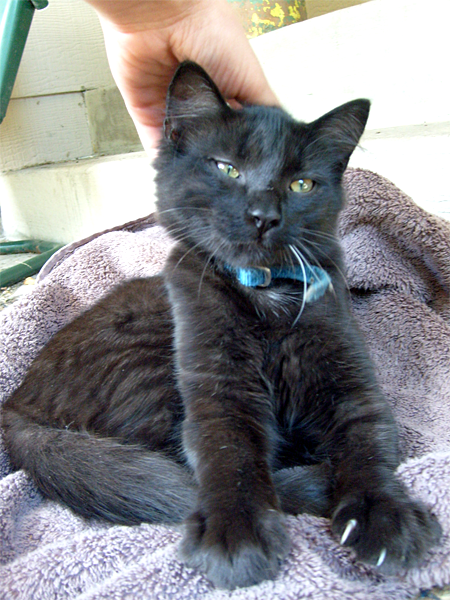 My two darlings havin' a little tussle
I still think they're the most absolute gorgeous boys on the planet too, even more gorgeous after they 'grew up' (their birthday was on the fifteenth of April, I missed it!
).