Here are a few pictures taken today of Riley, and my new foster kitty Johnny Cash, the Cat in Black


Where's Johnny??




There he is!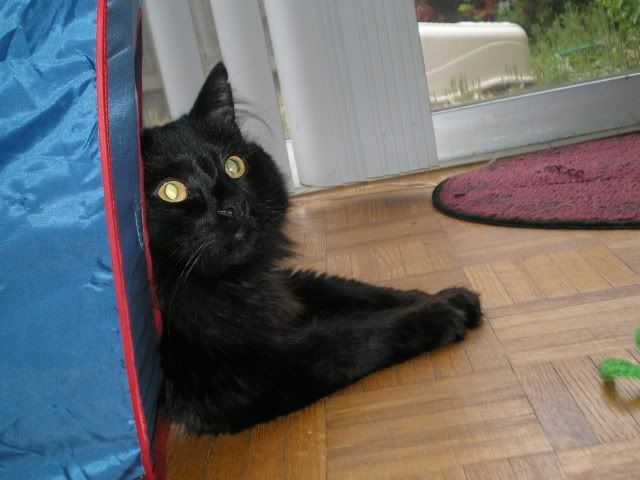 Hey, what's that thing you're pointing at me?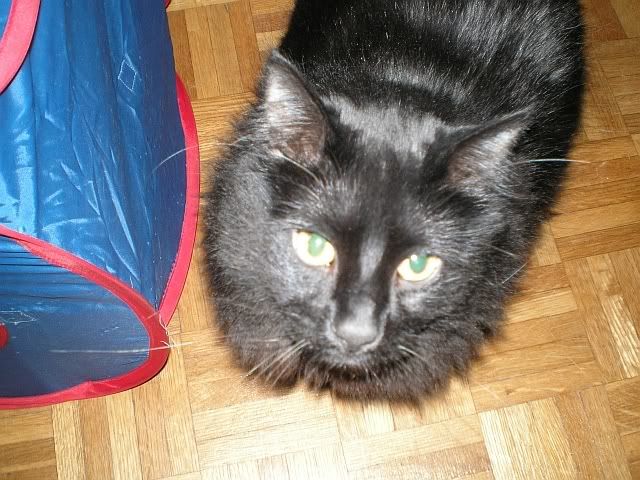 Time for a Stretchhhhhhh




and here are a few of my little lover boy Riley


Lounging around...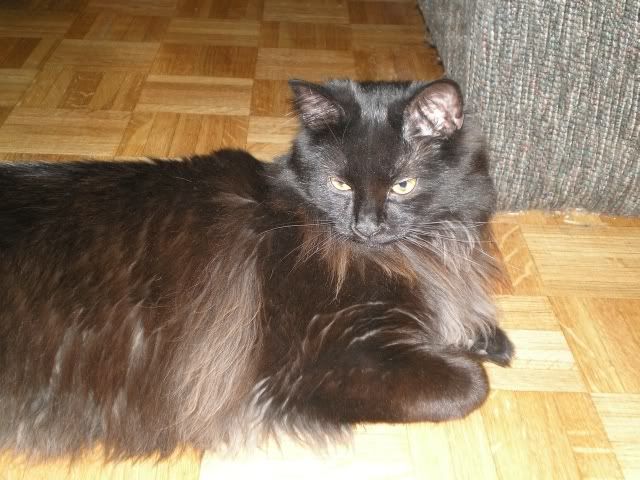 Watching Johnny Cash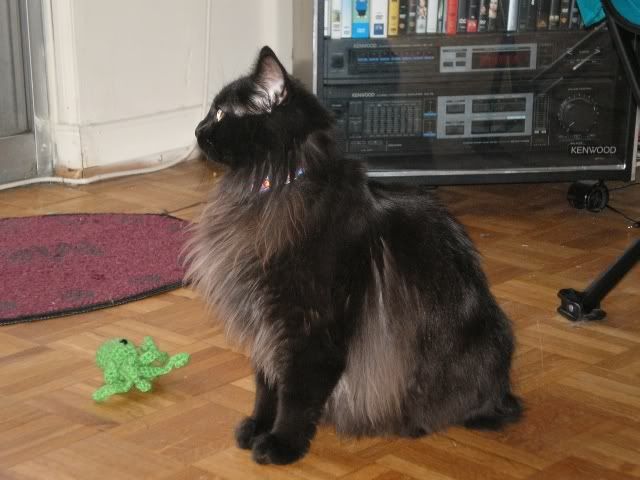 Showing off his pretty ruff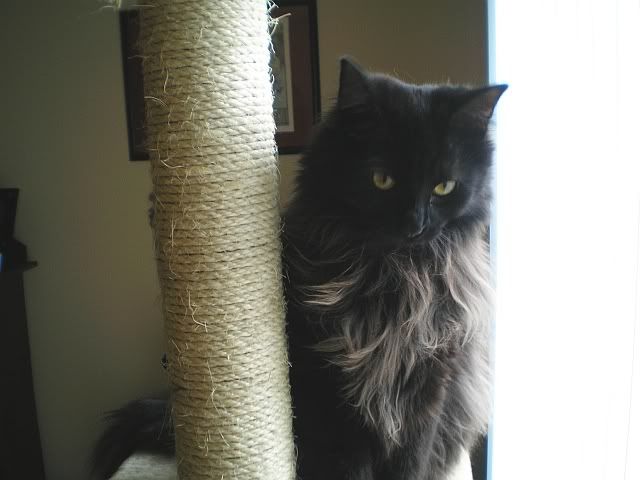 Spotted a bird!