Hello, my name is Shelly...
I am a proud stay at home mommy to 4 beautiful little girls, and a ton of awesome pets
I am married to my best friend, and love of my life.. Tony!
My cat is currently pregnant and about to give birth any day now
I cant wait!!!!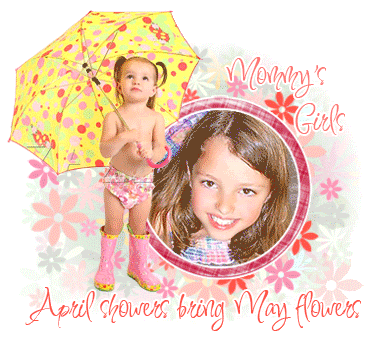 How do I add my signature to the signature part so that they show up on all my posts? Anyone know? I looked, don't see it.