Well I finally brought the AlyslTons outside!! hehe... and I thought id share!!

"I watch over you lil sis"...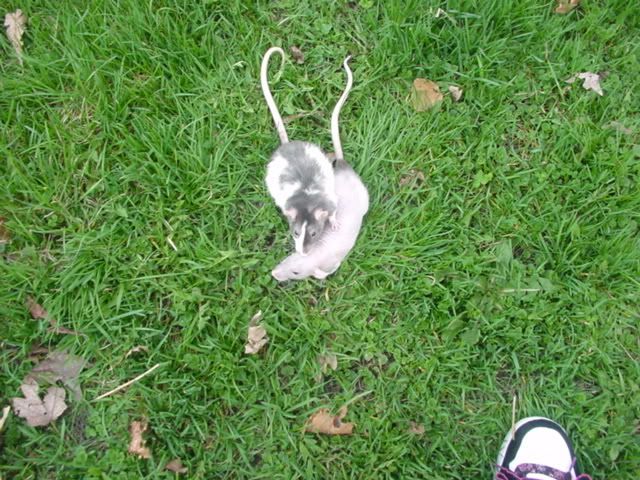 Alyssa heading toward the porch and TempleTon watching something...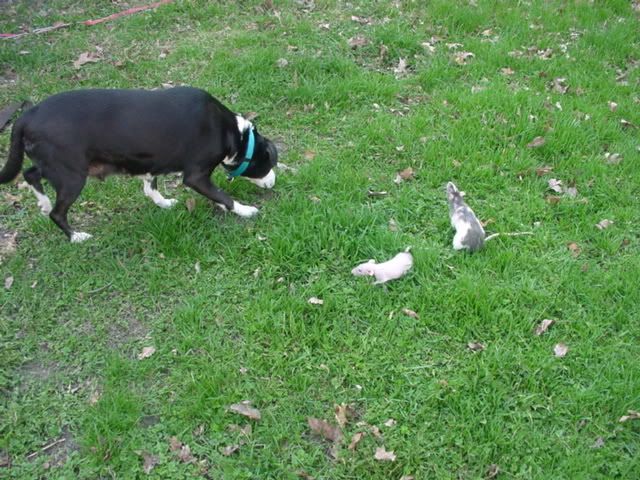 Alyssa now headed the other way and Temps sniffin somethin...


Alyssa's tail looks funky...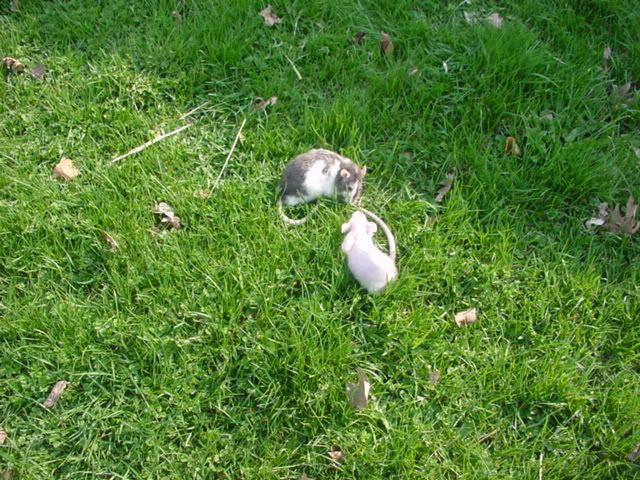 "Pick us up mom! Pick us up!!!"...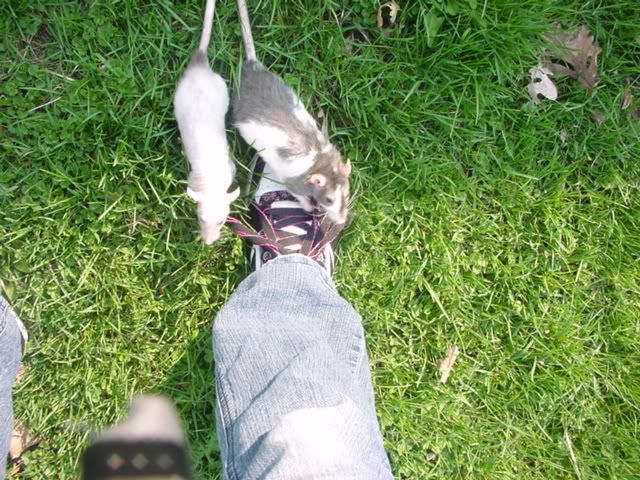 For some reason Alyssa really wanted to go under the Porch.. and I have no clue why

Hope you like!!